The budget airline said it would be removing 25 of its planes from its 400 aircraft fleet between November and March 2018 in an attempt to "eliminate all risk" of further roster-related cancellations.
The announcement comes just two weeks after the company grounded up to 50 flights a day until the end of October - affecting up to 9,000 customers a day -because it had "messed up" pilots' holidays.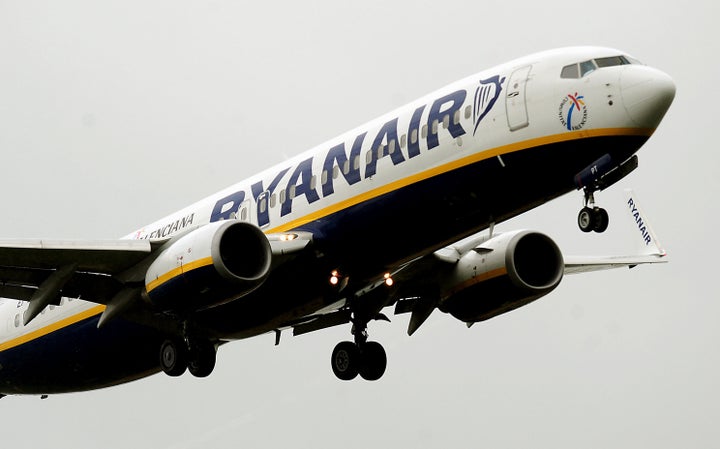 While Ryanair has insisted that many of the flights impacted had no bookings whatsoever, thousands of passengers have been hit by the move.
The airline sought to reassure by saying "less than 400,000" were affected.
In addition to refunds and compensation, travellers are now being offered travel vouchers worth up to €80.
Ryanair chief executive Michael O'Leary said on Wednesday: "We sincerely apologise to those customers who have been affected by last week's flight cancellations, or these sensible schedule changes announced today.
"From today, there will be no more rostering-related flight cancellations this winter or in summer 2018."
Here's a full rundown of all the Ryanair routes cancelled between November 2017 and March 2018:
5. Cologne - Berlin (SXF)
11. Hamburg - Thessaloniki
12. Hamburg - Venice (TSF)
13. London (LGW) - Belfast
14. London (STN) - Edinburgh
15. London (STN) - Glasgow
21. Sofia - Stockholm (NYO)
23. Thessaloniki - Bratislava
24. Thessaloniki - Paris BVA
25. Thessaloniki - Warsaw (WMI)
26. Trapani - Baden Baden
27. Trapani - Frankfurt (HHN)