This is the moment an impatient passenger got fed up with mounting delays and got off a grounded Ryanair plane – via the emergency exit.
The incident occurred on New Year's Day at Malaga airport, and saw the man throw open the emergency exit and clamber onto the wing of the plane, ensuring to bring along his hand luggage too.
Fernando del Valle Villalobos, who filmed the incident, wrote on Facebook: "After leaving London an hour late, arrive in Malaga and being left 30 more minutes on the plane (without any explanation from Ryanair)… this gentleman decided that the wasn't going to wait any more, activated the emergency door and ready… he got out from the wing… surreal!"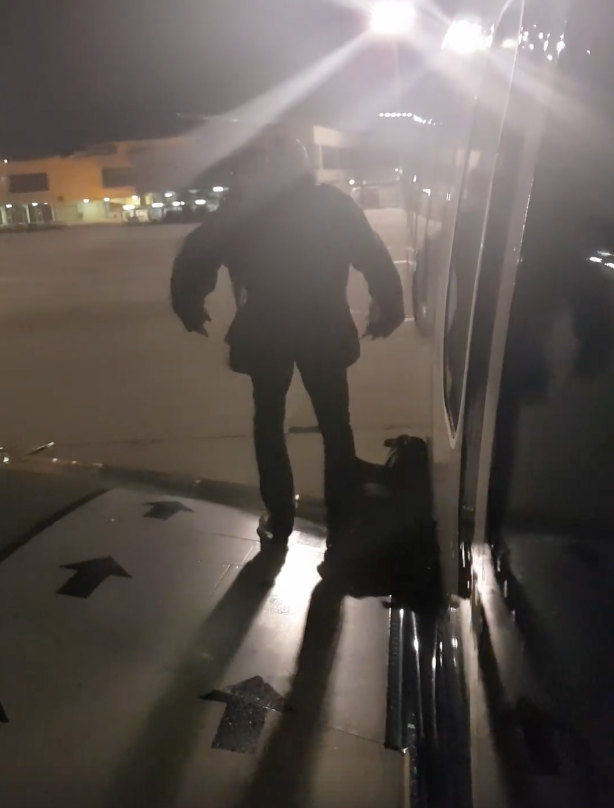 The man, reportedly a Polish national in his 50s, sat on the wing for some time before he was persuaded to re-join the plane.
A Ryanair spokesman described the incident as "an airport security breach", adding: "Malaga airport police immediately arrested the passenger in question and since this was a breach of Spanish safety and security regulations, it is being dealt with by the Spanish authorities."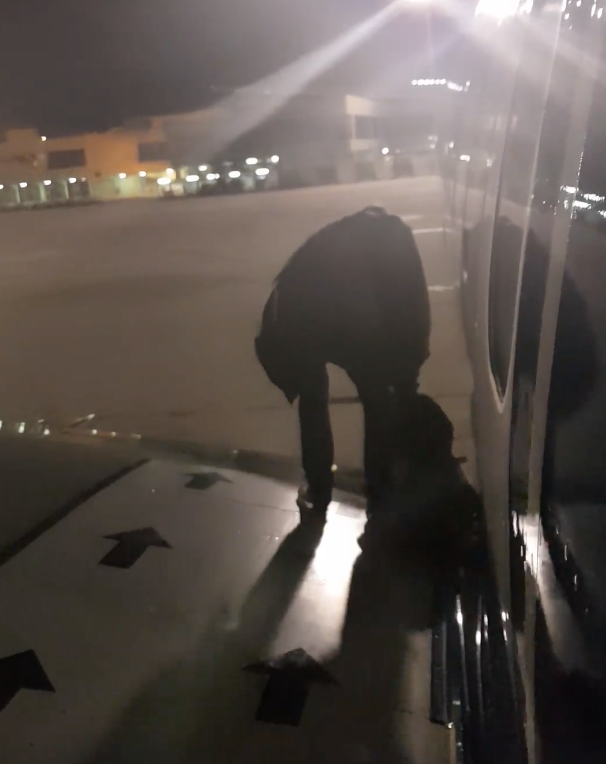 It's not the first time someone has chosen such an unorthodox way to disembark a plane.
Shocked passengers watched as he then slid down the wing and broke into a run on the tarmac. The 17-year-old was arrested by members of an airfield construction crew working nearby.
Related