Aimee Challenor was left shocked after she was told she "didn't sound like a Miss" during a telephone call to TfL's Oyster helpline.
The 19-year-old's experience was put to Khan by Green Party GLA member Sian Berry at Mayor's Question Time last month.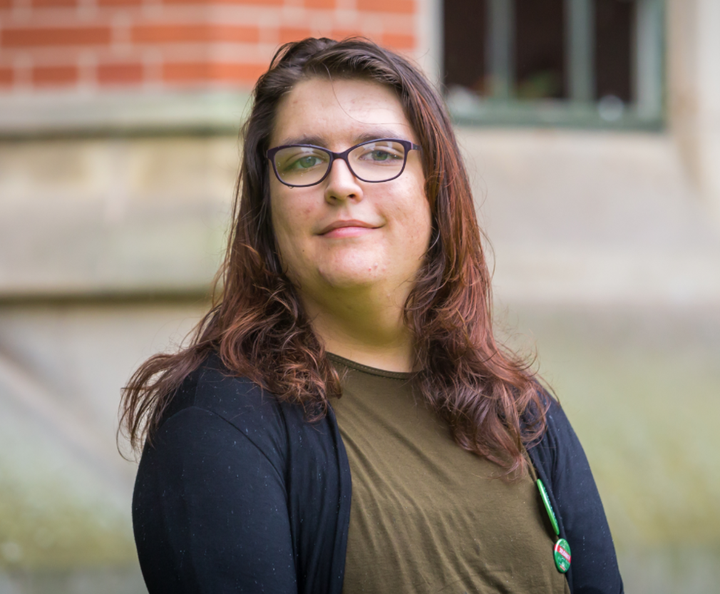 Khan apologised "unreservedly" for the remark and replied: "TfL's approach is centred on treating everyone equally, while understanding the specific needs of different customers.
"Under this approach it does not offer trans-specific training, but rather ensures that all staff put equality and fairness first.
"I have asked for a review of training and procedures to ensure that TfL is always providing a professional, respectful service that is inclusive and sensitive to the needs of all Londoners.
"TfL also works with charity groups who represent the trans community, to foster understanding and encourage open dialogue to improve transport services. For example, it is working on implementing gender-neutral announcements across its network."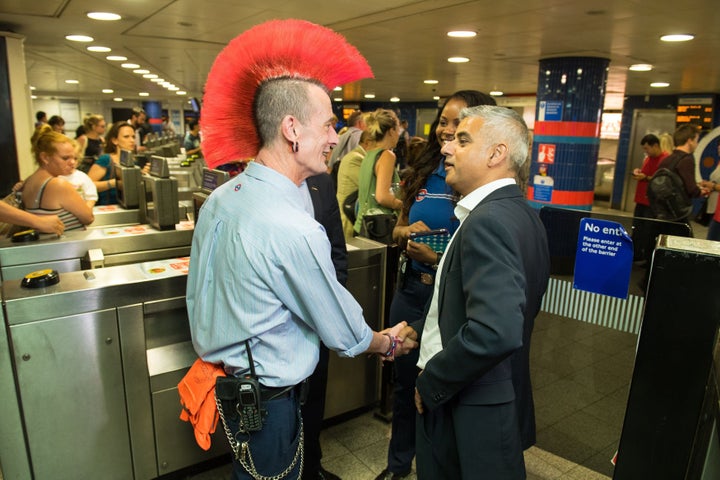 Challenor, who is a spokesperson for the Green Party, told Huffington Post UK: "I'm pleased to see TfL moving to make announcements across their network more inclusive.
"There is still work to be done, it is important that customer facing staff, both face-to-face and on the phone, receive trans-awareness training. London is a massively diverse city, and this is something we should be immensely proud of.
"A small step to include all Londoners and visitors regardless of their gender is welcome. No person - trans or cis - should have face the humiliation and shock that I did.
"I look forward to continuing to work with Sian Berry to ensure that the Mayor and TfL honour their commitments. In the Green Party we are clear; Trans men are men, trans women are women, and non-binary identities are real and valid."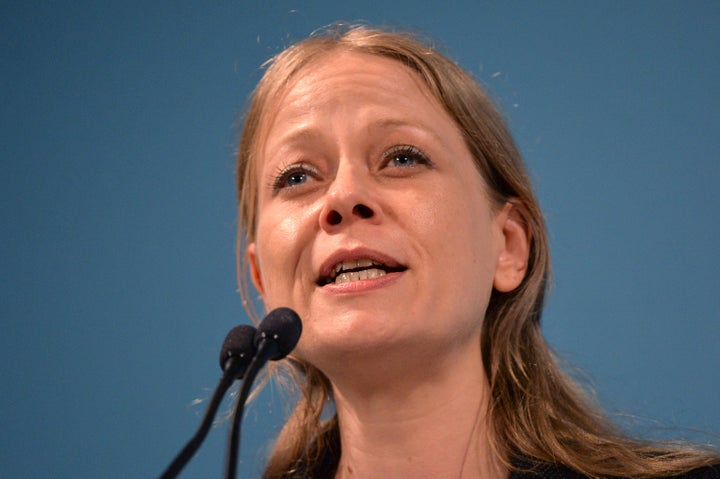 Berry told HuffPost UK: "I'm very happy the Mayor acted so swiftly in response to my question on Aimee's behalf, and that he has promised to review and improve staff training and awareness of trans and non-binary genders.
"Better announcements are a small but important step that I am really pleased to see as well. It's not difficult to use language that includes all Londoners, after all."
Of the incident that sparked the matter, Challenor told the Independent: "I just said but I am, I am Aimee Challenor, and they replied: 'but you don't sound like a miss'. I was just in shock, I didn't really know how to respond.
"I wish that person hadn't done that and I do blame them for it in a certain sense but it also shows the TfL culture, the training isn't where it needs to be – trans has to become public knowledge now."
TfL's LGBT+ staff network group, OUTbound, raises awareness of the needs of the LGBT+ community - customers and staff - at TfL.
Mark Evers, Director of Customer Strategy at TfL, said: "London is a diverse city and we want every customer to feel welcome on our network. We are currently reviewing the language that we use at our stations to make sure that it is inclusive and addresses every customer, regardless of their race, gender identity, disability, age, sexual orientation or religion."
Popular in the Community