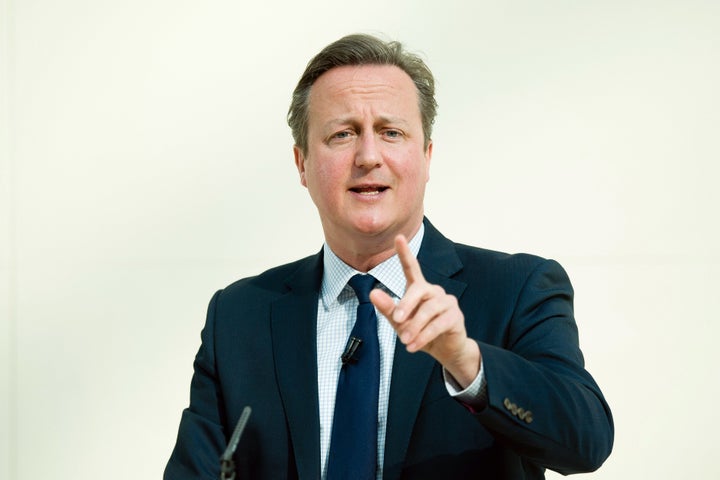 While the Prime Minister did phone Khan on Sunday to offer his congratulations, it took him until six days after the election to do so publicly.
Khan, Boris Johnson's successor, scored 315,529 votes more than his Conservative rival and also made history by becoming London's first Muslim mayor.
Despite Cameron's long period of silence public silence, nine other celebrities and public figures managed to find the time to congratulate Mr Khan on social media.
1. William Shatner
2. Hillary Clinton
3. His rival, Zac Goldsmith
4. His rival's sister, Jemima Goldsmith
5. The Daily Mail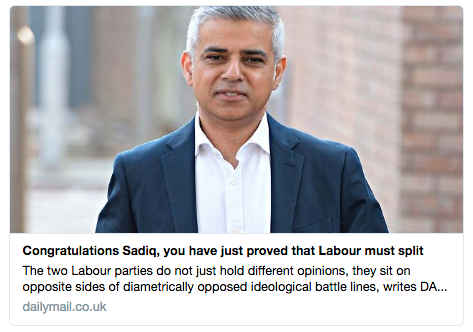 6. Conservative minister Sajid Javid
7. New York Mayor Bill De Blasio
8. Ahok Basuki Purnama, the governor of Jakarta
9. Parisian Mayor Anne Hidalgo
Translation: "Congratulations to @SadiqKhan, elected Mayor of London! Convinced that his humanism & his progressivism will benefit the Londoners!"
Cameron publicly criticised Khan repeatedly in the run up to last week's mayoral election.
The Tory candidate Zac Goldsmith said in April that he believed Khan had given "platform, oxygen and cover to extremists".
But the campaign tactics did not wash well with the Chairman of the Conservative Muslim Forum, who claimed that attempts to link Khan to extremists had increased the risk of an attack by Isis on the streets of Britain.