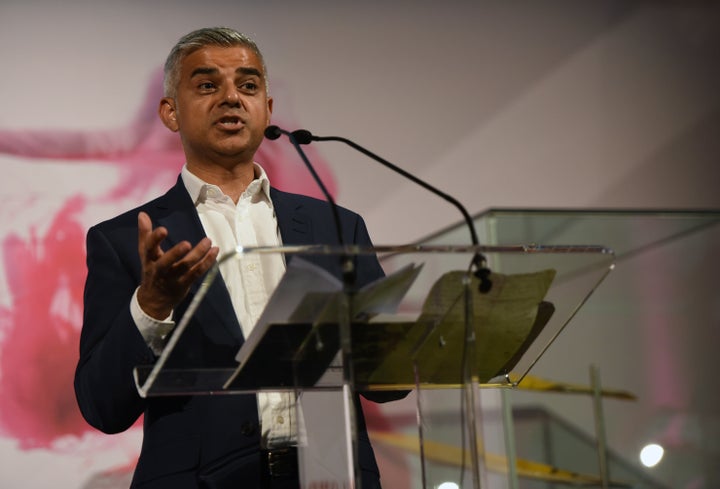 The London mayor urged Labour members to dump current leader Jeremy Corbyn and blamed him for "failing to win the trust and respect" of voters.
Writing in the Observer, Khan said: "Jeremy's personal ratings are the worst of any opposition leader on record and the Labour party is suffering badly as a result."
Khan, who nominated Corbyn for the leadership last summer, also turned on his Labour colleague for his performance during the campaign for Britain to remain in the European Union.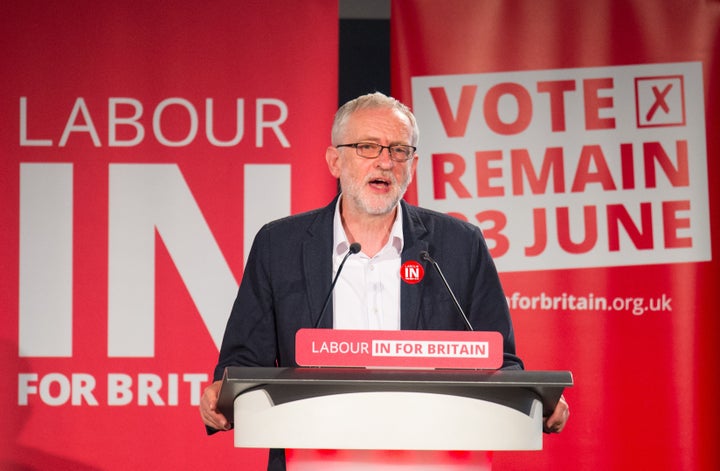 "Throughout the campaign and aftermath, Jeremy failed to show the leadership we desperately needed," Khan wrote.
"His position on EU membership was never clear - and voters didn't believe him. A third of Labour voters said they did not know where the party stood on the referendum just a week before polling day,"
Khan warned Corbyn back in June to "step up" his efforts to campaign for a remain vote in the referendum that ultimately saw over 17 million people call for Brexit.
But today the London mayor lent his backing to Corbyn's challenger, Owen Smith.
"I served with Owen Smith in the shadow cabinet and he has the strongest Labour values," Khan said.
"On the big issues Owen and I have been on the same side of the argument, including opposing the Iraq war.
"Owen led and – more importantly – won our fight against the Tories' unfair cuts to tax credits and disability allowances, which would have hurt the most disadvantaged people in our society."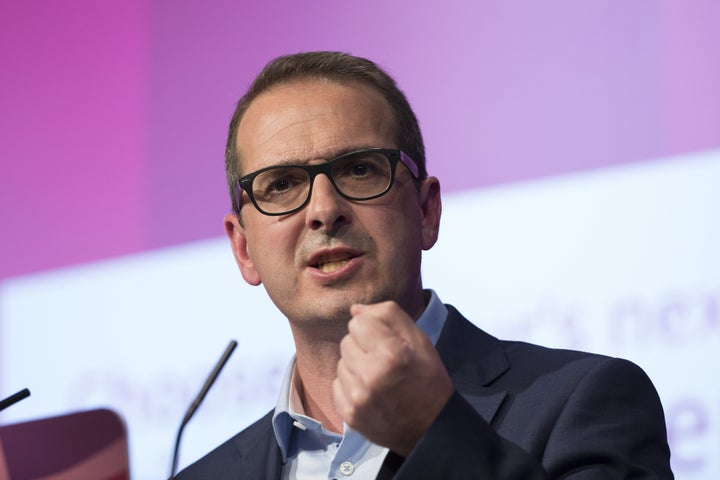 Of the endorsement, Smith said he was "honoured" and praised Khan's mayoral election campaign.
"I'm hugely honoured to have Sadiq back me to be the next Leader of the Labour Party," Smith said.
"Sadiq ran a fantastic campaign to win power for Labour in London this year, securing a huge mandate from party members and the electorate.
"He showed that a vision of hope and optimism can win, if it's backed up with a credible plan to deliver real meaningful change for people's lives.
"Since that election we have already seen what a difference Labour can make when we hold power."