Sadiq Khan could introduce a new "T-charge" to help clean up London's toxic air - as he revealed he has only recently started suffering from asthma.
The newly-elected London mayor may bring in a levy on the worst-polluting vehicles which would be on top of the Congestion Charge, the Evening Standard reported.
Drivers whose car, van or motorbike fails to meet set emission standards could end up paying a £12.50 charge for travelling in the Ultra Low Emission Zone (ULEZ).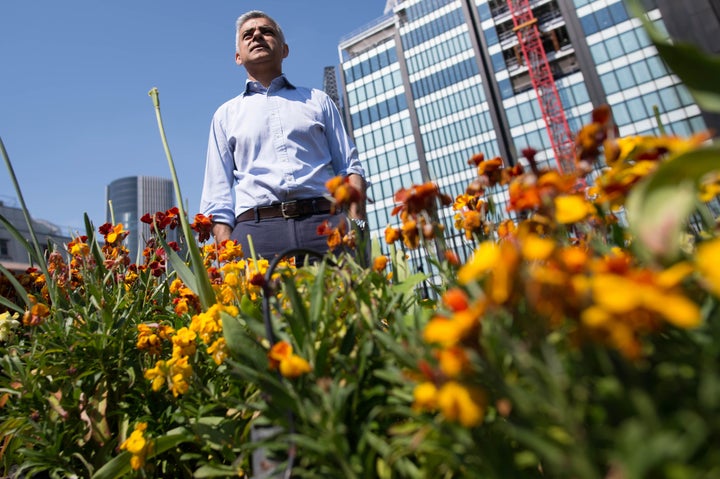 Khan is considering extending the ULEZ to the north and south circular roads, implementing extra charges on the most polluting vehicles entering central London and purchasing only hybrid or zero-emission double-decker buses from 2018.
Khan was visiting Sir John Cass's Primary School in Aldgate on Friday, where he announced plans for a formal policy consultation on measures to tackle air pollution, set to begin in a matter of weeks.
This comes just days after green campaigners claimed that he had already broken his pledge to be London's "greenest ever" mayor when he withdrew Boris Johnson's objection to an expansion of London's City Airport, the Standard reported.
The Press Association reported that he also revealed: "I know from personal experience that the city's air is damaging people's health, as I only recently started suffering from asthma as an adult."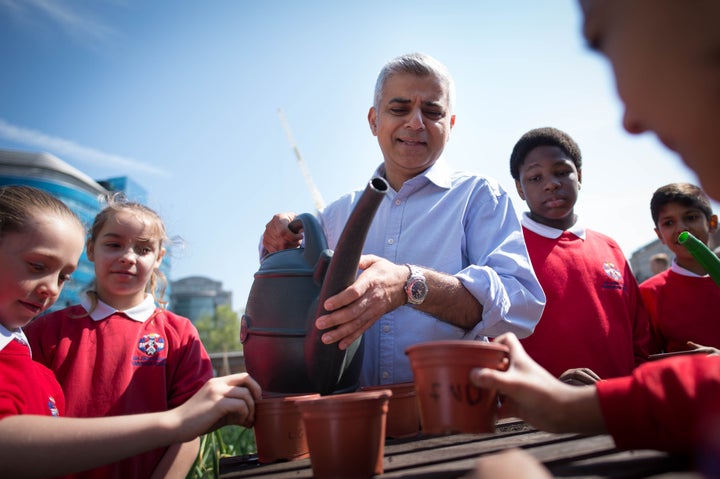 Within his campaign manifesto as the Labour candidate, Khan promised to restore the capital to safe and legal air quality levels.
He said: "I want to act before an emergency, which is why we need big, bold and sometimes difficult policies if London is to meet the scale of the challenge."
The Mayor visited the school, which has delivered a number of green initiatives such as a roof garden because it is close to busy capital roads known for high pollution levels.
He met headteacher Tim Wilson to discuss pollution issues, and joined pupils to plant flowers in their rooftop garden.
Up to 10,000 Londoners die each year because of polluted air, according to the latest medical research.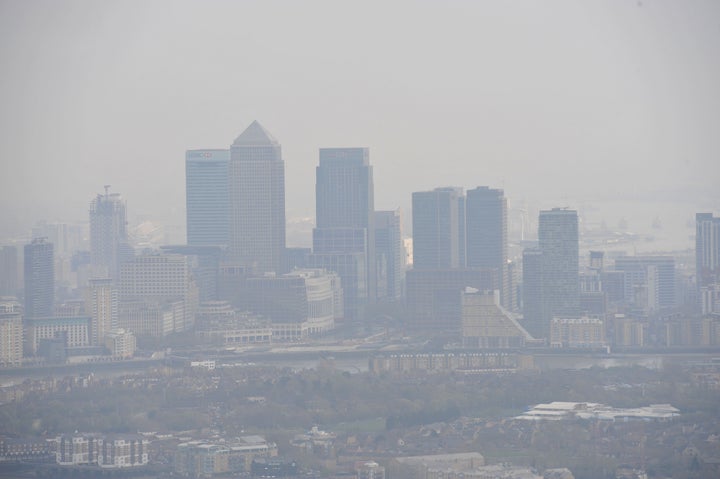 Currently, London does not meet the legal requirements for pollutants such as Nitrogen Dioxide (NO2), and World Health Organisation research published on Thursday showed London has breached safe levels of pollutant particles known as PM10.
Khan said many "pollutant hotspots" were situated near schools, putting children at great risk.
"The previous mayor was too slow on this issue, and the Government has been hopelessly inactive - and it is Londoners who are suffering as a result," he added.
"We need to speed up our efforts, so I will be launching a consultation before the summer to kick-start the process."
According to the Guardian, Caroline Russell, Green party London Assembly member, said: "While I warmly welcome the mayor's intention to expand the ULEZ to the north and south circular, it's essential that all outer London boroughs should also have the ability to opt in right from the beginning.
In April, campaigners from Greenpeace breached security at the Houses of Parliament by scaling a statue of Oliver Cromwell and fix a mask to its face in an effort to highlight the UK's "filthy" air pollution levels.
Environmentalists managed to strap giant masks to statues around the capital in a dramatic stunt, before they were brought down by police.
Lord Nelson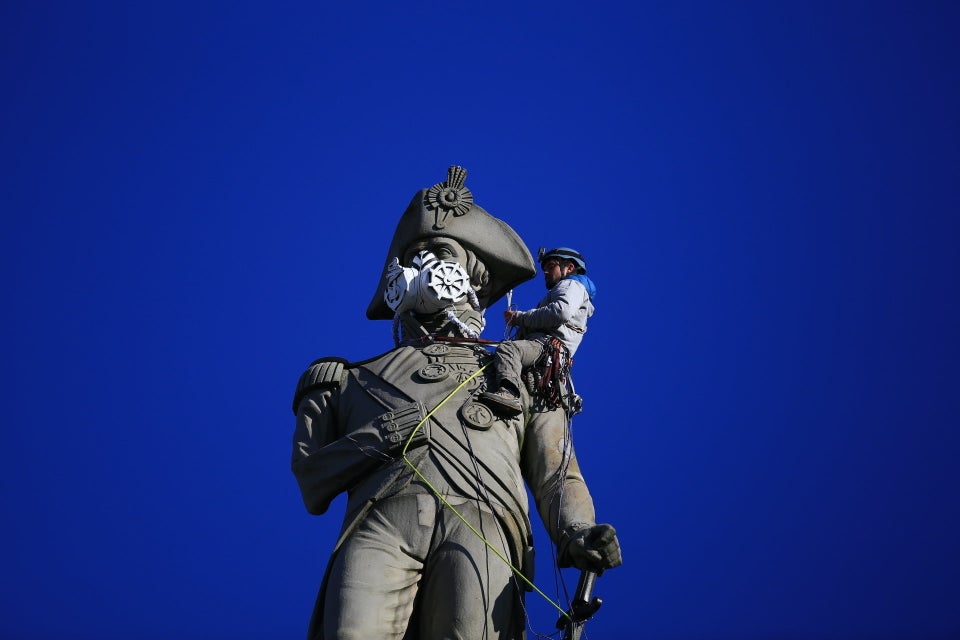 © Chris Ratcliffe / Greenpeace
Eros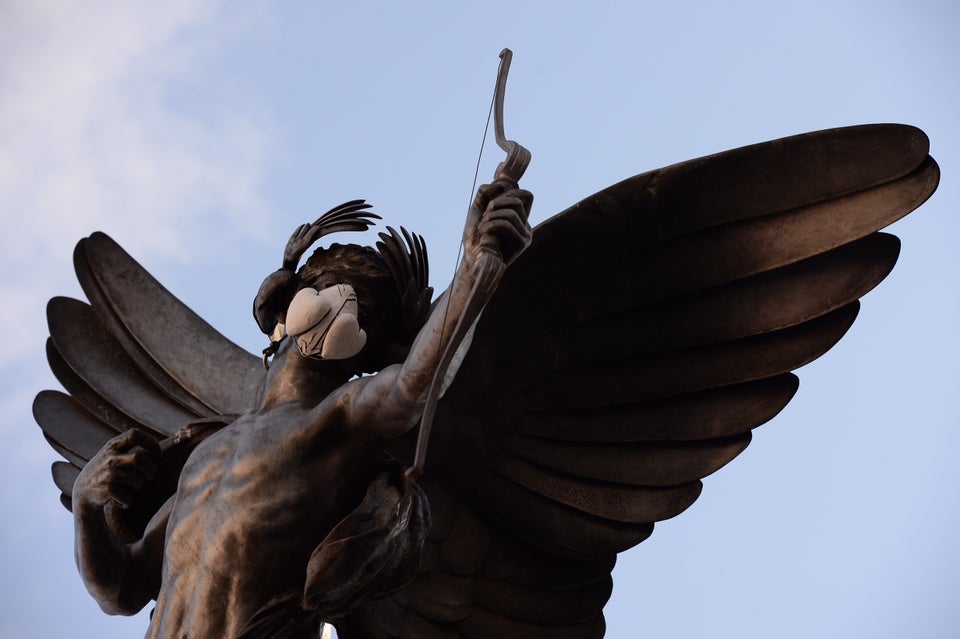 © Chris Ratcliffe / Greenpeace
Achilles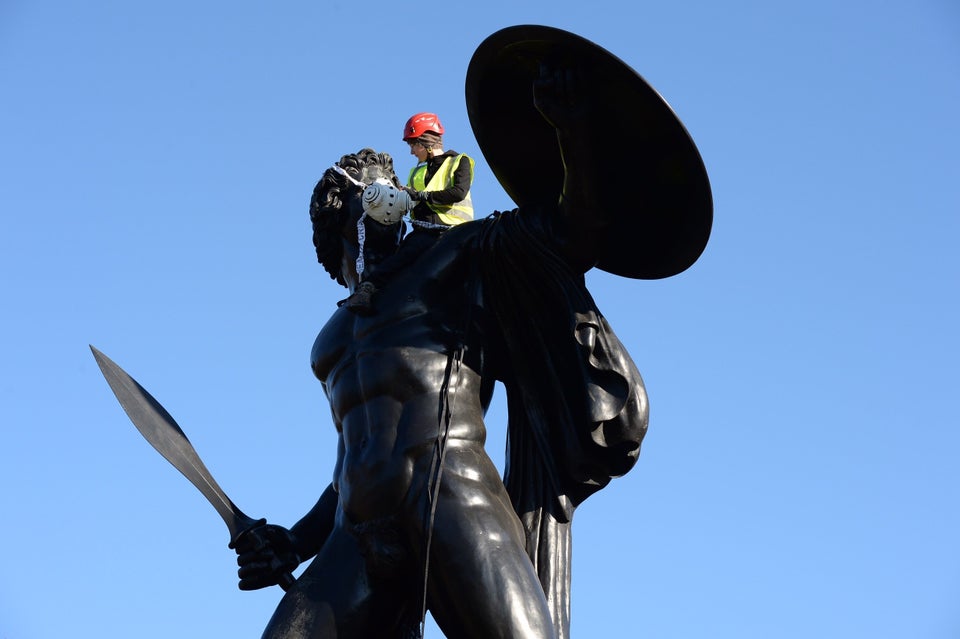 © Chris Ratcliffe / Greenpeace
Thierry Henry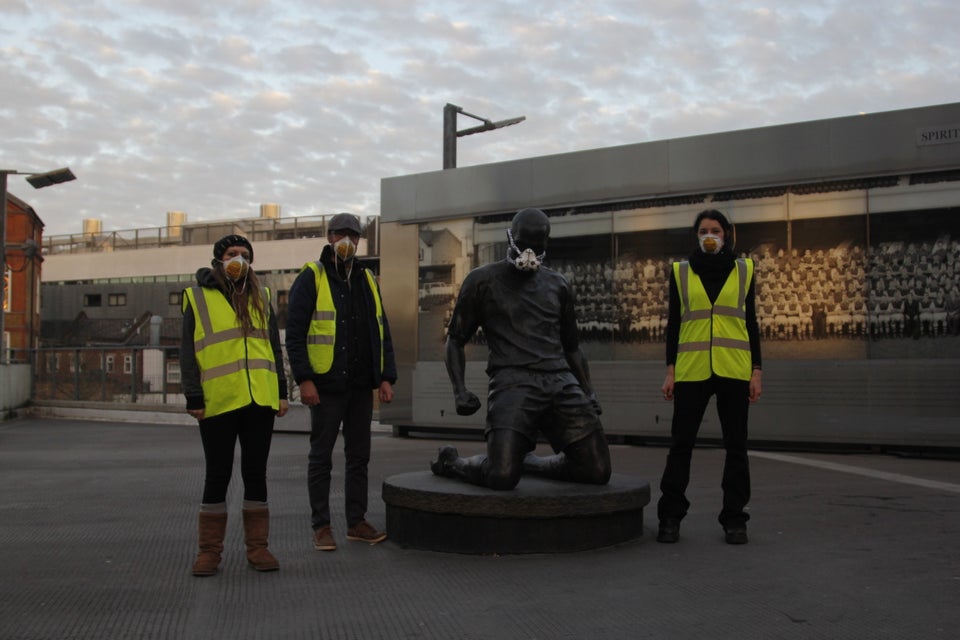 © Chris Ratcliffe / Greenpeace
Boudica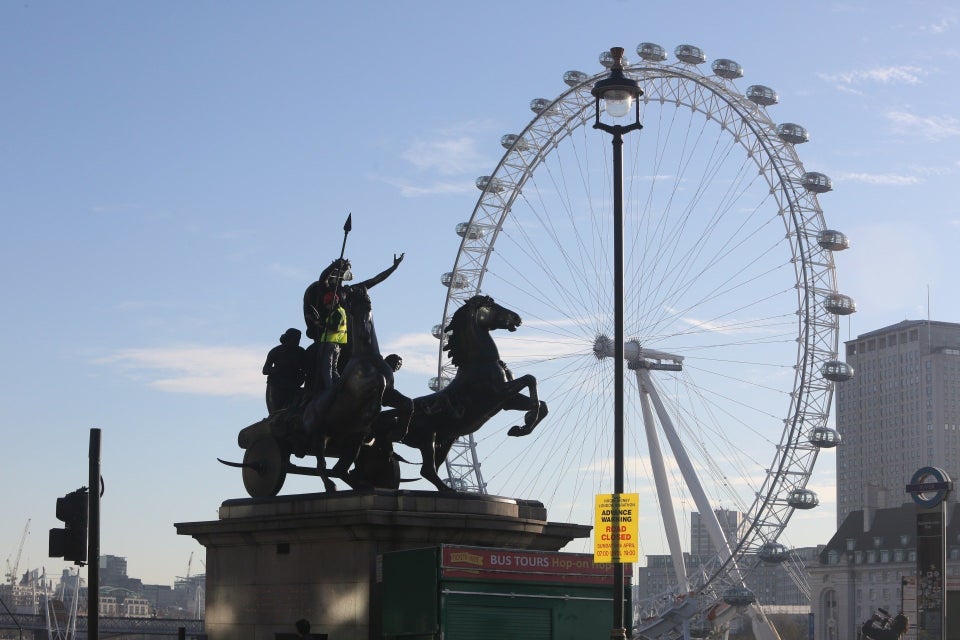 © Chris Ratcliffe / Greenpeace
The Victoria Memorial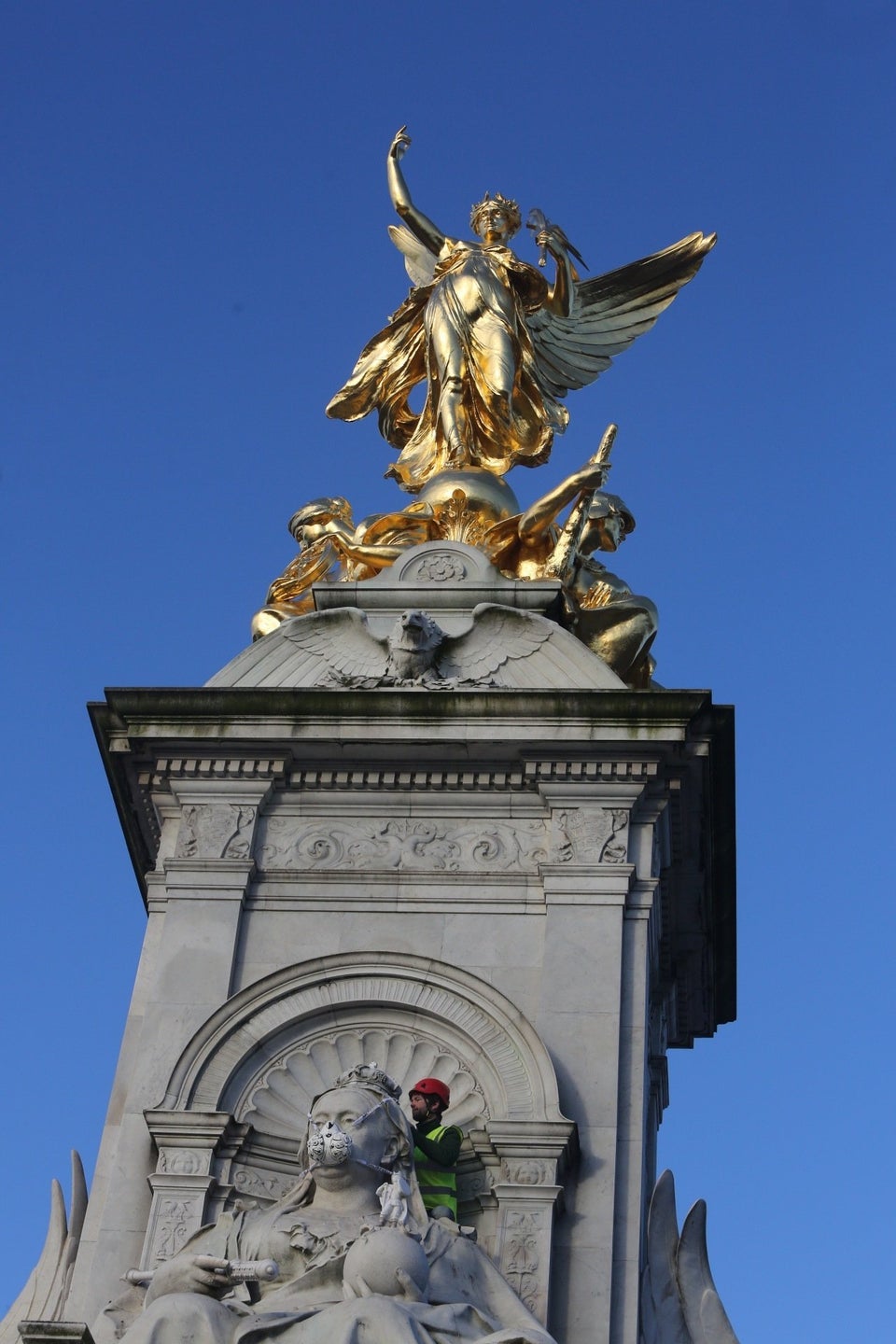 © Chris Ratcliffe / Greenpeace
Sherlock Holmes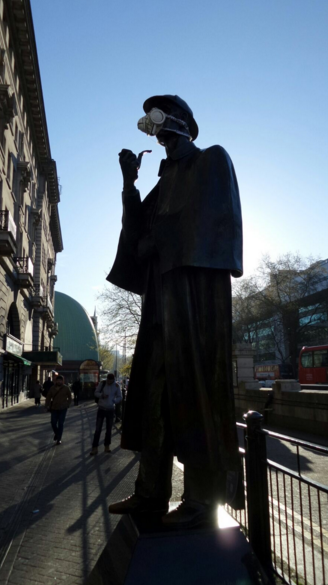 © Chris Ratcliffe / Greenpeace
Oliver Cromwell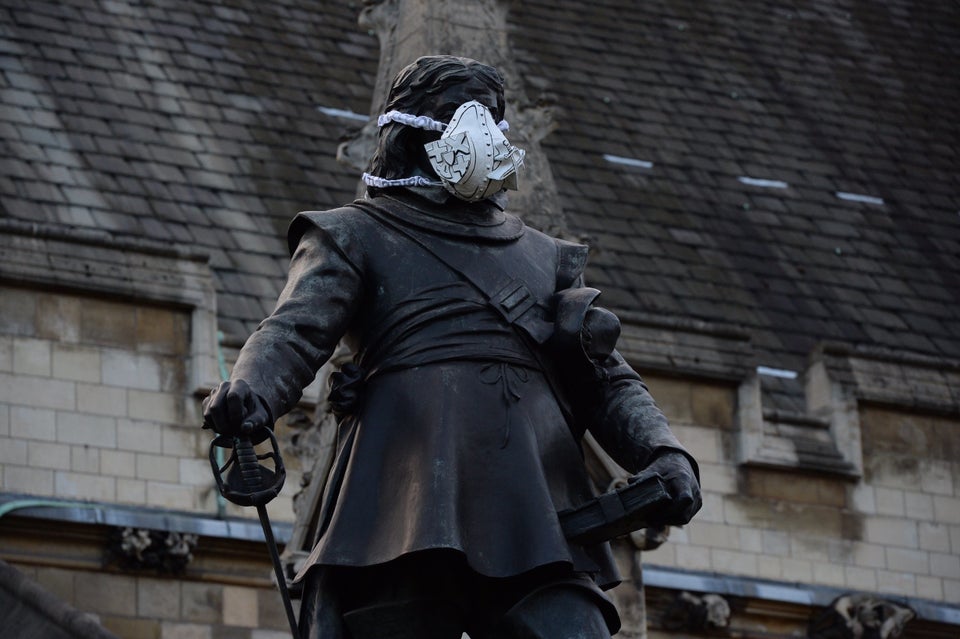 © Chris Ratcliffe / Greenpeace
Young Dancer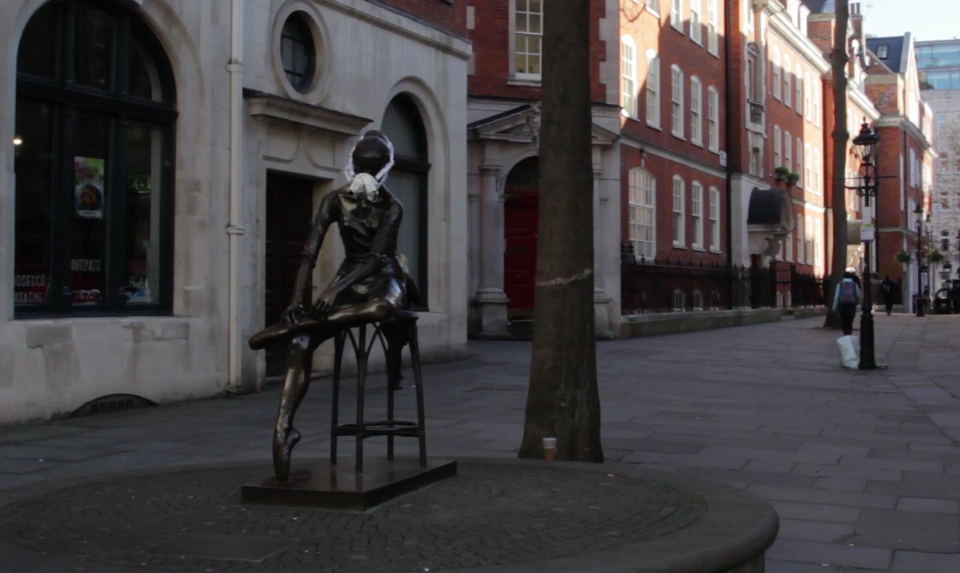 Dr Salter's Daughter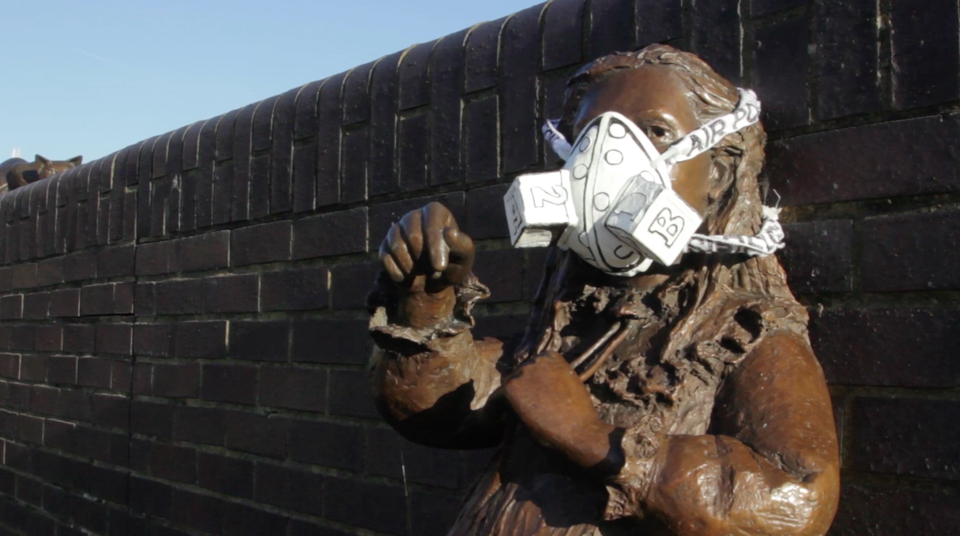 London Pride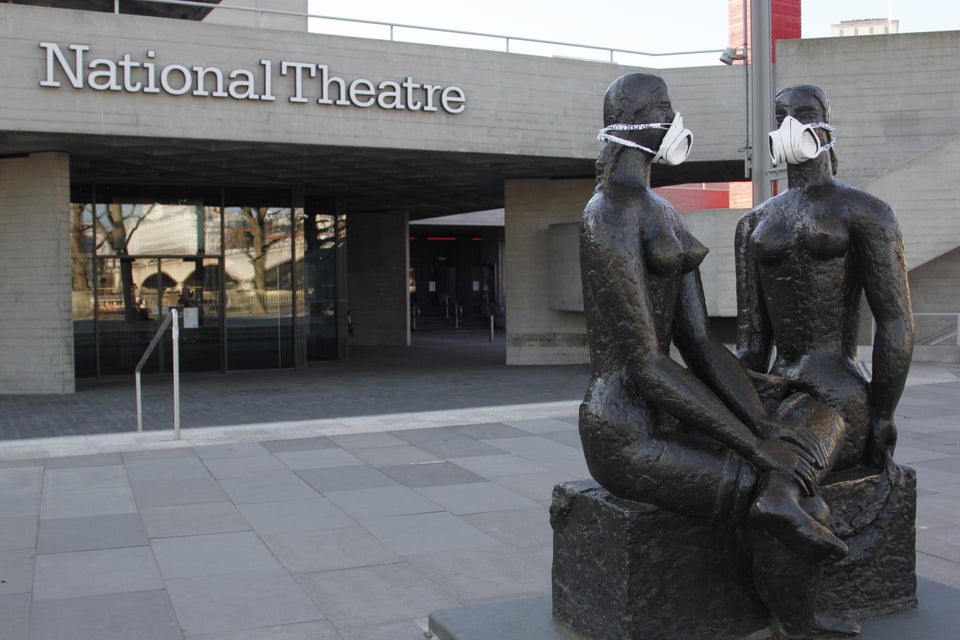 Window Cleaner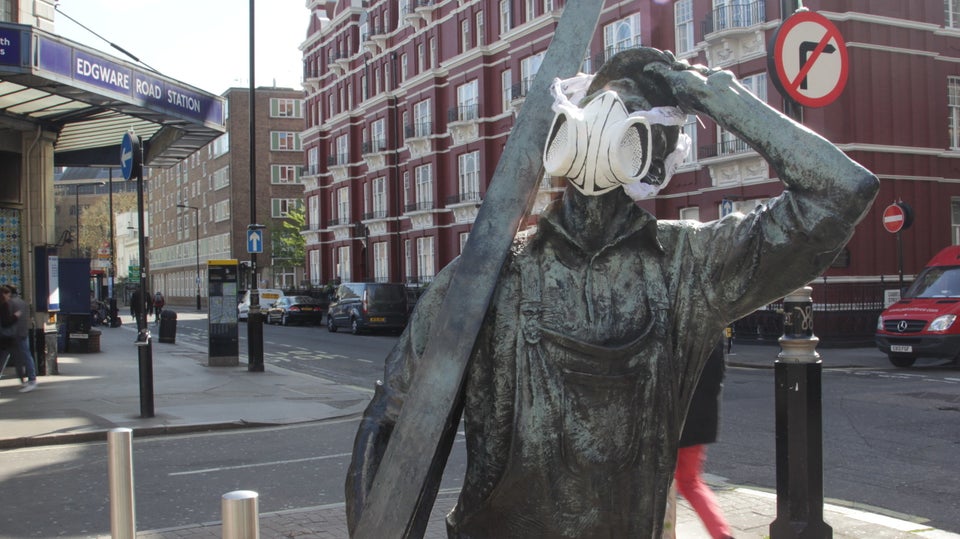 Isaac Newton