Parents are pretty miffed at Sainsbury's for two slogans they've put on their kids' clothes for girls and boys.
Photos of the children's tops were shared on Twitter by Henry Mance. The girl's top read "little and loved" while the boy's slogan said "brave and strong".
Mance's photo was retweeted more than 200 times and caught the attention of parents on Twitter. They weren't happy.
Others argued that if Mance wanted to buy one of the T-shirts marketed to girls for his son, he should have gone ahead.
Mance tweeted Sainsbury's asking if they had any plans to address the slogans on the tops.
They replied that the complaint had been logged.
A Sainsbury's spokesperson told The Huffington Post UK: "These T-shirts are very popular with our customers and we always welcome their feedback.
"We offer a wide range of clothing and it certainly wasn't our intention to cause any offence."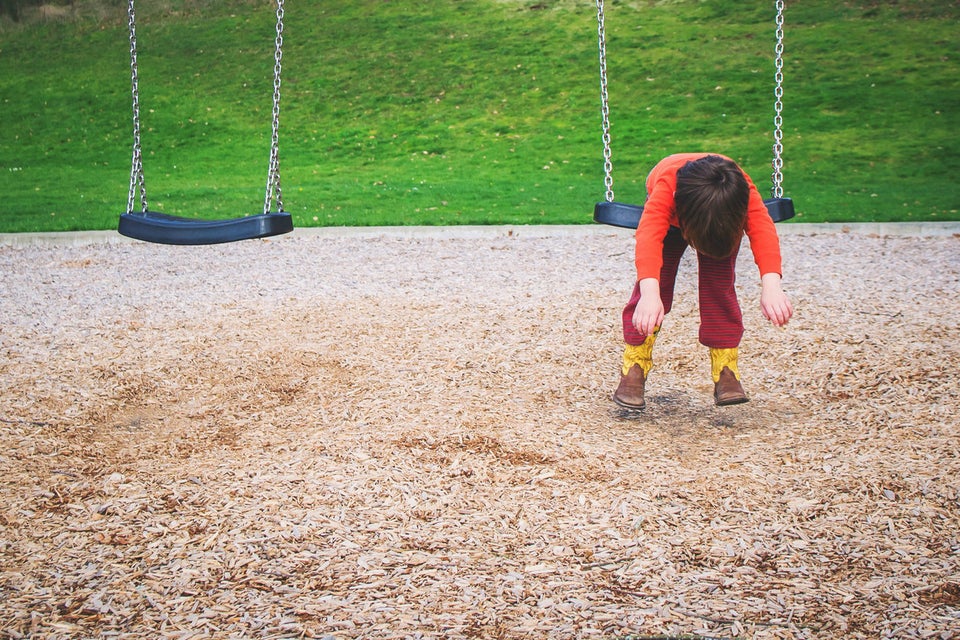 10 Ways Toddlers Drive Us Mad