Sam Smith has spoken out amid reports that the Brit Awards will continue to use gendered categories at this year's ceremony.
However, reports in The Sun today said that the Brits would keep gendered categories for this year's awards show, with Sam sharing their take on this in an Instagram post.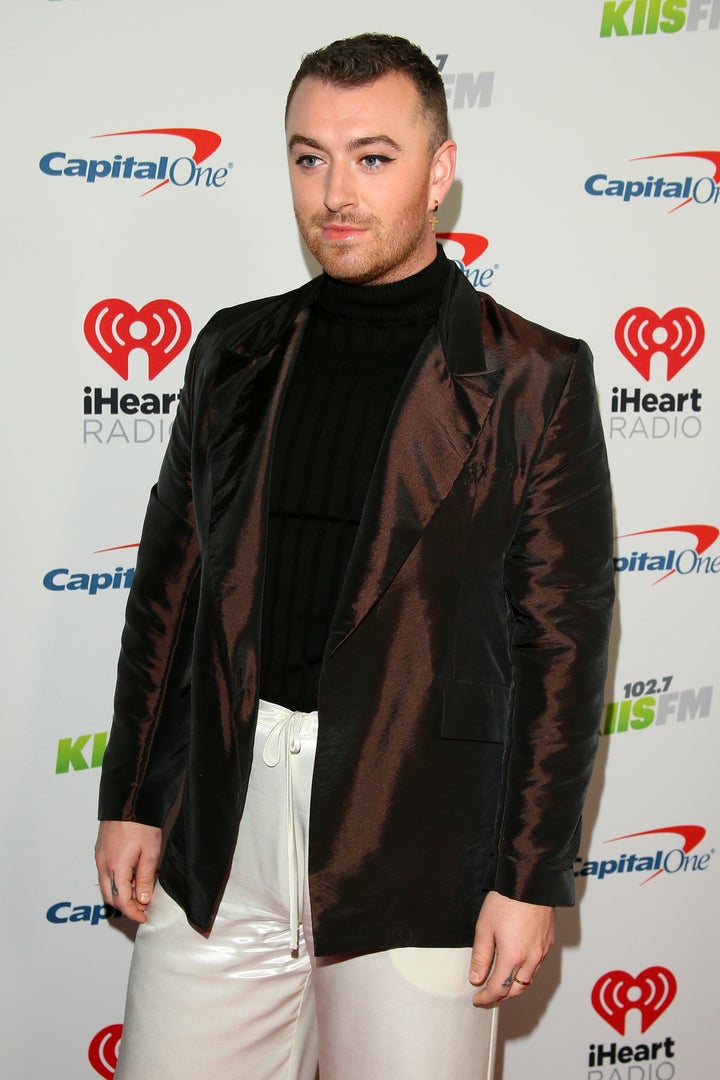 "Music for me has always been about unification not division. I look forward to a time where awards shows can be reflective of the society we live in.
"Let's celebrate everybody, regardless of gender, race, age, ability, sexuality and class," they added.
The Sun did note that the Brits could reassess the gendered categories ahead of 2022's awards show.
Sam released their third album Love Goes in 2020, peaking at number two in the album charts.
HuffPost UK contacted the Brit Awards for comment, who said that Sam will be eligible for Best British Album, but would not be submitted for either of the gendered artist categories unless they requested this themself.
In recent years, several awards ceremonies have axed their gendered categories, most notably the MTV Video Music Awards and MTV Movie Awards.
Sam isn't the only star to criticise awards shows for continuing to separate categories based on gender.