Her three-month-old son can be seen laying next to her feeding, with a white cloth covering his face.
Many were quick to praise the new mum yet again for "normalising breastfeeding" by sharing the photo publicly.
"Loving the fact you're a celeb showing young mums you can feed and be glam at the same time," one commented. "Well done. You're a role model."
Another wrote on the photo: "It's lovely to see a celebrity with a busy lifestyle still able to do it. Keep up the hard work."
Other mums felt nostalgic seeing the photo.
"Beautiful, I spent many days on holiday in this exact position," one person commented.
Another said: "I miss breastfeeding. Enjoy every minute and you'll have these memories to look back on when your journey finishes."
One person pointed out the fact it was "unnecessary" for Faiers to cover up her son's head.
The new mum has recently been posting photos of her and her boyfriend Paul Knightley's first holiday with their son.
"Our first family holiday, so excited!" Faiers wrote in the caption for the snap below.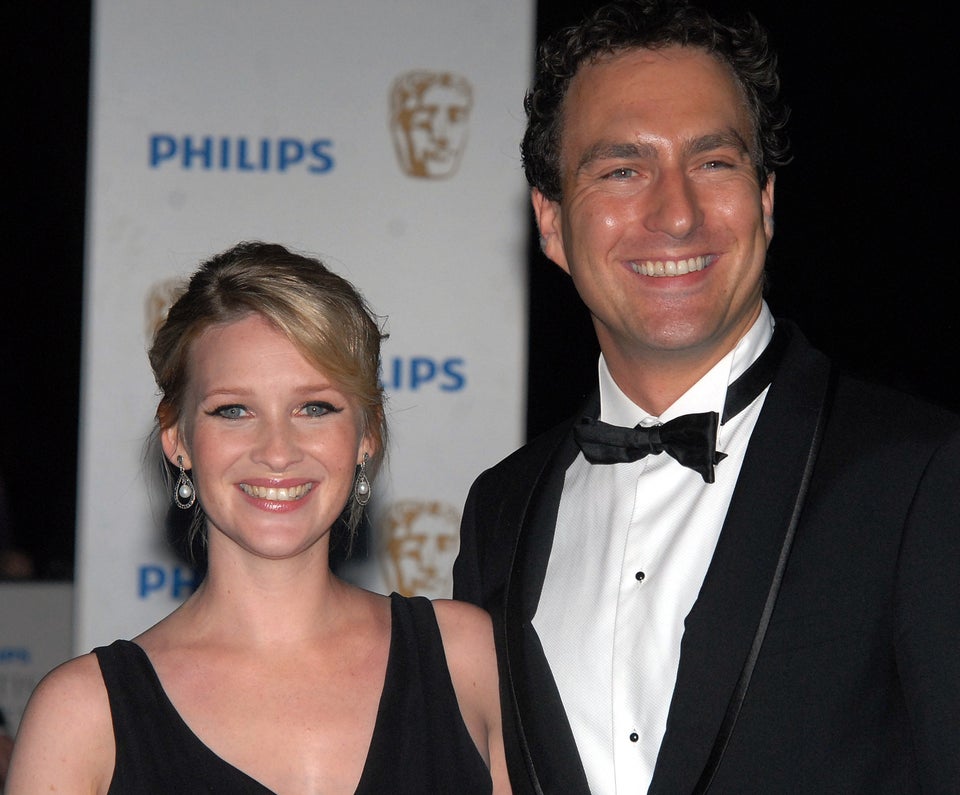 Celebrity Babies Born In 2016