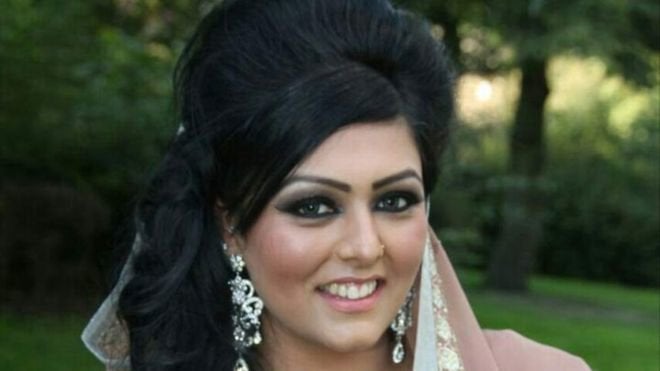 The ex-husband of a British woman who died in a so-called honour killing has admitted strangling her, it has been reported.
Samia Shahid, 28, from Bradford, died in northern Punjab last month while visiting relatives. Her former husband Choudhry Shakeel has been arrested on suspicion of her murder, alongside her father Mohammed.
Her family said she died of a heart attack but her second husband Syed Mukhtar Kazam claimed she was killed.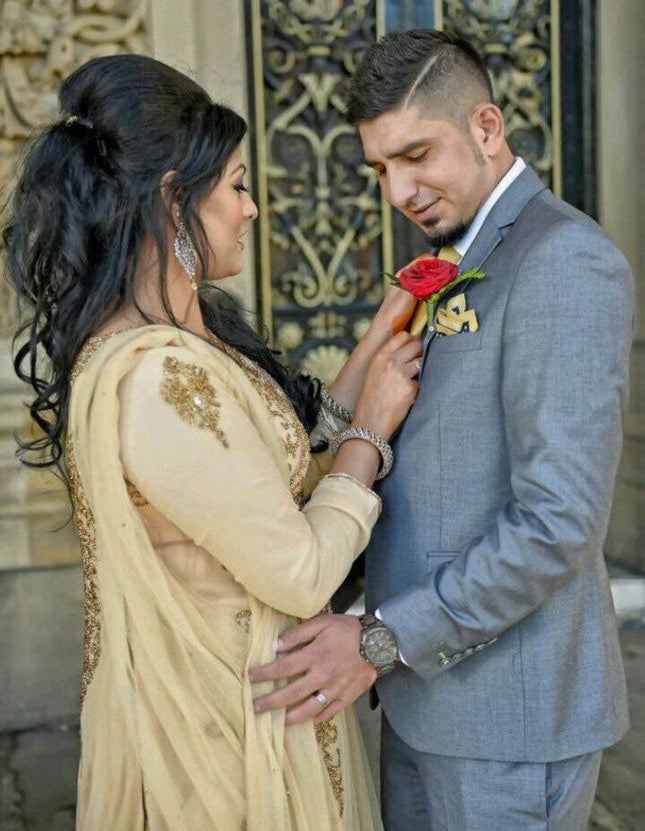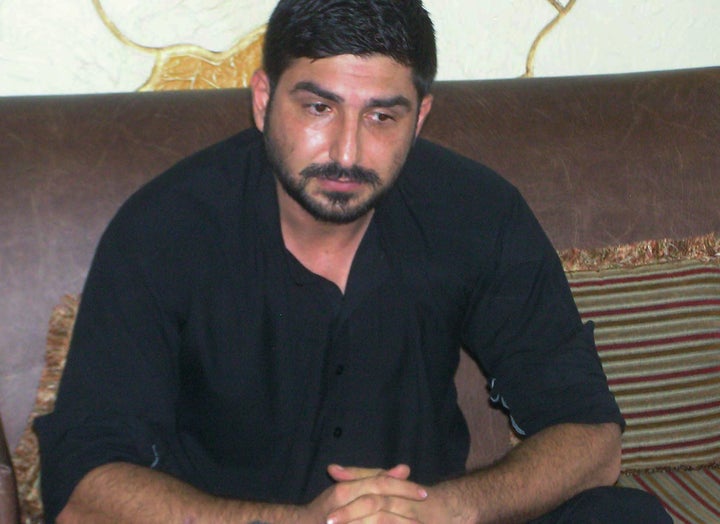 Chakeel and Shahid's father appeared in court on Saturday and were remanded for four days. Shakeel, who is also Shahid's cousin, was arrested on suspicion of her murder. Her father was held on suspicion of being an accessory to her murder.
Kazam believes his wife was killed because her family did not approve of their marriage. They are understood to have married in Leeds two years after Shahid divorced Chakeel, whom she married in Pakistan.
"I am sure my wife is killed by the family," Kazam told The Guardian. "She was healthy. And she had no disease," he said. "I believe she was killed because her parents were not happy with our marriage."
Bradford MP Naz Shah has written to the Pakistani prime minister, imploring him to intervene. The MP also demanded that Shahid's body is exhumed and an independent autopsy is carried out.
"This case does fit that classic picture and circumstances of 'honour killing'," Shad wrote to Nawaz Sharif. "As a women's rights activist and an elected member of the British Parliament, this leaves me with a huge responsibility.
"We must ensure justice is done for Samia and we must ensure this never happens again.
"This idea that you can take your daughter to Pakistan and kill her as you can literally get away with it must be eradicated.
"There is no honour in killing. It is an evil which we must rid our communities of."
Related