A Labour MP has called for sex education lessons for children to include learning about online porn and the dangers of sexual abuse.
Rotherham MP Sarah Champion said parents should also be given help to spot the warning signs of child sexual exploitation (CSE).
The report, released as part Champion's Dare2Care campaign, is calling for "resilience and relationships education" in Key Stage 1 in order to make children more aware of sexual abuse and online dangers.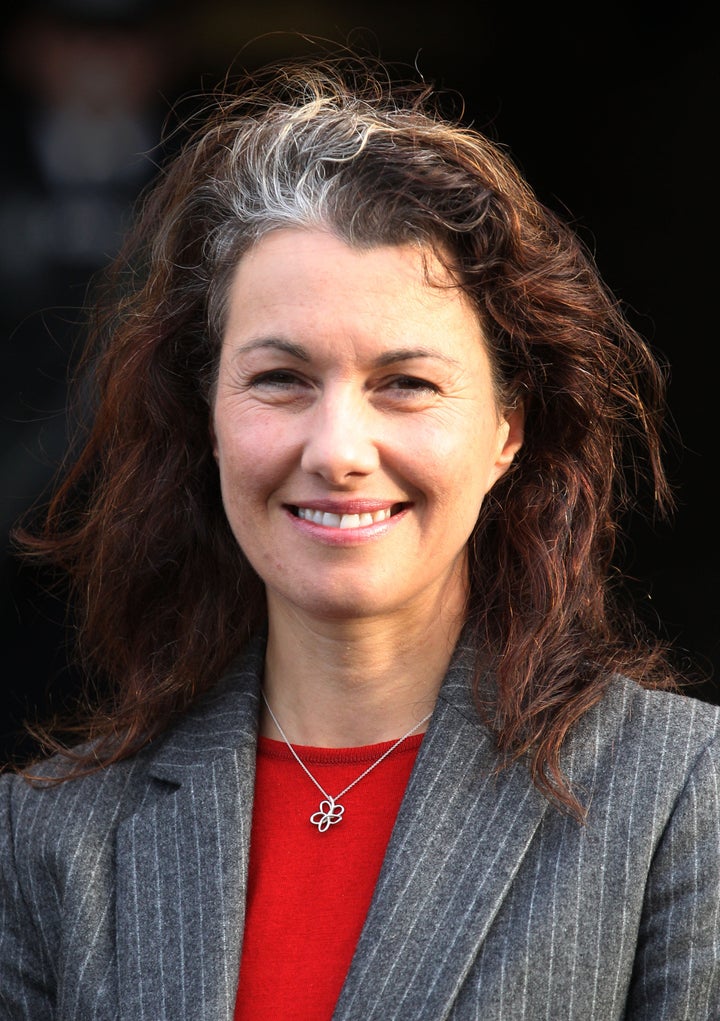 Champion launched the report on how to combat sexual abuse in the House of Commons on Tuesday 1 November 2016.
Current guidelines for sex education lessons start from age 11, however Champion believes the lessons should start when children are five.
The shadow women and equalities minister, added: "It is natural for children to be curious about sex, but without good statutory education, children do their own research through online pornography."
She claimed that young people are "much more tolerant of relationship violence than previous generations were" and blamed the influence of "online pornography and the lack of compulsory education" for this tolerance.
Responding to her comments, an NSPCC spokesman told The Huffington Post UK: "We hope the Government will act on Sarah Champion's call for all children to get age-appropriate sex education lessons that cover the risks they face online, such as being groomed for sexual abuse, sharing indecent images of themselves with others and access to pornography.
"Educating and supporting children from an early age lays the foundations for healthy, safe and respectful relationships in the future."
In a HuffPost UK blog written by Champion at the launch of her Dare2Care campaign in January, she highlighted why combatting child sexual abuse was so important.
"It is truly shocking. Most recent data from NSPCC approximates that half-a-million children are being abused.
"Dare2Care aims to tackle all these issues by providing a website full of resources and signposted support for young people, parents and professionals so that everyone is not only better equipped at spotting the signs of abuse but that all necessary and comprehensive support is in one, easily accessible place."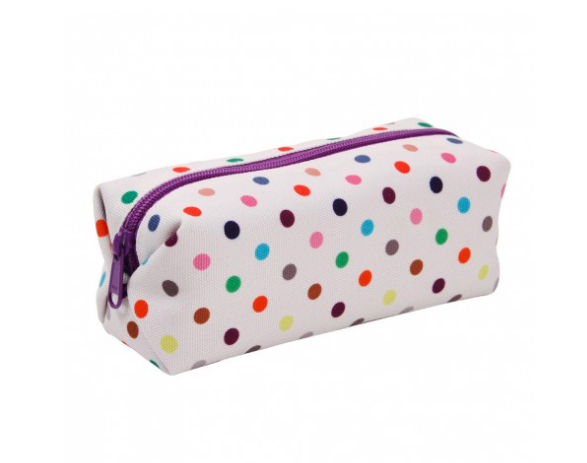 Back To School Stationery Supplies