Although some women may like to forget that (often painful) time in their life, the 51-year-old actress wants to do quite the opposite.
"If I could revisit one moment in my life, it would be the birth of my children," Parker, who is mum to James, 14, and seven-year-old twins Marion and Tabitha, told The Edit magazine in the November 2016 issue.
"I only got to give birth once."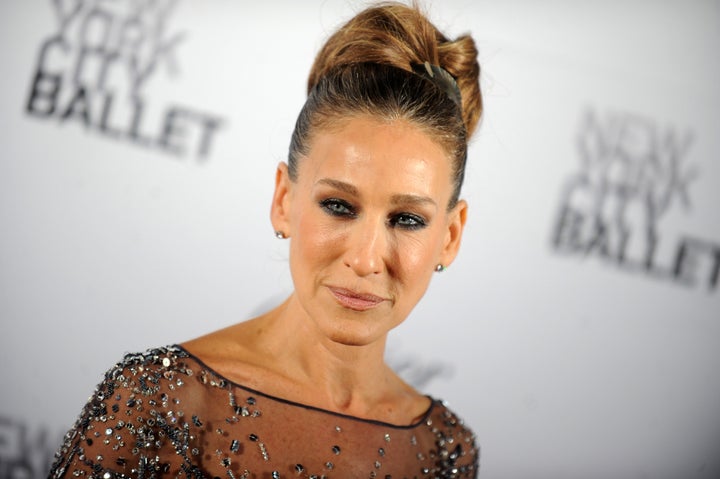 Parker's son, James, knows only too well how much she would love to revisit his birth.
"James is like: 'Why do you always want to talk about that?'" Parker continued.
"There is this suspended animation around birth, the entire world is sucked up... it's absolute euphoria."
Her twin daughters, with her husband Matthew Broderick, were born via surrogate in 2009.
"I tried and tried and tried and tried and tried to get pregnant but it just was not to be, the conventional way," Parker told Vogue in 2010.
"I would give birth as often as I could, if I could."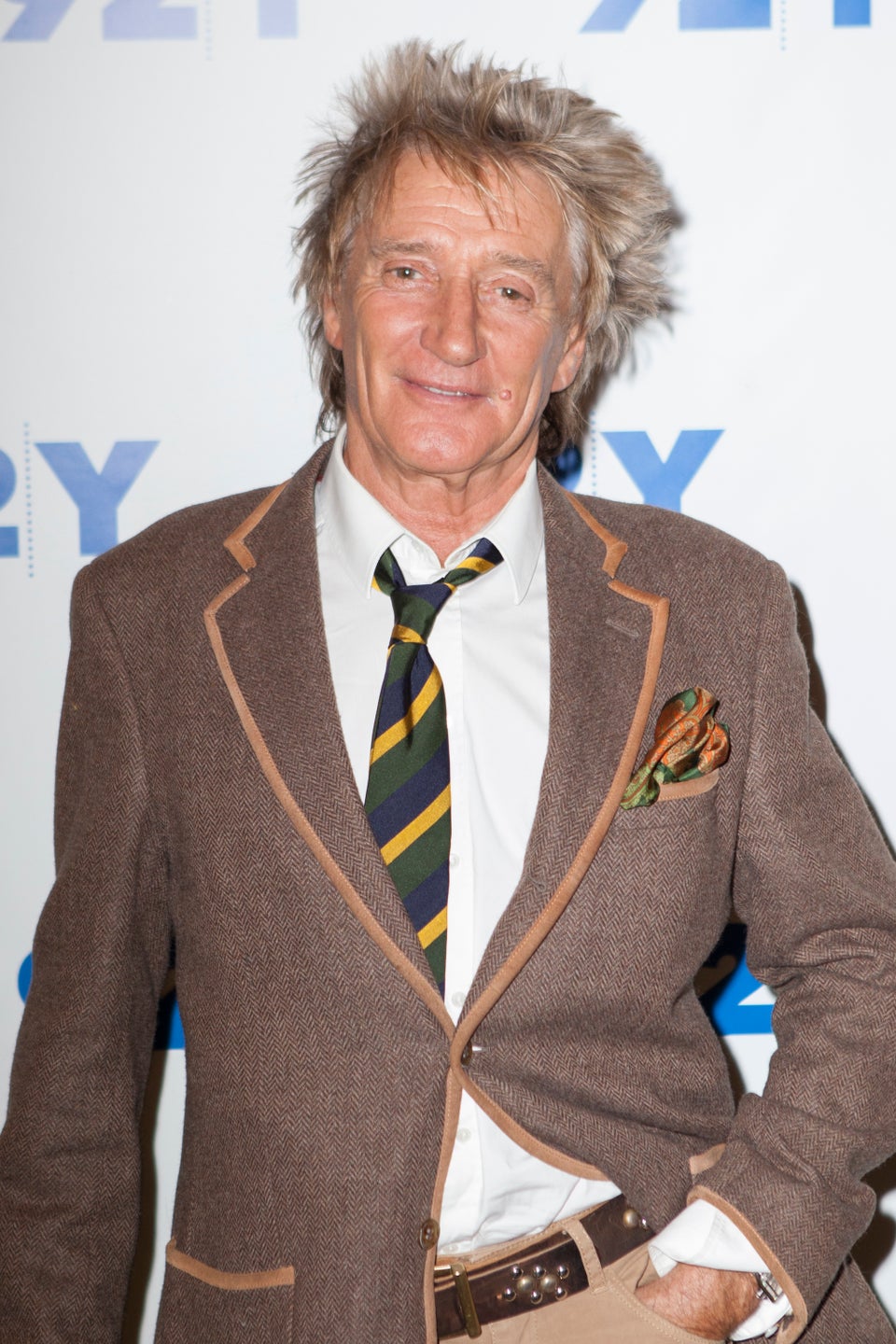 Celebrity Parents With The Most Children