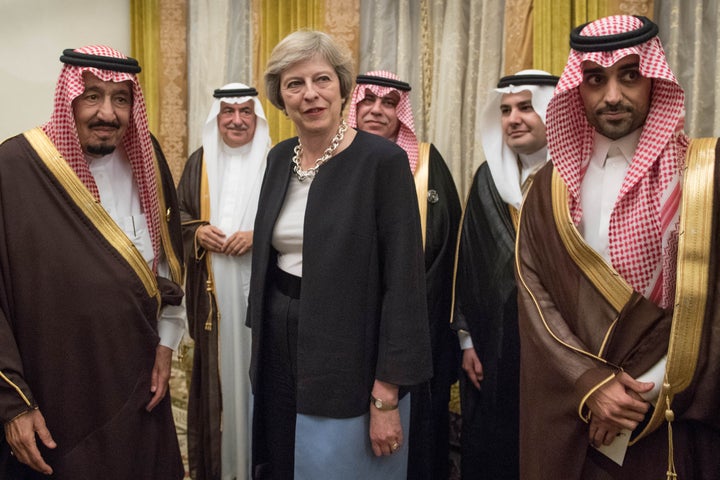 The vast majority of British voters think the UK should stop selling arms to Saudi Arabia, an exclusive poll for HuffPost UK has revealed.
The BMG survey found 61% backed Jeremy Corbyn's calls for Prime Minister Theresa May to cease all UK arms sales to the Arab state, arguing that the weapons were being used in the Yemen civil war.
Just 16% thought the arms deals should continue, while 22% said they did not know.
Labour leader Corbyn decided to ban Saudi Arabia from the party's conference in Brighton this week.
"We are selling arms to Saudi Arabia, and at the same time we are sending aid in, we should not be doing both," Corbyn told reporters.
A Saudi-led coalition has waged a devastating air campaign in Yemen since 2015 to support the government in its war against Houthi rebels.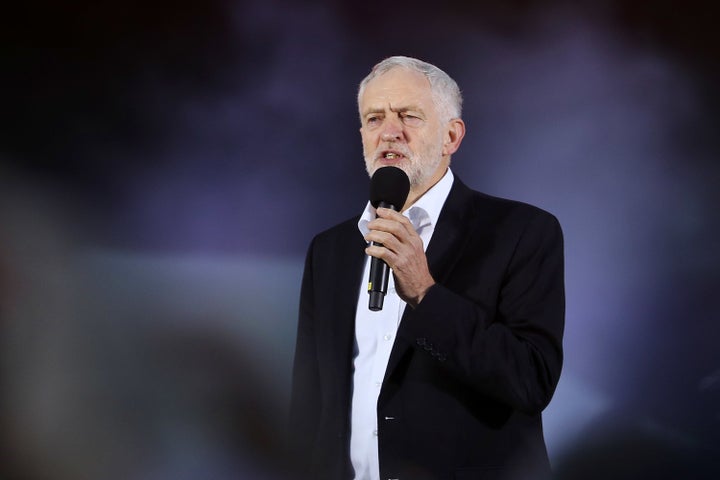 The fighting has killed more than 10,000 people and fomented a cholera epidemic. The UN has called Yemen the world's greatest humanitarian disaster.
Support for the ban was highest among 18-to-34-year-olds (67%) and lowest among those over 55 (57%).
The poll also found most people - 43% - thought free movement should end after Brexit. This figure was as high as 52% in the West Midlands and at its lowest - around 18% - in cosmopolitan areas like London.
Overall, 39% thought free movement should continue and 18% said they did not know.
Most people (40%) said they would support strike action over public sector pay, signalling patience with the Government's austerity programme was beginning to wear thin.
When asked how a public sector pay rise should be funded, the majority (38%) supported taxing the rich while just 2% supported more cutbacks to public services.
There was little support (2%) for more government borrowing and 15% wanted the Government to tax corporations more.