A young British girl flees her home, loses her family, nearly drowns and is shot at in a heartbreaking video showing what would happen to children if the UK faced a civil war.
In the emotive Save The Children video, 12-year-old Lily from Essex loses her brother and father and becomes a child refugee as the country descends into chaos.
As she travels through burning landscapes and comes under fire from militia, Lily's mother decides they must travel across the sea to France - but there's only one space on the smuggler's boat.
Lily is bundled onto the crowded vessel alone, surrounded by screaming children, before it capsizes, throwing her into the water where she becomes unconscious.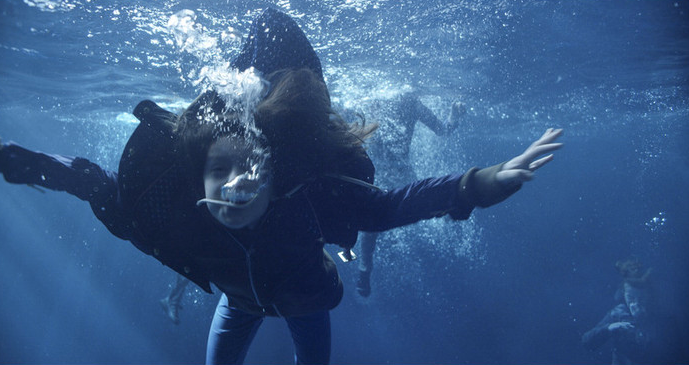 Lily is washed up on a shore and found by volunteers, but her nightmare continues as she is held behind a metal fence, scrambles under barriers only to be grabbed by men, and has the young boy who has become her only friend taken away from her.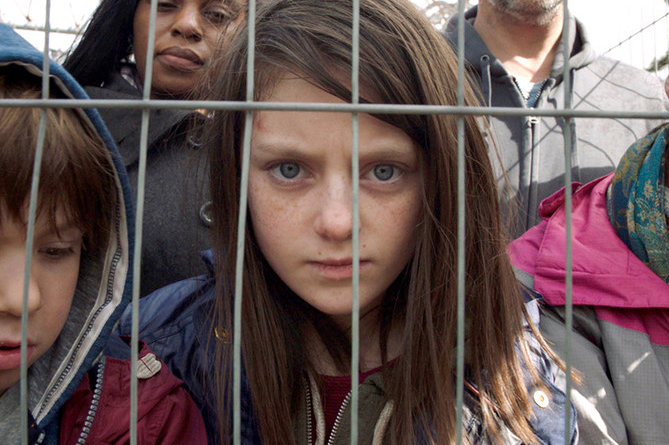 At one point she tries to call her mum on a mobile phone but finds it has no battery, crying, "Mum, please.."
A year after her plight began, a medical volunteer tells her it's her birthday and to "make a wish".
The video is a sequel to Save the Children's powerful Most Shocking Second a Day film, which showed a second of Lily's life every day over the course of a year as Britain fell into war.
The first video clocked up over 50 million views.
An estimated 340 children have drowned since September - an average of two children a day - according to the UN's refugee agency UNHCR.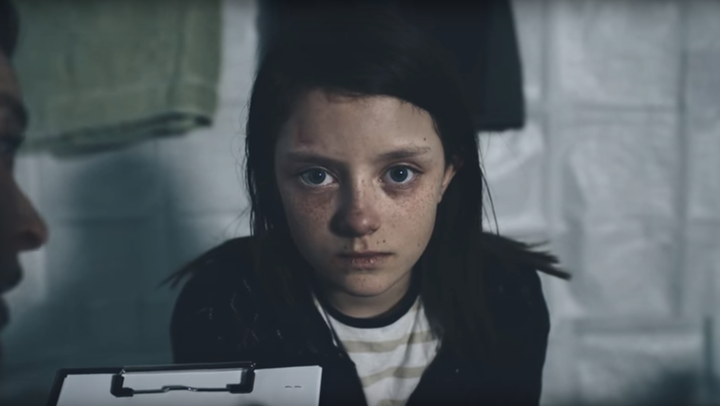 Save The Children's interim Chief Executive Tanya Steele said the new video "captures the terrible experiences of thousands of children every day, many undertaking horrific journeys that no one should ever have to endure."
The girl in the video is played by Lily-Rose, aged 13, from Essex.
"We wanted to bring home the reality of what it's like for those children, to capture the British public's attention," said Steele.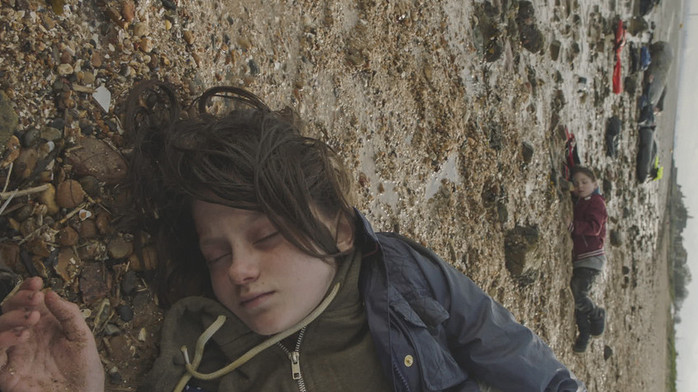 "Lily's journey is like those of hundreds of thousands of other child refugees searching for a better life.
"This is a generation of children who have lost everything - their home, their education, their family and in some cases their lives. Save the Children is calling for more support for children fleeing these conflict zones. We want a new deal for refugees, to ensure every child gets an education, protection and a fair start in life.
"Unless the international community provides safe and legal routes to families fleeing war and persecution, children will continue to undertake dangerous journeys in search of safety."