A mum has criticised her 11-year-old son's school after she was sent a letter warning that his short, back and sides haircut was too "extreme".
Hayley Andrew, 38, was stunned when teachers told her Sonny Lake's hairstyle breached uniform rules.
The letter, which arrived in the post on Monday 5 December, highlighted the fact the school was unhappy with the Year 6 pupil's "extreme haircut".
Andrew rang the headmaster of Bishop Lonsdale Primary School who told her there was too much of a "contrast between long and short" and the style needed to be altered.
"If it was red and blue and spiked then I would fully understand," Andrew, from Derby, said. "But it is perfectly acceptable.
"I've told the school his haircut is not changing because there is nothing wrong with it."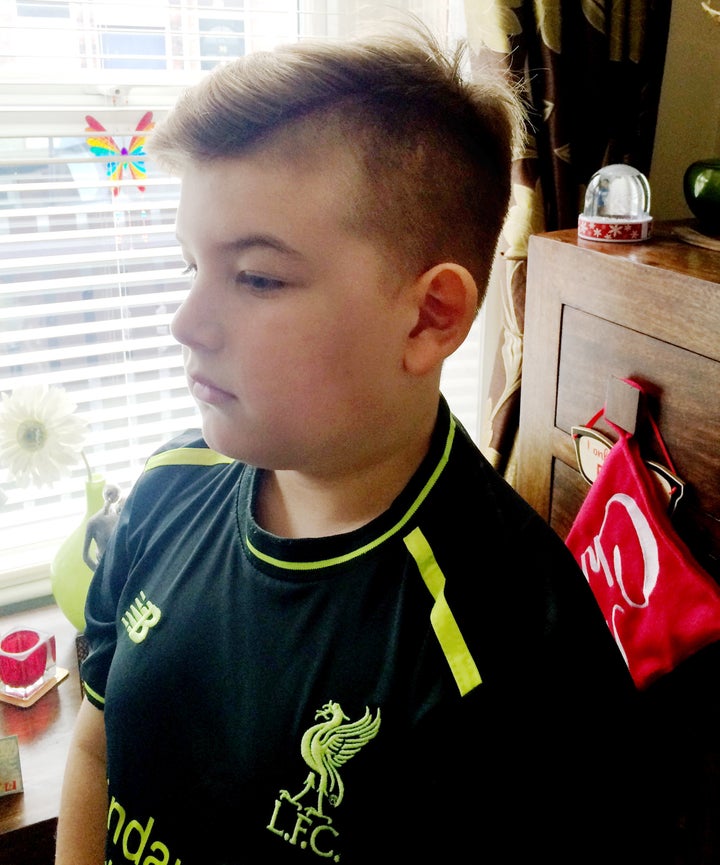 Explaining what happened when she received the letter, Andrew said: "The letter arrived in the post and we thought it was a merit award or something so I let him open it.
"But then he said it was about his hair so I looked and it was a basic letter explaining he had been breaking uniform rules.
"It had the words extreme haircut circled, which is what tipped me over the edge, so I rang the headmaster who wouldn't budge.
"He said there was too much of a contrast between the long and short which is ridiculous.
"It's a short back and sides and a bit longer on top and it is fine. I see grown men working in business with the exact same hairstyle."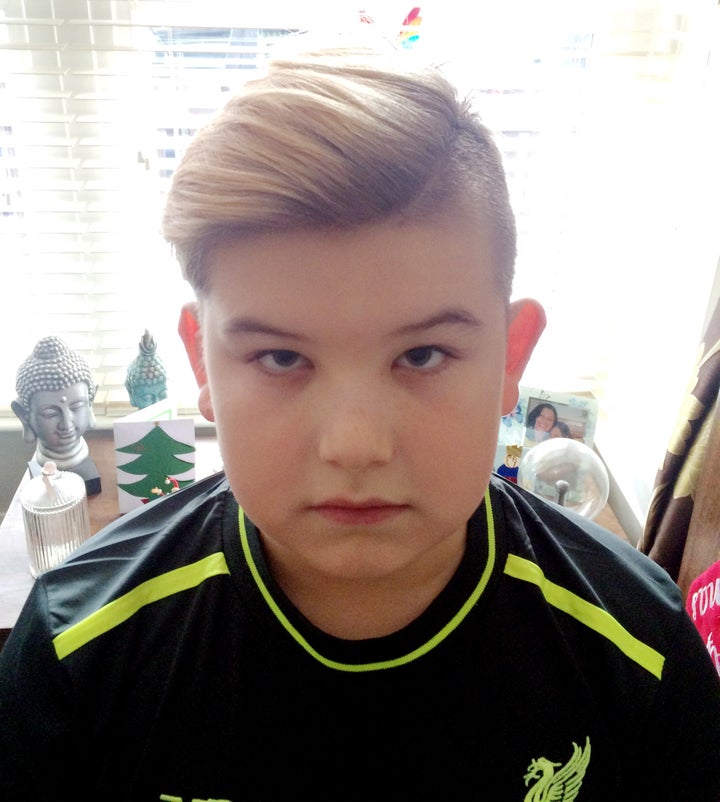 The mum said the "pathetic" letter has left Sonny, who has had the same hairstyle for years, feeling anxious about going back to school.
She added: "He has had his hair like that for as long as I can remember.
"He goes to the same barbers and tells them exactly what he wants. He has lovely thick hair and he is always well groomed and looks smart.
"It's such a shame because he's doing well, but he's worried by it now.
"He is above expectations in everything and is a bright boy, so it doesn't affect his schoolwork at all.
"They would be better spending their time improving performance for pupils. It's laughable and a total joke.
"I was angry, but now I feel it's just ridiculous."
The school has been contacted for comment.
Before You Go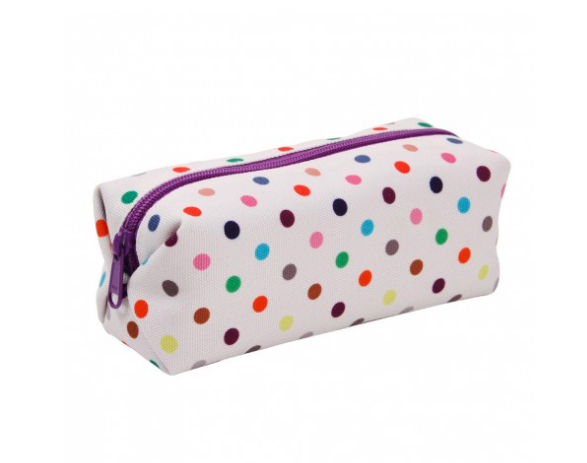 Back To School Stationery Supplies