Some schools are charging parents a daily fee to allow children to eat packed lunches they have brought in from home.
The fees, which have been charged by both primary and secondary schools, have been found to be up to £1.80 a day to cover "cleaning and supervision costs".
The National Association of Schoolmasters Union of Women Teachers (NASUWT) revealed the issue during their Annual Conference.
"Parents almost feel like they're being fined because they haven't gone for the school meal," Chris Keates, general secretary of the NASUWT said.
"Schools are justifying it by saying, 'you're having to be supervised to eat your lunch and therefore if you're not having a school meal, you've got to contribute towards that supervision because you'll be in the dining room, sitting there'."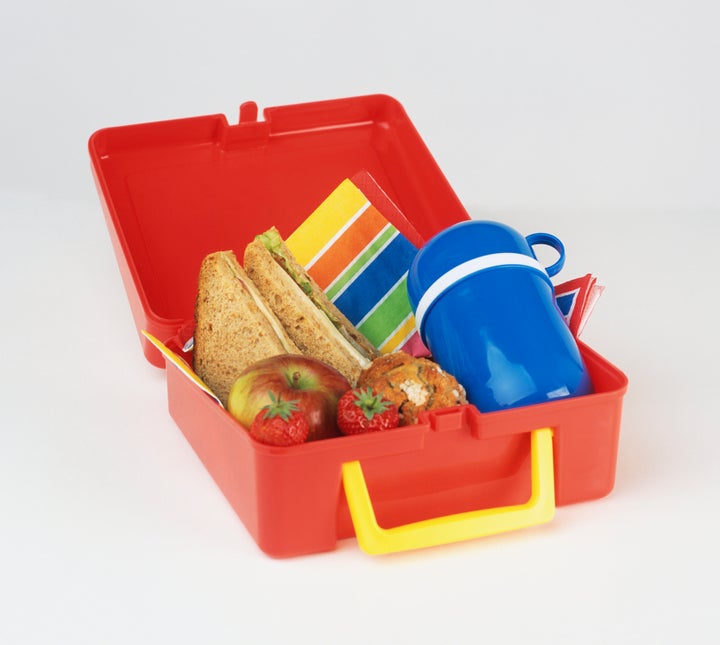 NASUWT's research, which has not yet been published, found 14 parents were charged between 10p to 60p a day for their children to eat their homemade lunches at school.
However children in a secondary school in the south east were charged £1.80 a day, according to Times Education Supplement (TES).
Keates said unless the government clearly sets out what schools can and cannot charge for, then the number of schools charing a fee for packed lunches will increase.
Brian Cookson, honorary treasurer of the NASUWT and a school sixth form teacher in Staffordshire, said when he started teaching in the 1970s this sort of measure would have been "unthinkable".
"The children were coming from poverty-stricken families but they did not have to pay for anything going on at school," he said.
"In fact, school was the safety net for these children because they could access sports facilities, they could access music, they could access their education and it wasn't anything to do with money."
A spokesperson for the Department of Education told TES it was "absolutely unacceptable" for schools to charge children to bring in packed lunches.
"If schools are looking to exploit loopholes to get money out of parents we will investigate and make sure those loopholes are closed," he said.
Siobhan Freegard, founder of parenting site Channel Mum was not happy with the news.
"There's supposedly no such thing as a free lunch and sadly these new charges highlight that's true," she told The Huffington Post UK.
"Charging children to eat homemade food is a disgrace and should be stopped immediately.
"It's a double whammy on families who have already forked out the extra time and cost to prepare the packed lunch instead of opting for school meals."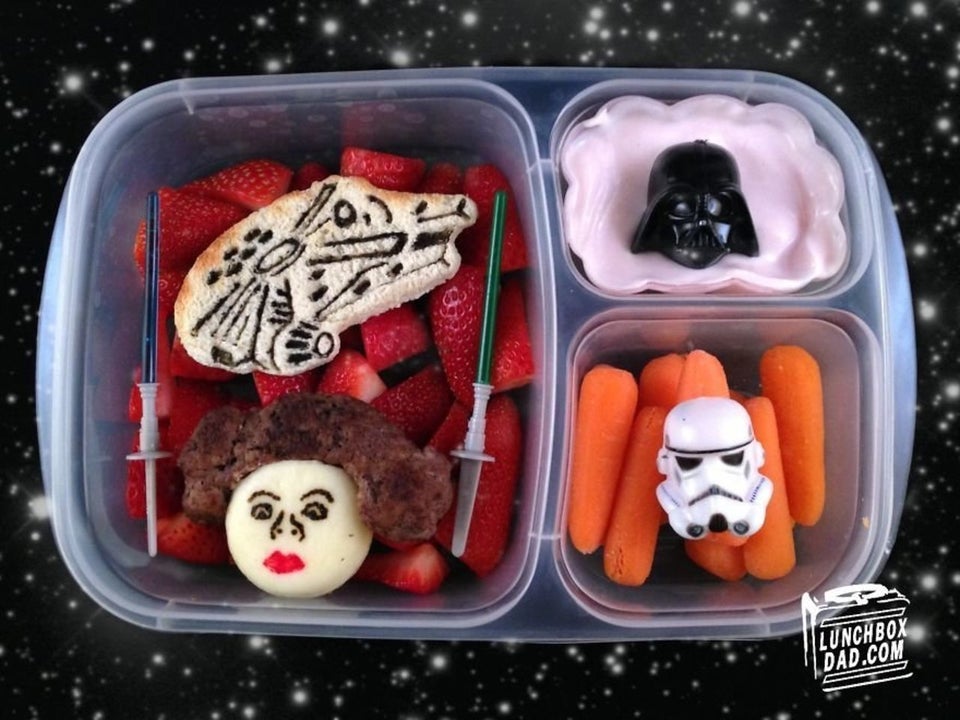 Dad's Star Wars Lunches