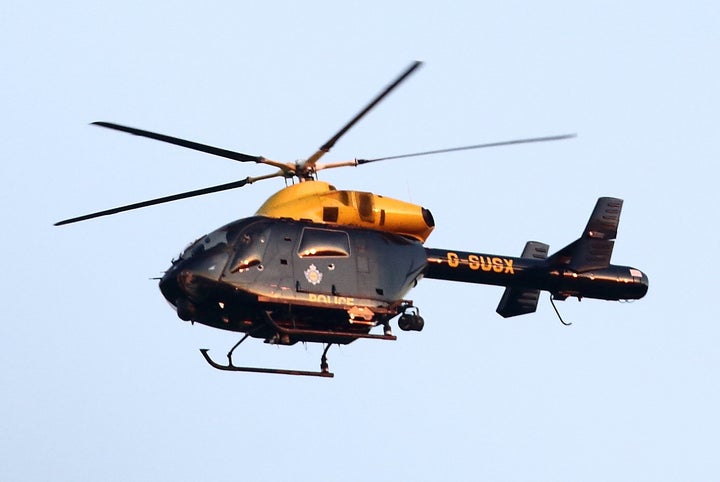 A schoolboy committed a "consistent and deliberate" attack on a police helicopter with a laser pen after his PlayStation stopped working, a court in London heard.
The 16-year-old, who has not been named, aimed the £5 pen device at the chopper as it maneuvered overhead.
Despite being at a height of 1,500ft, the craft picked up on the beam and traced it source using on board equipment. The boy was promptly arrested.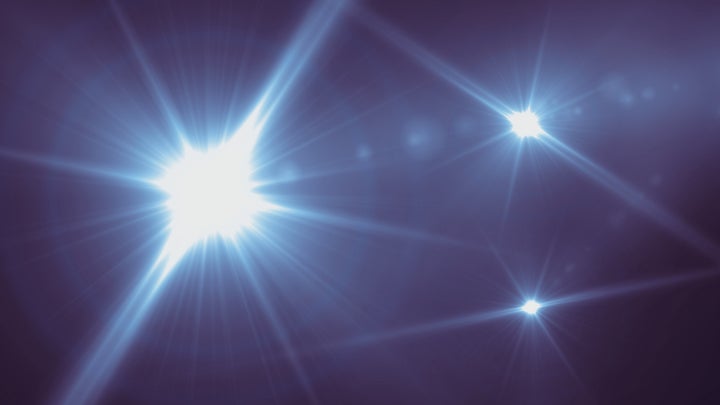 He told officers that his PlayStation had cut off as he heard the helicopter circle overhead.
He is reported to have said: "I thought it was a normal helicopter or an air ambulance or something."
The teenager pleaded guilty to acting recklessly in a manner likely to endanger an aircraft or person inside.
He was handed a six-month referral order, including 15 hours reparation and compulsory attendance of a thinking course.
Related