A columnist says she has received abuse from students on Twitter after her arguments against giving 16-year-olds a vote featured in an exam.
Extracts from Julia Hartley-Brewer's opinion piece saying those aged 16 and 17 should not be able to vote in the upcoming EU referendum were included in the Scottish Higher English paper on Thursday.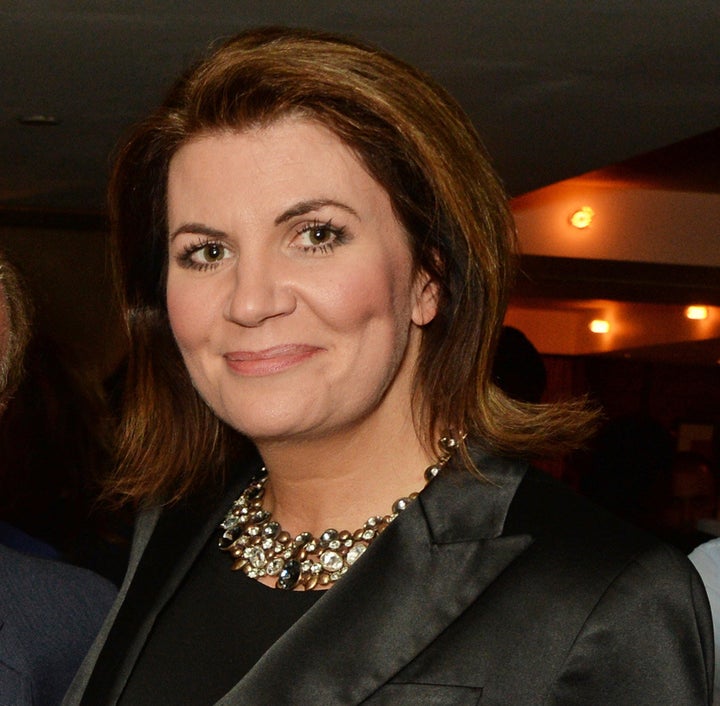 Hartley-Brewer wrote in the Daily Telegraph: "If my eight year-old can wait to vote, a couple more years isn't going to do our 16 year-olds any harm."
Perhaps unsurprisingly, this didn't go down well with those taking the AS-level equivalent.
Students quickly predicted the coming storm of opinion.
Many were, well, thoroughly unimpressed.
Yet, as Scottish 16 and 17 year olds are able to vote in Scottish elections, many of them reacted to Hartley-Brewer, by, well, voting.
But the furore didn't change the columnist's mind...
Related