The terrifying moment a sea lion jumped out of the water, grabbed a girl and pulled her into the water was caught on camera.
The now-viral video was filmed on Canada's western coast after the animal had swum close to the dock after being fed.
A girl watching the sea lion stood near the edge of the dock and onlookers laughed when the animal rose out of the water and then went back in.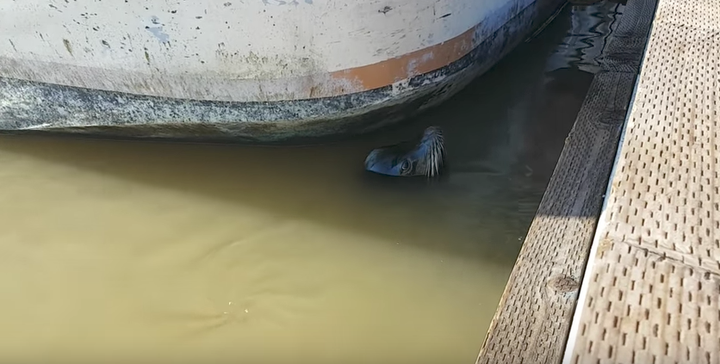 But seconds later when the girl sat on the dock, the sea lion jumped out of the water, grabbed the girl by her dress and dragged her into the water.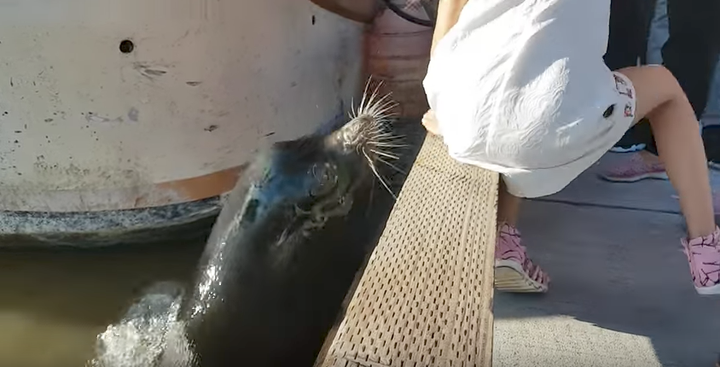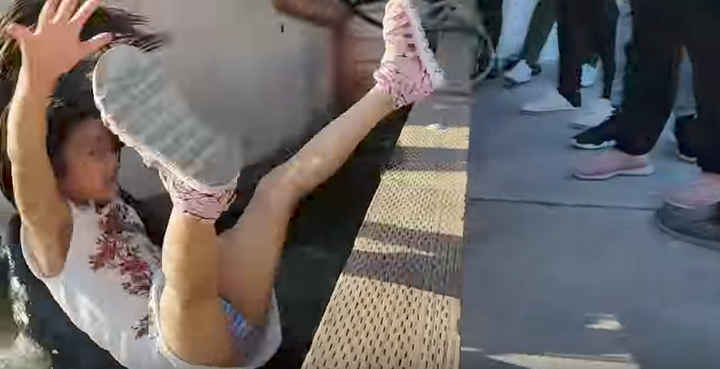 Onlookers screamed as the girl was pulled into the water.
A man standing near the girl immediately jumped into the water after her, grabbed her, and pulled her back out on the dock.
Neither the girl or the man who saved her were injured.
The video, filmed by Michael Fujiwara, was posted on YouTube and had 7.5 million views in two days.
"They were pretty shaken up," Fujiwara told CBC News. "Her family was just in shock."
A harbour master issued the warning after he saw the number of people swimming with seals in St Ives, Cornwall, increase over the last few years.
"I'm afraid that some day someone will lose an arm," he said.
"If seals are both going for territory they can be extremely aggressive.
"And when a hand comes out towards them they will think that's food."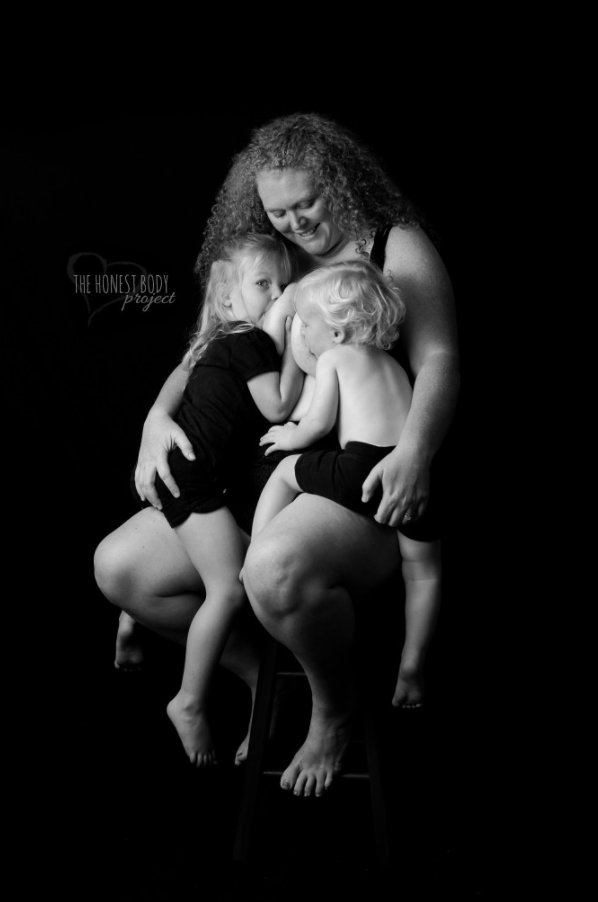 Breastfeeding Our Toddlers