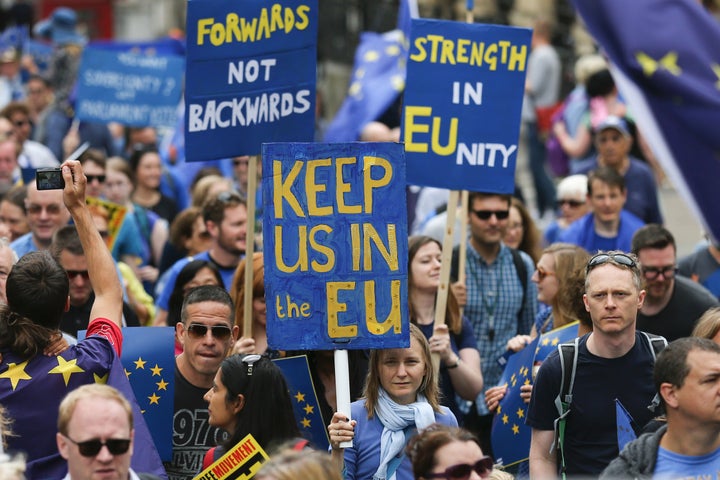 Labour's Geraint Davies told The Huffington Post UK people deserve a second say on EU membership as "once they find out what's actually in the can isn't actually what was printed on the tin, there's going to be a lot of very unhappy people".
The Swansea West MP says whatever deal the "Three Musketeers" - whom he identifies as Boris Johnson, Liam Fox and David Davis - secure, it will "inevitably be a disappointing one" and leave many feeling "misled".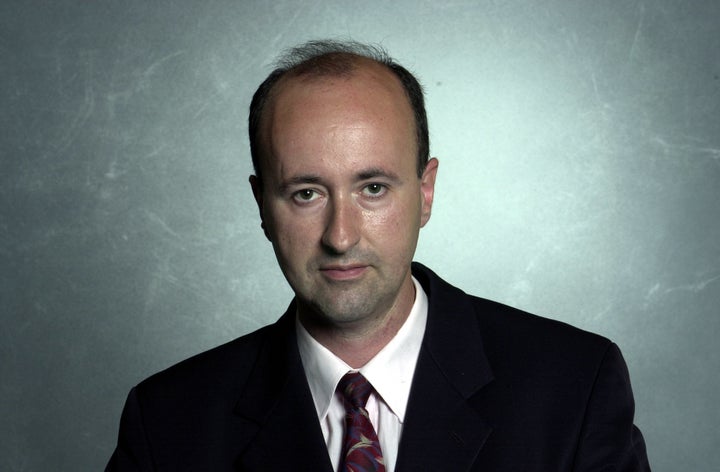 Davies reasons that EU negotiators would be likely to offer a more attractive deal than the one David Cameron came back with if there was still chance Britain would remain in the Union.
"If we gave an undertaking to have a referendum, they would come to the table with what's already been offered and then more."
He also says that the idea June's Leave win mandated whatever exit package is negotiated is "farcical", and adds that given those who voted to leave where overwhelmingly older, the result may be "completely different" if a referendum was run in 2018.
Also speaking at the debate sparked by a petition signed by four million people to hold a second national vote will be David Lammy.
"We're two and a half months down the line from the EU referendum now and we're no closer to knowing what Brexit actually means in reality," he told HuffPost UK.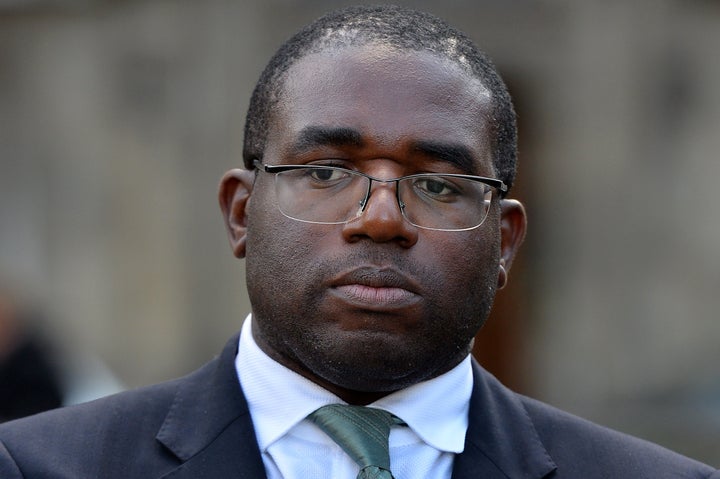 "I'm absolutely clear that Parliament must vote on the Brexit deal that the Government are able to negotiate, whenever that may be."
Lammy revealed he would vote to stop Brexit and that if the majority of MPs did too, it should not happen.
"This doesn't necessarily mean that Parliament should vote to stop Brexit or prevent the invoking of Article 50, although that is how I would personally vote," he said.
"What it actually means is that in our democracy, a decision of this importance cannot be made without Parliament voting to approve it.
"Parliament is sovereign and when the Government is able to present a plan for what Brexit is going to look like, there must be full and careful consideration of this plan in Parliament."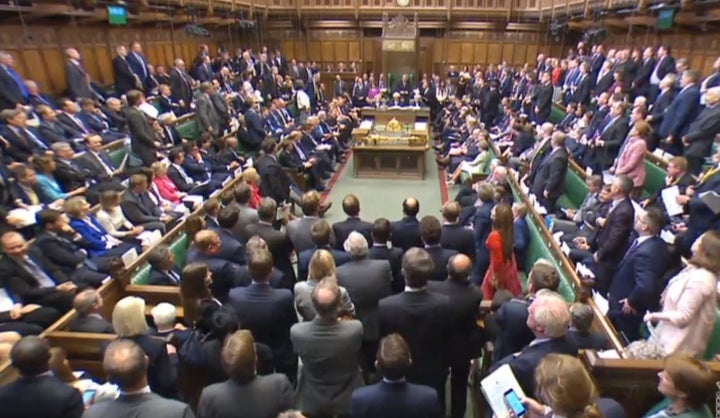 A second referendum is also supported by Labour leadership candidate Owen Smith, who said that if he won the party's internal election he would oppose triggering Article 50 unless certain conditions were met.
Despite the calls, most Brits are largely optimistic about the country's fortunes after the referendum result.
Newly-appointed Brexit secretary Davis is due to make a statement laying out his vision for Britain's new role later on Monday.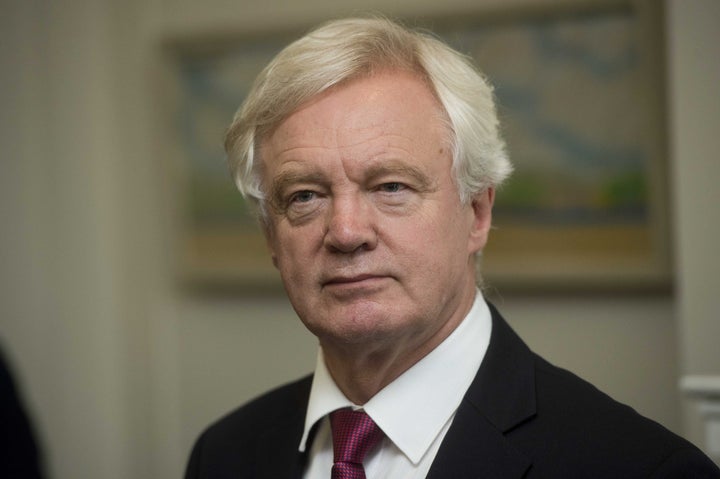 He is expected to say leaving the EU will offer "new freedoms and horizons".
Theresa May has repeatedly ruled out out a second referendum, saying assuredly: "Brexit means Brexit."
She was bolstered by a Foreign Office spokesperson, who said: "The referendum was one of the biggest democratic exercises in British history with over 33 million people having their say.
"The government have been clear that this was a once in a generation vote and the decision must be respected."
The debate today was tabled after 4.1 million people signed a petition calling for a second referendum. It also urged there be a turnout quoracy that if unachieved voided the result.
READ MORE:
Popular in the Community