Parents of Year 6 children only have a short time left to get their paperwork sorted before the secondary school application deadline.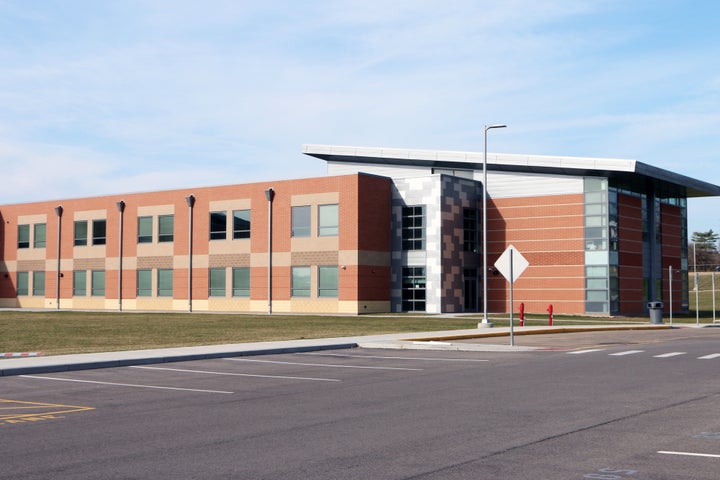 You can apply for a place for your child at a state secondary school online or by picking up an application form at your local council's offices.
If you're applying online, enter your postcode into the tool on the Government website and you will be re-directed to the section on your local council's website dedicated to the application process.
Parents are encouraged to visit open days for schools before applying.
Through your local council's website, you can find out which local school is your 'catchment school', which you should list as one of the three preferences on your application.
Any applications received after Monday 31 October will be considered to be "late" and may result in your child not getting their first choice school.
For more information on the school admission process, visit the Government's website.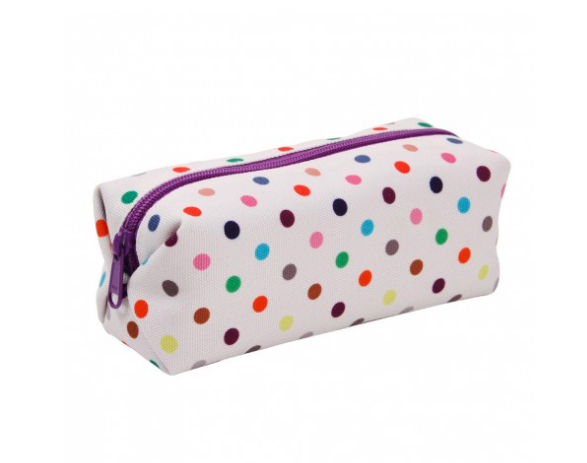 Back To School Stationery Supplies