There's more to New Year's resolutions than punishing yourself with a gruelling diet plan you're never going to maintain.
For a more positive start to 2018, you need to check out #SelfLoveBootcamp, an online programme designed to help you "better yourself" by remembering how blooming brilliant you already are.
The bootcamp was founded by actor and Instagram blogger Kenzie Brenna in 2017, but has been given a revamp in time for January.
By signing up to the 14-day programme, participants will receive emails designed to guide you towards self love.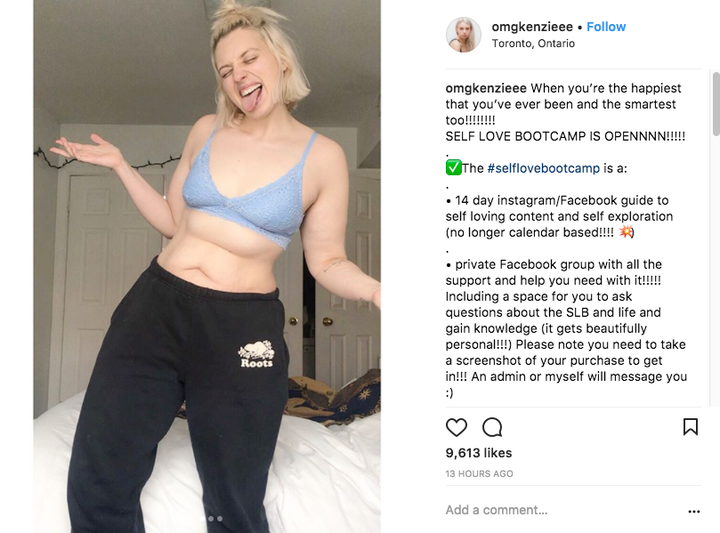 The emails will include a whole host of resources aimed at helping you love the skin you're in, from tips on who to follow on social media for a body-confidence boost to book recommendations that'll leave you feeling warm and fuzzy inside.
"I created the bootcamp because it was something I wished for myself when I was younger or when I had just entered into the self love world. It seems like a place that women need," Kenzie told HuffPost UK.
She added that she dislikes traditional New Year's resolutions, which tend to strictly focus on diet and fitness.
"They never work and no one is checking in on us to see if we're really sticking to them," she said.
"So, why one big goal? Why not a goal every week? Why not a goal every day? If you make smaller goals all year round you will feel less inclined to set a big giant one at the beginning of the year."
By signing up to the bootcamp, you'll also automatically become part of the programme's community on Instagram and Facebook, where you can join like-minded folk sharing positivity-filled posts.
The bootcamp is open to anyone around the world and you can sign up to the emails on Kenzie's website, where you're invited to provide a donation of $5 (£3.70), $10 (£7.40) or $15 (£11) for the service.
Kenzie explained a portion of the donations go to someone in the self love community, "a person who faces marginalisation and who is struggling mentally or financially".
"They do not have to be part of the bootcamp whatsoever to receive the donation," she said.
"The last two donations went out privately to influencers who had confided in me that they were really at the worst of ends. All we can hope is to spread some good in the world."
Before signing up, you can sneak a peek at the #SelfLoveBootcamp updates so far on social media by following the hashtag.
Day one (1 January) was all about introducing yourself to the community. Check out some of the posts below.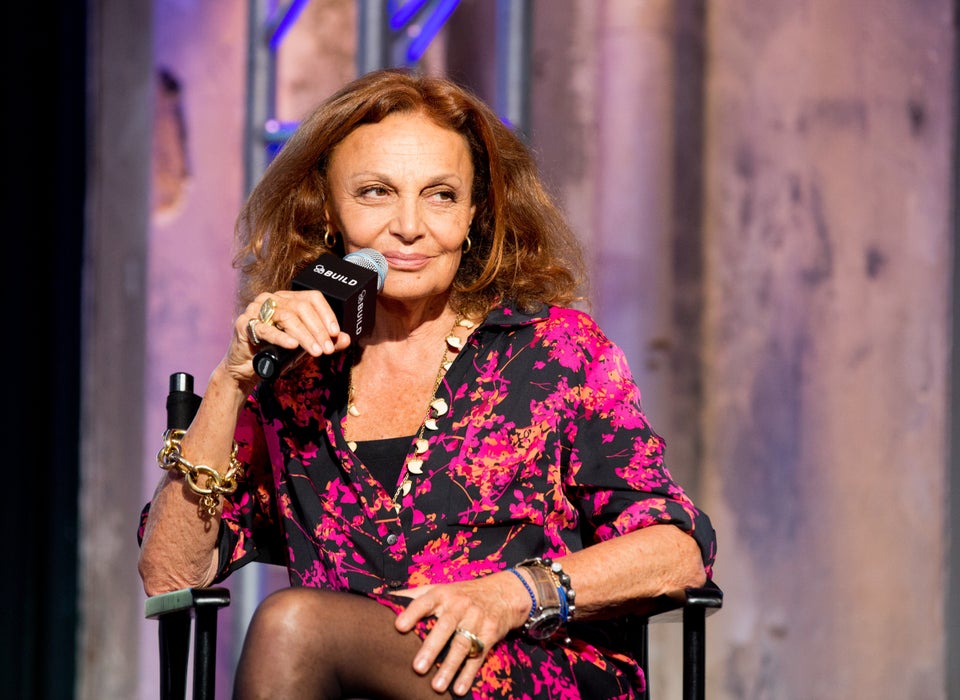 13 Celebrities Talk About The Importance Of Self Love