Parents have been urged to ensure they could spot the signs of sepsis in babies and toddlers.
Jeremy Hunt is hoping to raise awareness of the "devastating" condition, which causes around 37,000 deaths each year in England.
"We need to get far better at spotting it across the NHS," the Health Secretary said, according to PA.
"By raising awareness and improving clinical practice we will save lives in the fight against this horrible illness."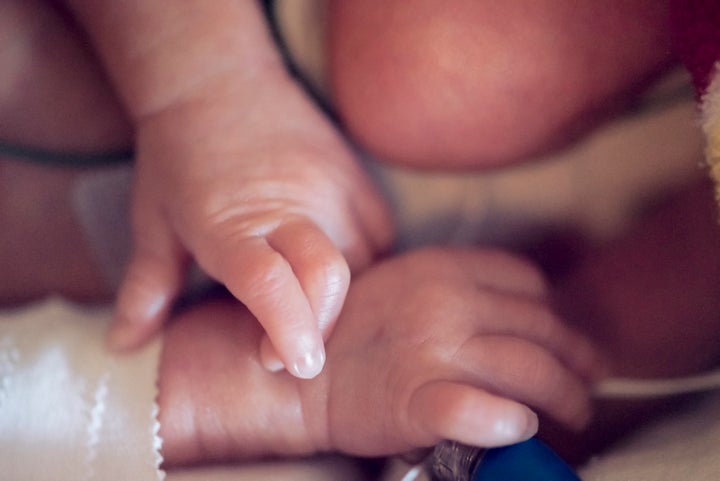 It is aimed at parents and carers of newborns to four-year-old children.
Millions of leaflets urging parents to take their child to A&E or call 999 if their child is displaying symptoms will be delivered to GP surgeries and hospitals.
Dr Ron Daniels, chief executive of the UK Sepsis Trust, said: "With sepsis claiming over 37,000 lives annually in England, this awareness campaign is a crucial step forward.
"Clinicians and members of the public can save thousands of lives every year if they just ask: 'Could it be sepsis'?"
What symptoms should I look out for?
According to the NHS, parents should go straight to A&E or call 999 if their child has any of the following symptoms: "Looks mottled, bluish or pale, is very lethargic or difficult to wake, feels abnormally cold to touch, is breathing very fast, has a rash that does not fade when you press it or has a fit or convulsion".
Difficulty breathing may also be a symptom of sepsis and parents of children under five are urged to seek medical advice "urgently" if their child is finding it much harder to breathe, makes "grunting" noises or has "pauses" between breaths.
The NHS states changes in body temperature can also be a sign of sepsis. Babies under three months with a temperature over 38C, babies three to six months with a temperature over 39C or a low temperature below 36C could indicate sepsis.
Parents should also be wary of, and seek advice if they find:
Soft spot on a baby's head is bulging.

Eyes look "sunken".

Child cannot be encouraged to show interest in anything.

Baby is floppy.

Weak, "whining" or continuous crying in a younger child.

Older child who's confused.

Not responding or very irritable.

Stiff neck, especially when trying to look up and down.
The NHS states: "If your child has any of these symptoms, is getting worse or is sicker than you'd expect (even if their temperature falls), trust your instincts and seek medical advice urgently from NHS 111."
Mead said, according to PA: "Sepsis is a cruel, ruthless condition that doesn't discriminate and can affect anyone. I hope this campaign reaches as many people as possible, so all parents out there know about sepsis and how serious it can be.
"The more parents know, the quicker they can act if they suspect their child may be suffering from sepsis – it could be life-saving."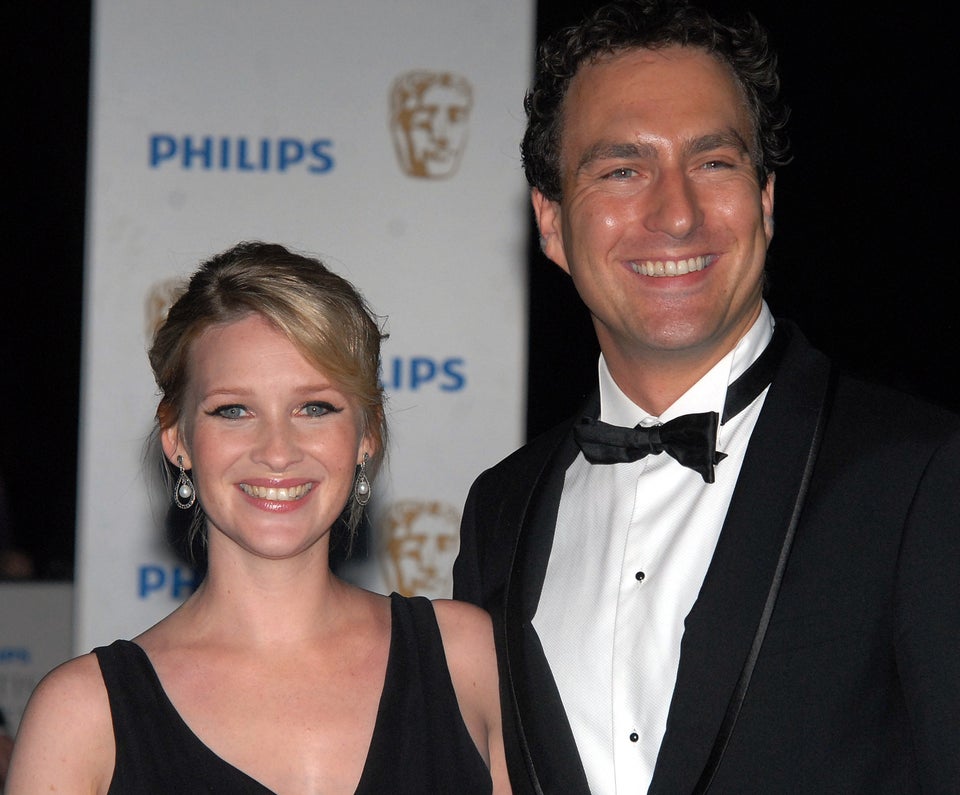 Celebrity Babies Born In 2016