The professional tennis star, 35, said she doesn't want to let becoming a mum for the first time stop her from working out.
"I intend to keep exercising for as long as possible while pregnant," she told The Telegraph.
"I want my baby to be healthy and for that you need a healthy life."
Williams added: "Also, when I come back to tennis it'll be better if I've kept as fit as possible all the way through the pregnancy rather than having to lose a lot of weight afterwards in order to get fit again."
She said eating healthily for her is a "must", but being healthy in general is a lifestyle choice.
"It just doesn't seem real," Williams told Vanity Fair for the August 2017 issue, speaking of her pregnancy.
"I don't know why. If you would have told me last year in October or November that I would have a baby, not be pregnant but have a baby, I would have thought you were the biggest liar in the world."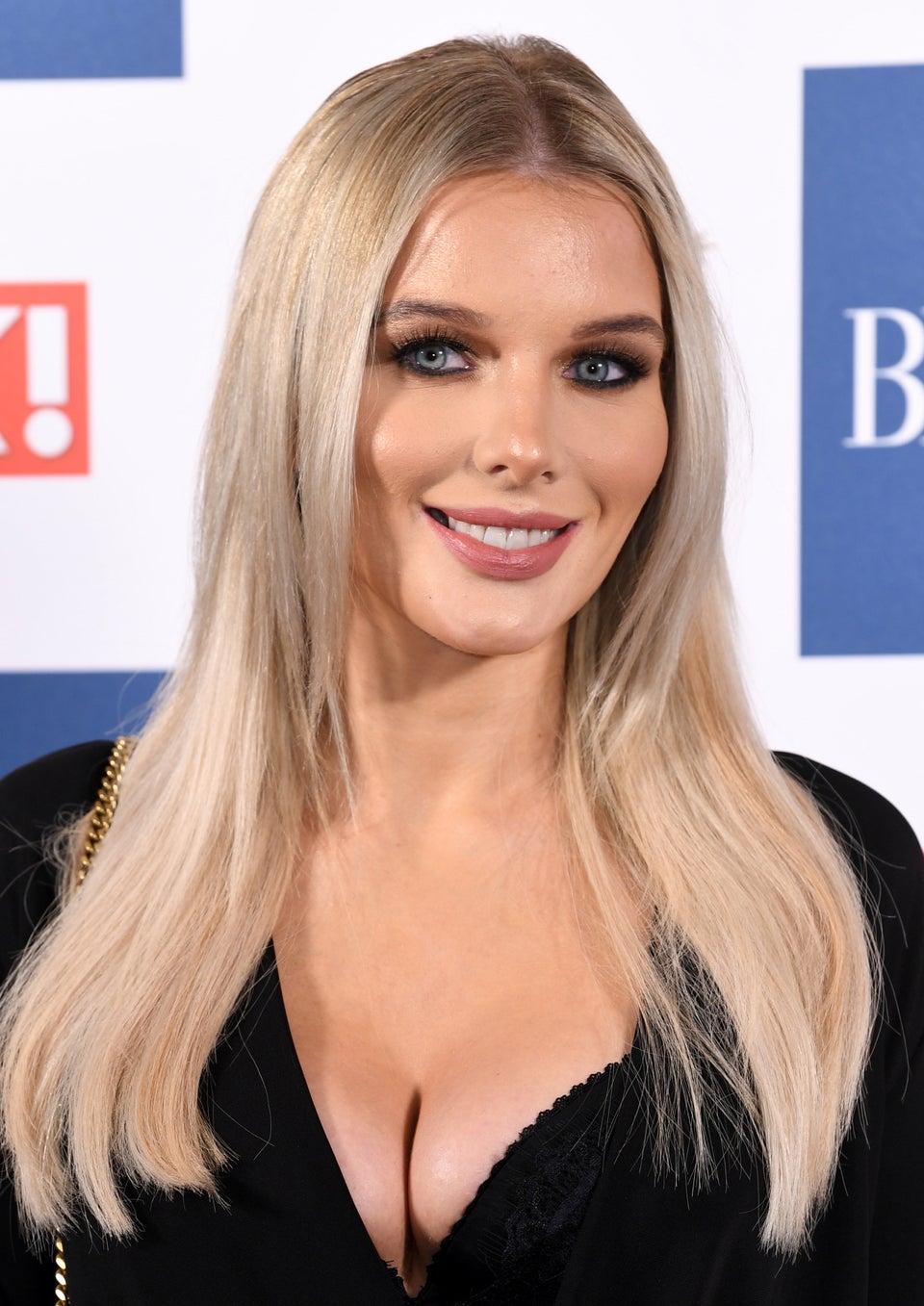 Pregnant Celebrities 2017