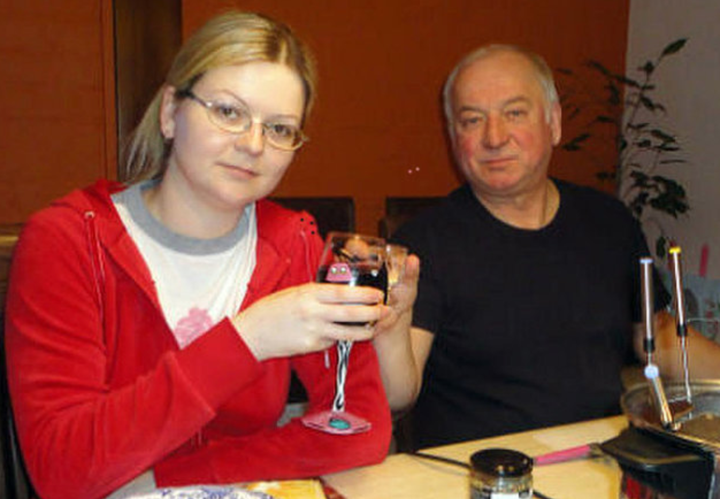 Former Russian double spy Sergei Skripal and his daughter, Yulia, were poisoned with a dose of liquid nerve agent as high as 100 grams, the head of the weapons watchdog has said.
The quantity ranges from slightly less than a quarter-cup to a half-cup of liquid and was significantly more than was needed for research purposes, meaning it was likely created for use as a weapon, Uzumcu said.
The agent could be applied with an aerosol spray or transported in liquid form, he said.
"For research activities or protection you would need, for instance, five to 10 grams or so, but even in Salisbury it looks like they may have used more than that, without knowing the exact quantity, I am told it may be 50, 100 grams or so, which goes beyond research activities for protection," he told the New York Times.
Yulia, 33, was discharged last month but her father remains in hospital.
Detectives investigating the Skripals' poisoning have said that they believe the pair were poisoned at the front door of the home of the former Russian spy.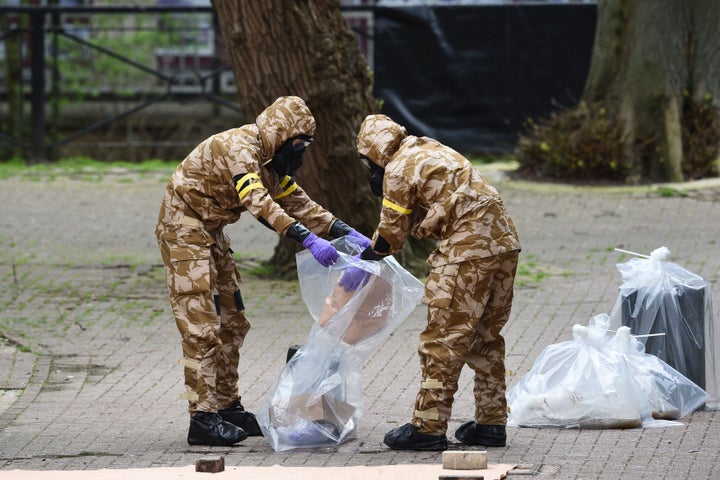 The pair were found slumped on a bench in Salisbury city centre.
Uzumcu said that samples of the liquid nerve agent had been collected from many sites across Salisbury, including the Skripals' home and the park.
"One thing, perhaps, which is important to note is that the nerve agent seems to be very persistent," he said.
"It's not affected by weather conditions. That explains, actually, that they were able to identify it after a considerable time lapse. We understand it was also of high purity."
About 200 military specialists have been in Salisbury, decontaminating the scene.
Uzumcu added that had taken steps to add the nerve agent to the list of chemical weapons monitored by the OPCW, an organisation which was created to oversee the eradication of stockpiles at the end of the Cold War.
Britain has said that Russia was behind the attack but the Kremlin denies any involvement.
Fallout from the attack led to the biggest Western expulsion of Russian diplomats since the height of the Cold War.
It was announced earlier this week that the UK has not yet identified the supsects who carried out the attack