Kim Cattrall is done talking about the canned 'Sex And The City' film, after it was revealed that her lack of involvement had thrown the brakes on the project.
In response, Kim said she'd made no "demands" but had simply decided not to do the film.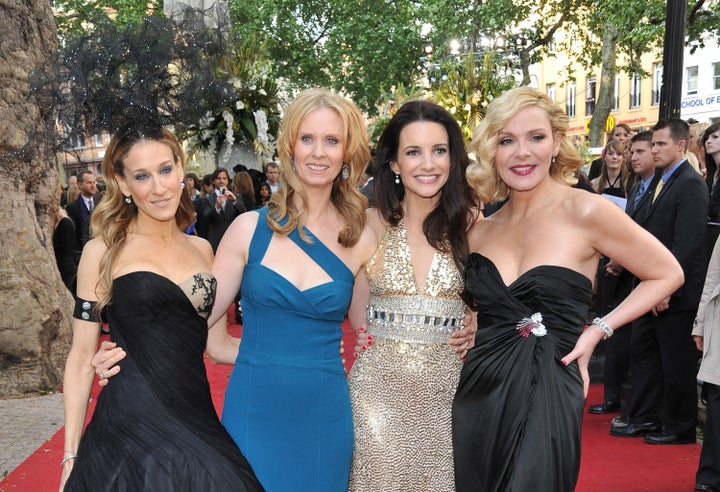 'Sex And The City' fans have been divided over the news, with some arguing that Kim should give them one last outing as Samantha (particularly after 'Sex And The City 2' proved to be such a dud), and others claiming it's her right to not take part if she doesn't want to.
But it seems Kim is done with the conversation completely now, publicly urging one fan to "move on" from the topic.
One fan tweeted her saying he was "confused" after reading she said she was "too old" to play Samantha, despite her having spoken out about Hollywood ageism in the past, to which she responded: "I've played 'SAM' for 20 years. Am moving on & so should you."
Perhaps sensing the tweet would get media attention (or maybe we shouldn't be so cynical), she then urged him to watch her more recent series, 'Sensitive Skin', on Netflix.
"It's not just disappointing that we don't get to tell the story and have that experience, but more so for that audience that has been so vocal in wanting another movie."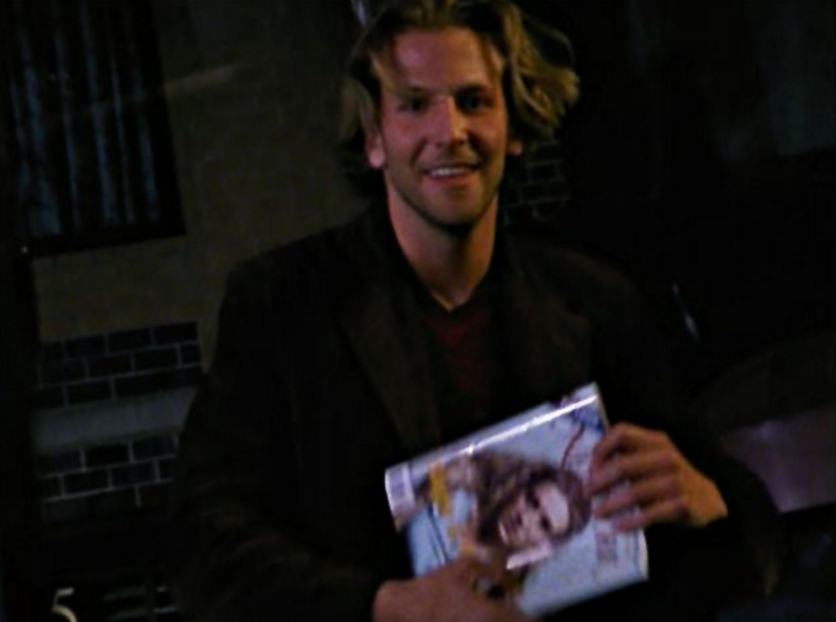 15 Stars Who Were In 'Sex And The City' Before They Were Famous