A mum and dad decided to recreate an adorable family photo with their sextuplets, six years on.
Rozonno and Mia McGhee posed for a photoshoot with their six children - Elijah, Issac, Josiah, Madison, Olivia and Rozonno Jr - not long after they were born in 2010.
The adorable newborns laid peacefully on their dad's back, arms, head and by his side, while their mum looked over them.
Fast forward six years, and things looked slightly different.
Photographer Brian Killian said when the initial photo was taken, it was shared thousands of times on social media.
"I think people still remember seeing it six years ago. To have six little babies asleep on their dad – that's a unique portrait."
The family recreated the heartwarming image to celebrate their children's sixth birthday and to celebrate the launch of their brand-new reality show, 'Growing Up McGhee'.
Sadly, the show will only be airing in America so we can't catch up on what life with six, six-year-olds is really like.
But we can follow family life through the McGhee's Facebook page and from the looks of it, it's a pretty busy lifestyle.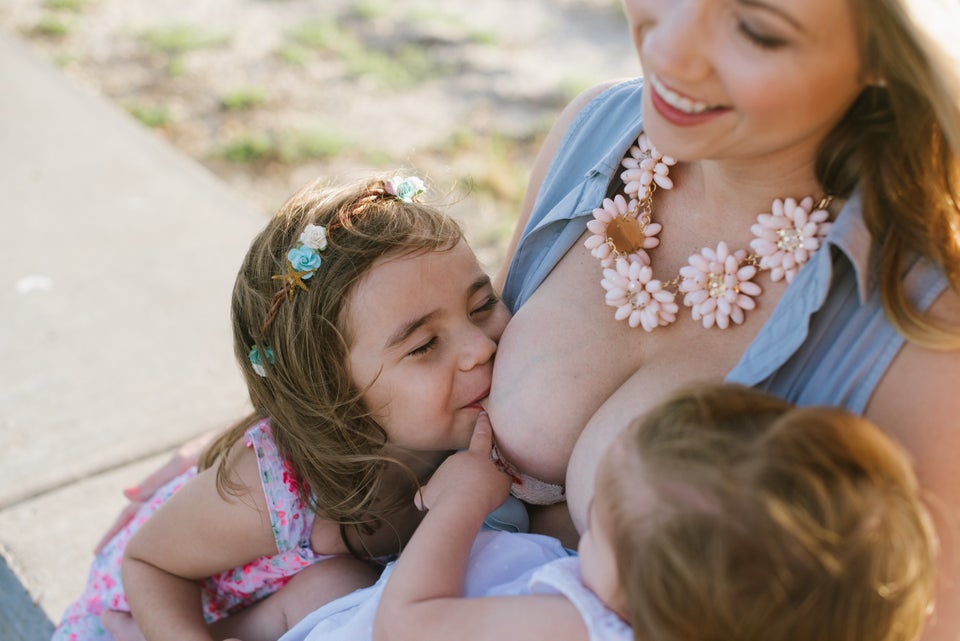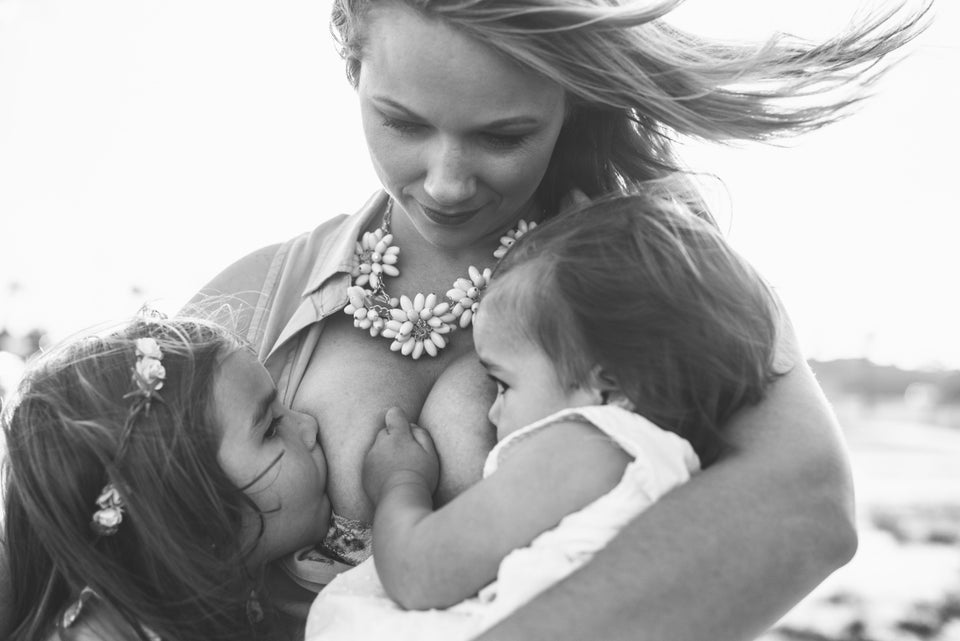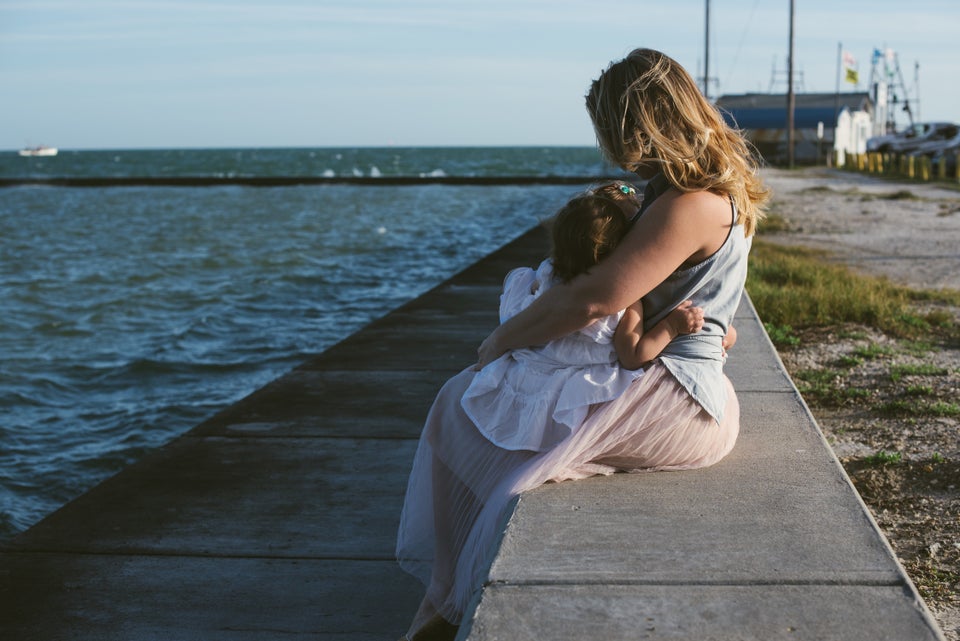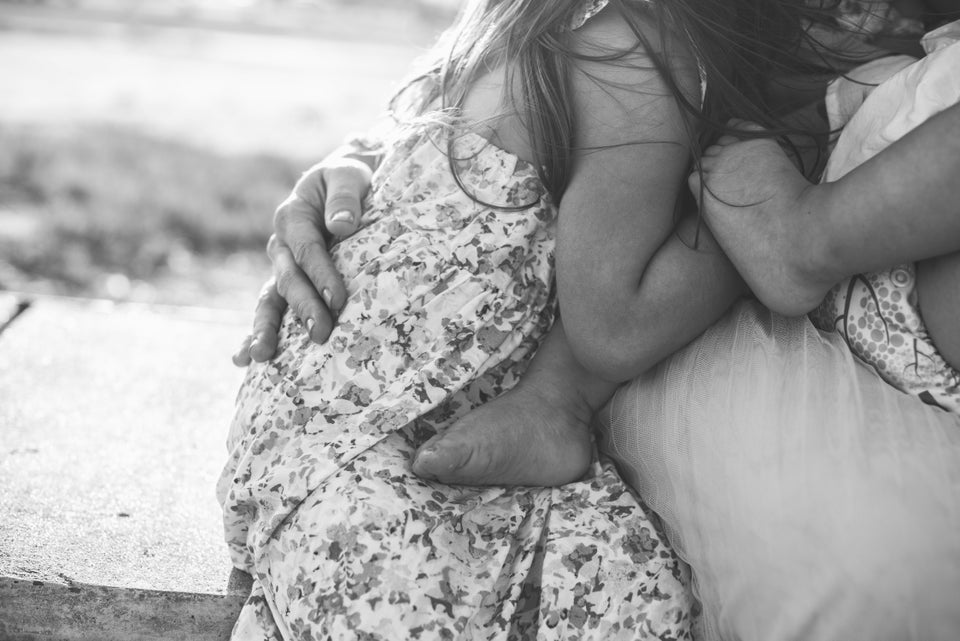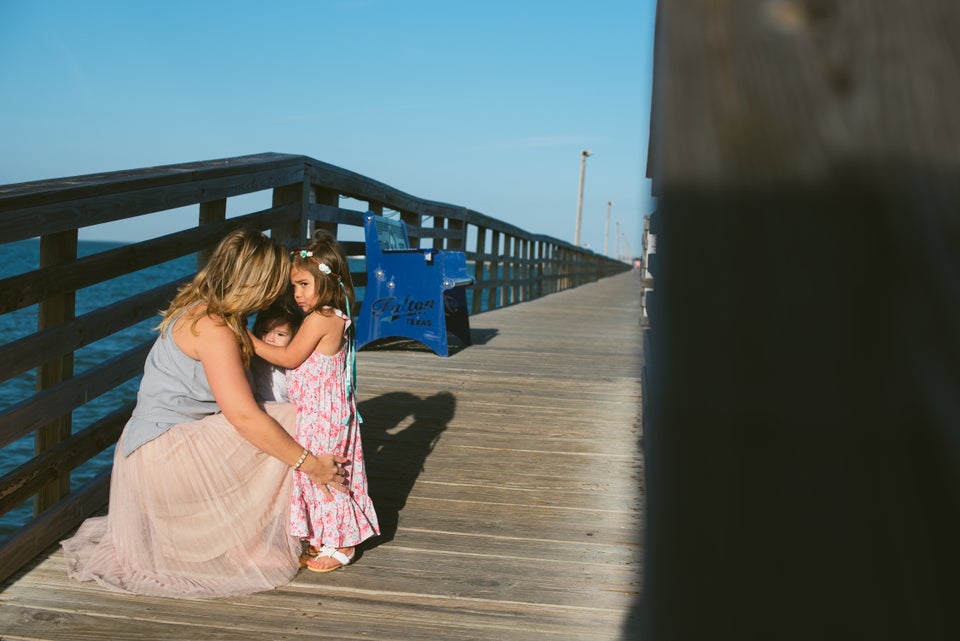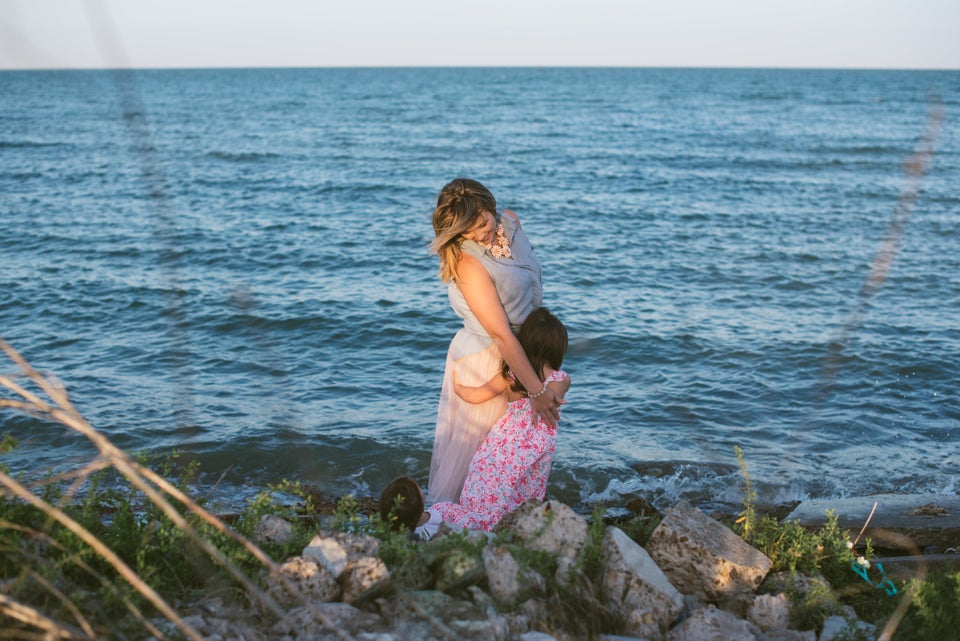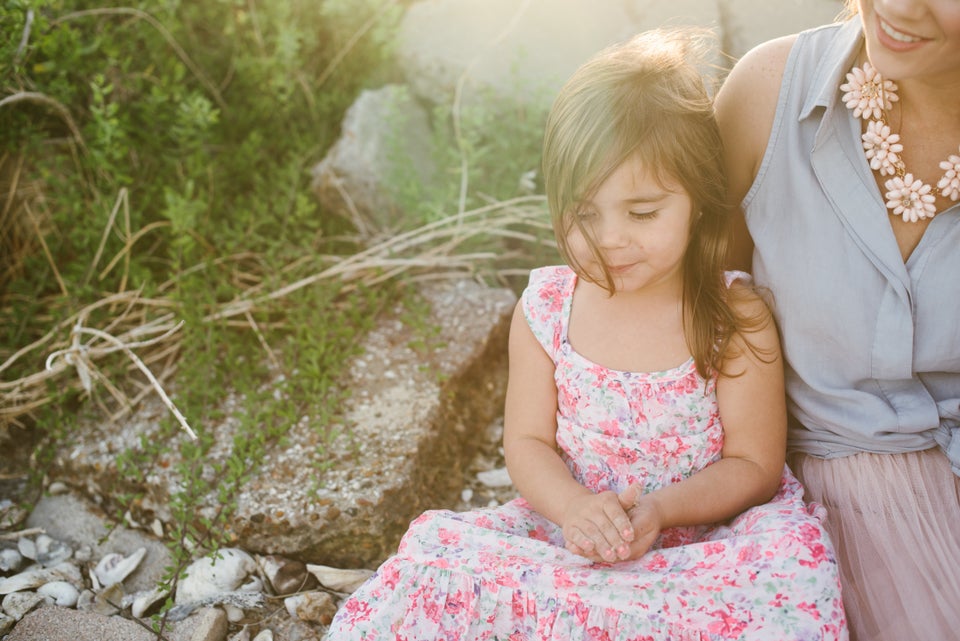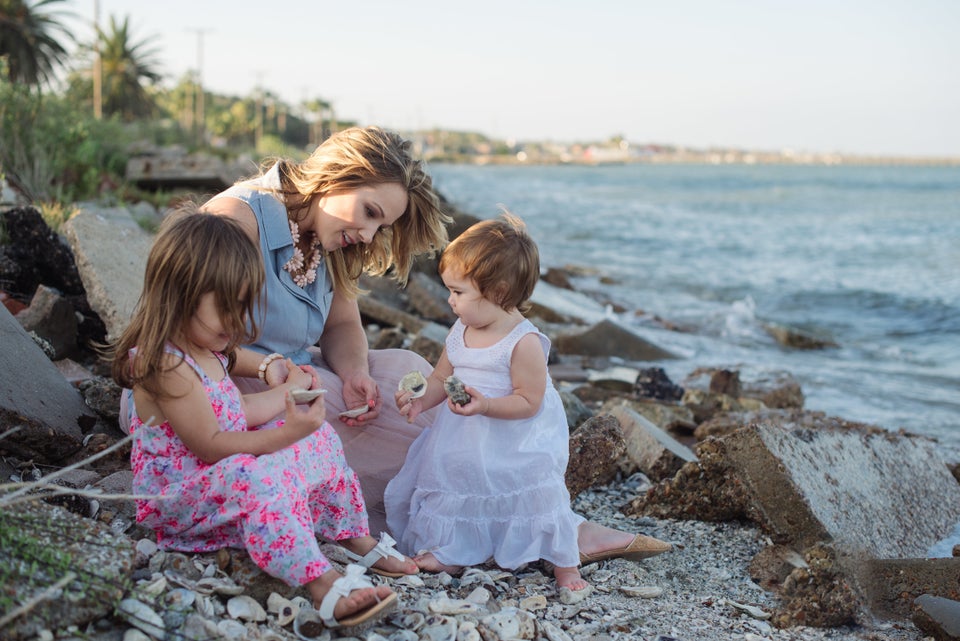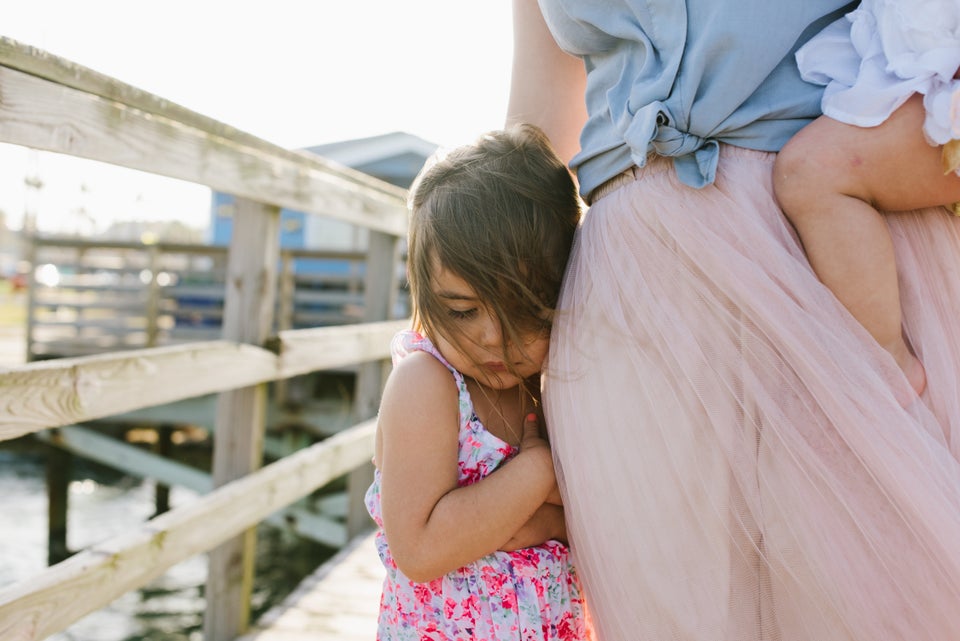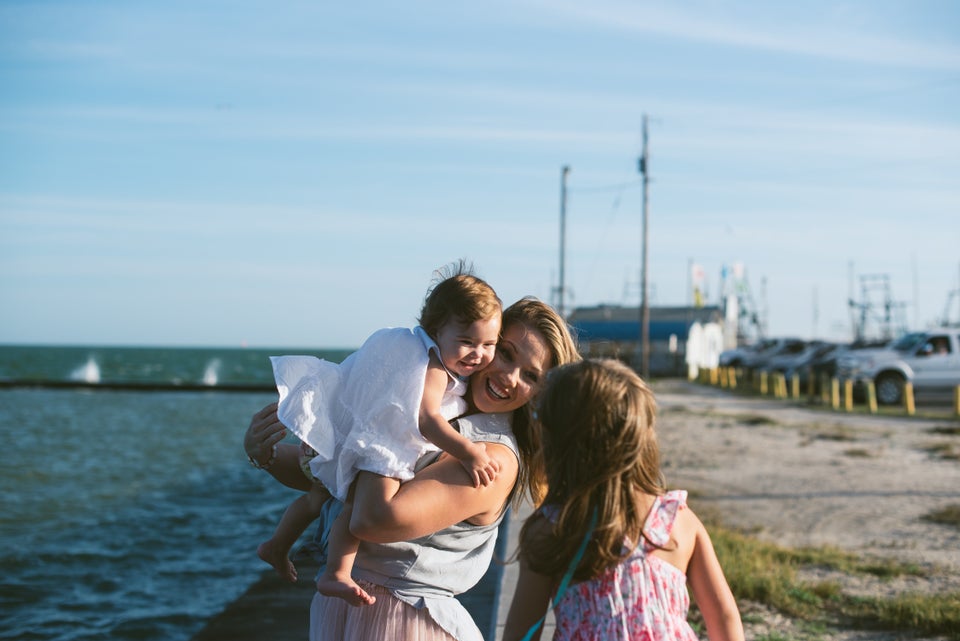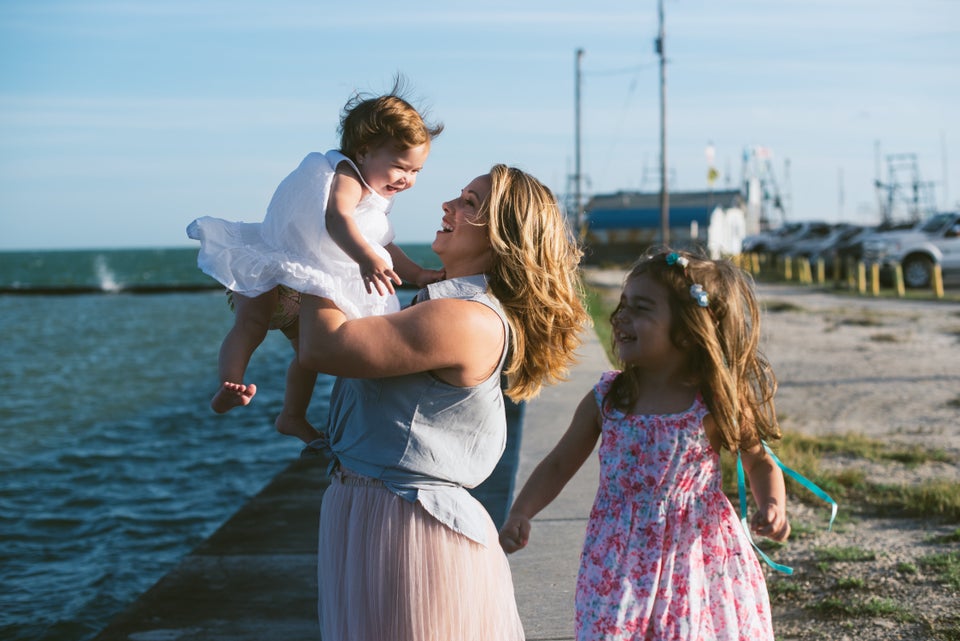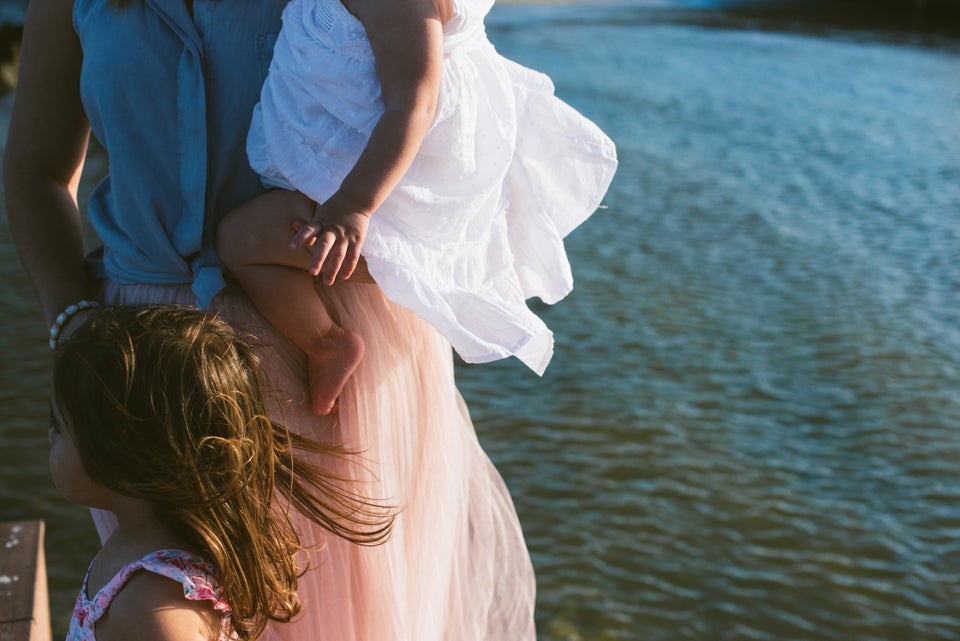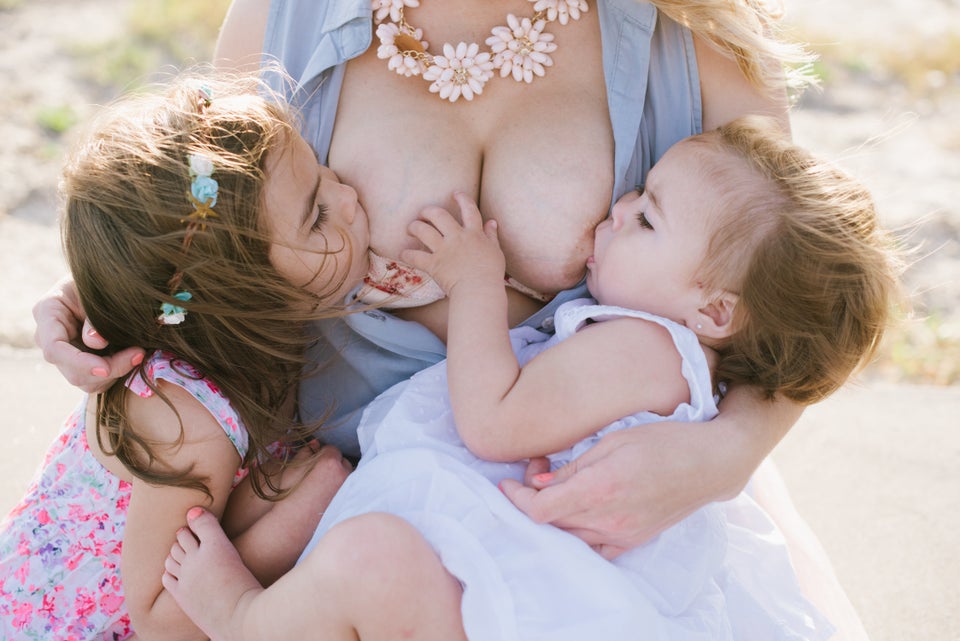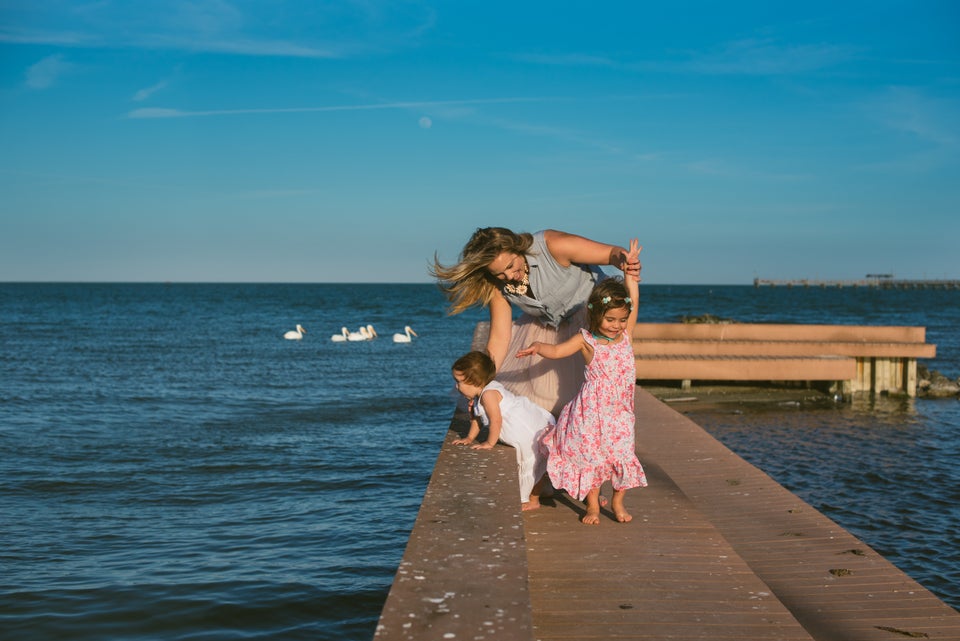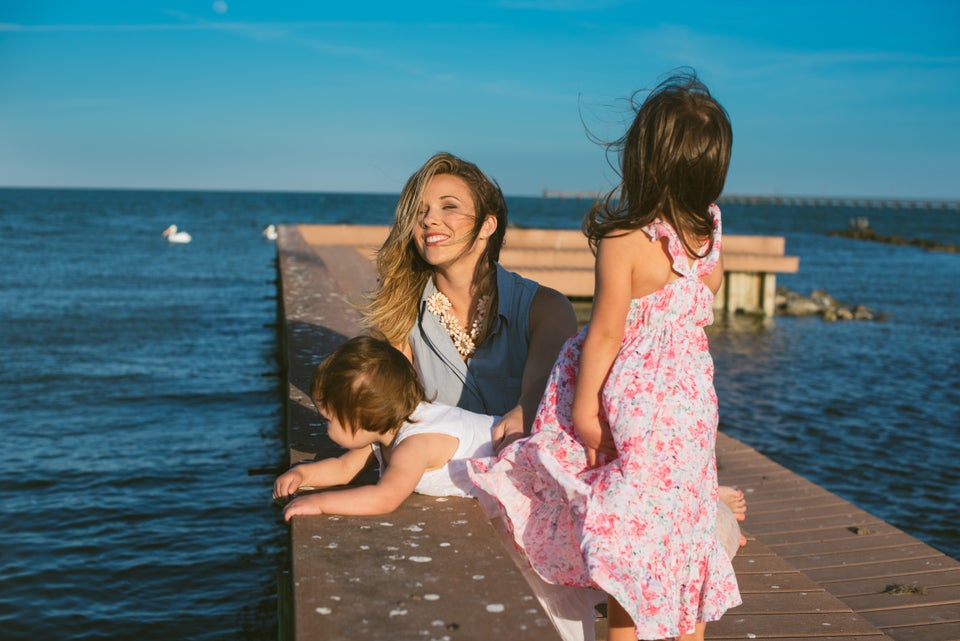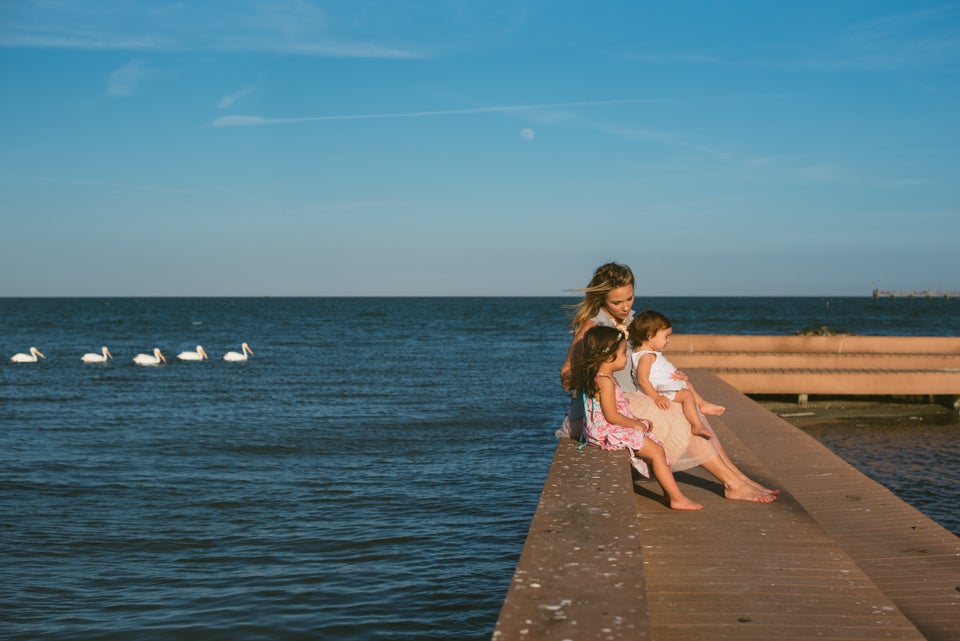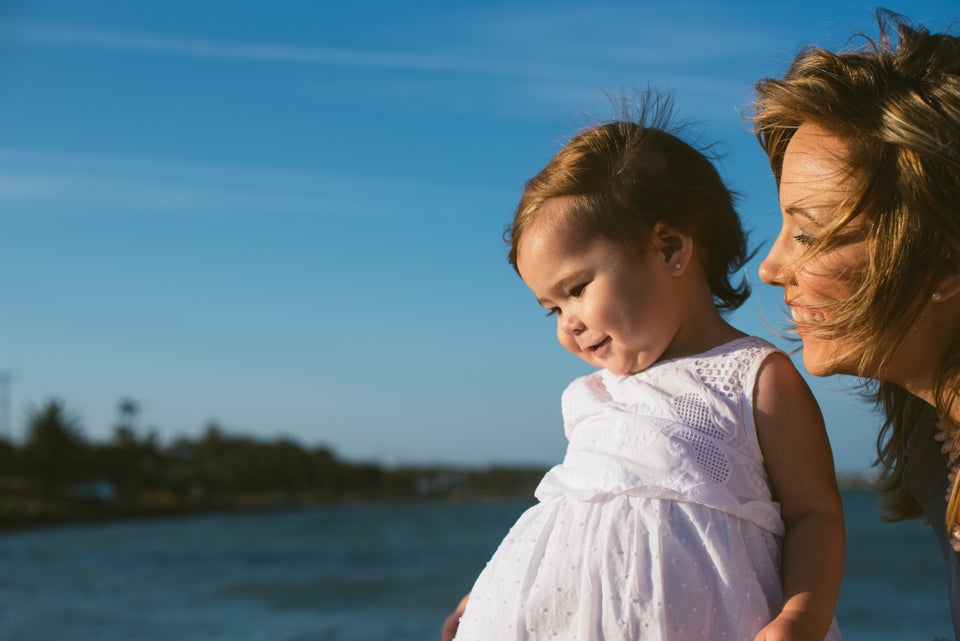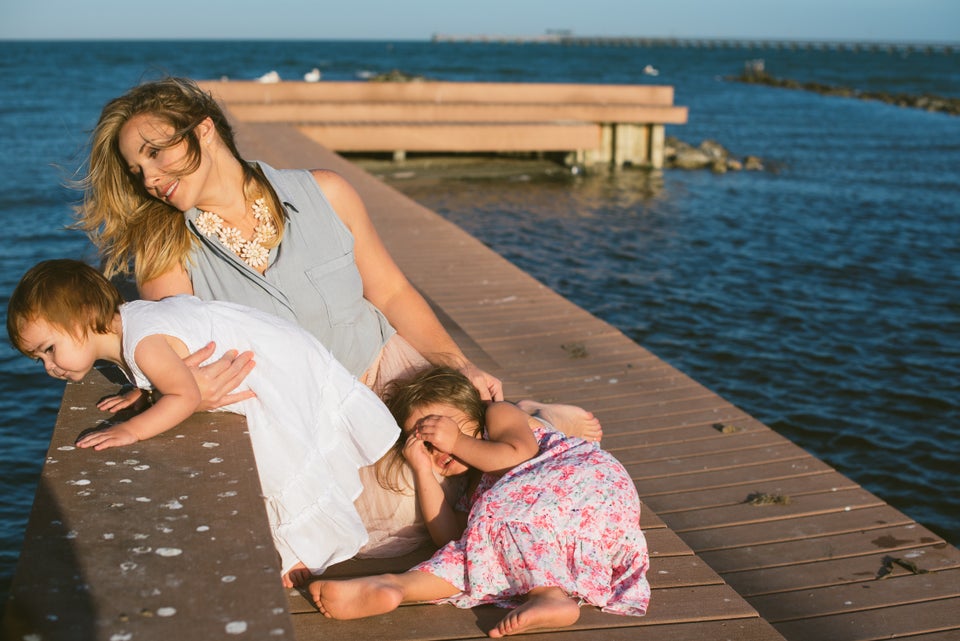 Related