The use of non-disclosure agreements in sexual harassment cases at universities is masking the scale of the problem, campaigners have said.
Academics and lawyers told the Guardian the confidentiality contracts were being used by universities trying to protect their reputations.
Non-disclosure agreements are legal contracts and are sometimes a part of a settlement.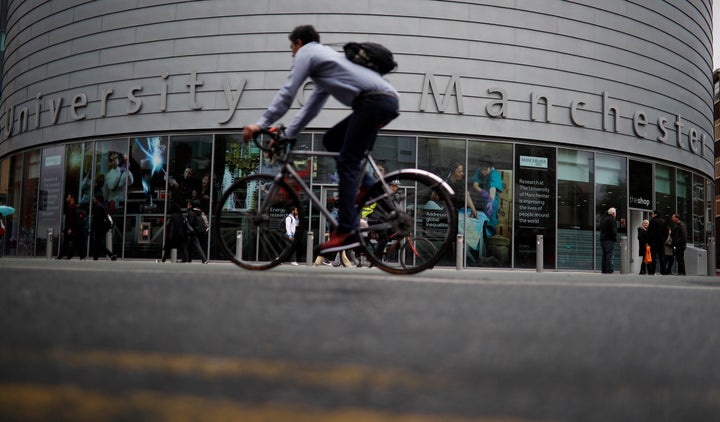 Ruth Lewis, a senior lecturer in sociology at the University of Northumbria and the co-ordinator of the Universities Against Gender Based Violence network, said of the agreements: "They make it very difficult to know how often complaints about harassment or violence from staff or from students are resolved by a private settlement that makes the problem invisible."
Universities UK told the Guardian there were no statistics on the use of the agreements but it was likely that they were used occasionally when employees left.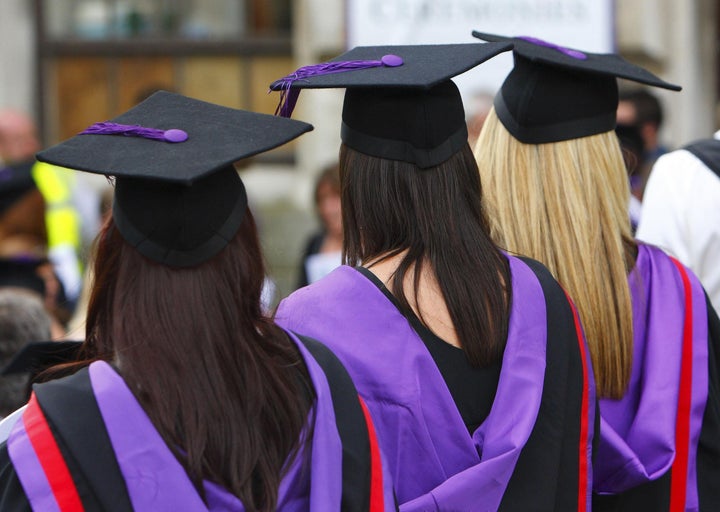 Ann Olivarius, a leading lawyer in the area of sexual harassment in UK and US universities, said: "Young women are terrified about the consequences if they make a complaint, then when they do, the university's chief concern is to protect its own reputation by keeping the whole thing quiet.
"There are very few penalties for academics who sexually harass their students; until penalties are established and made known, the problem will continue."
The Department for Education told the Guardian that universities had clear responsibilities to students, including having policies in place for handling sexual harassment complaints.
A spokesman said: "If a student is unhappy with how a complaint has been dealt with they can speak to the Office of the Independent Adjudicator. Ultimately, if a student feels they have been the victim of a sexual assault they should report it to the police."