People could be asked about their sexuality and gender identity in the next national census, it has been revealed.
After a public consultation on the contents of the survey, which is carried out every 10 years, the Office for National Statistics (ONS) found a clear need need for improvement on the issue of sexual identity.
The Guardian reported that the 2021 England and Wales survey could ask those aged 16 or over which they would describe themselves as: heterosexual or straight; gay or lesbian; bisexual; other; or prefer not to say.
The issue of gender identity may also be examined, following concerns over a lack of "robust" date around transgender people.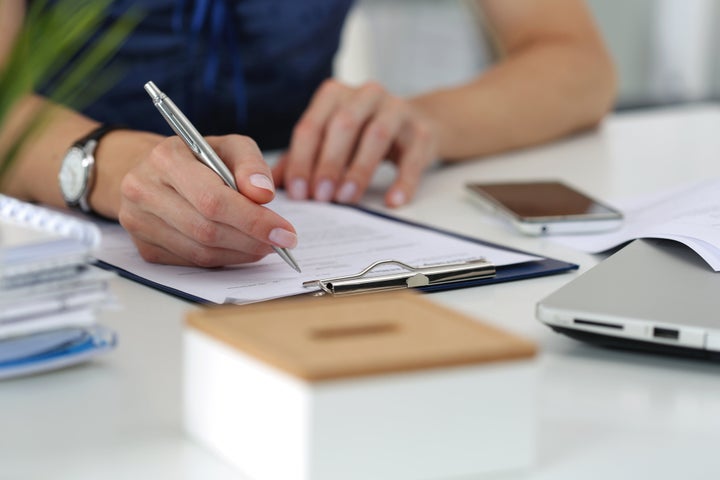 Campaign group Stonewall told the consultation: "Trans people experience high levels of discrimination and prejudice, yet there is a lack of accurate population data for this group.
"This is a real barrier to researchers, policy-makers and those developing and commissioning services for trans people at a local and national level."
In its response, the Government Equalities Office said: "The absence of basic data on the transgender population results in the invisibility of transgender inequalities and disadvantage for decision makers and funders."
It has not been suggested how the census would tackle issues of gender identity but the ONS concluded there was a "user need" for data on the topic.
If questions on sexuality gender are include in the newest survey, an amendment to the Census Act 1920 would be required.
Ian Cope, 2021 census director, said: "Given the unique status of the census, it's not surprising that there is continued user need for existing topics as well as requests for new topics to be included in 2021.
"As data from the census underpins so many important policies and decisions that affect us all, we need to make sure that people find it straightforward and acceptable to complete.
"We will continue to discuss this balance with everyone who will be relying on the trusted data that the 2021 census will provide, and to test different question options. "We are also looking at existing sources of administrative data that could provide the information needed without having to include questions in the census."
Popular in the Community