Sharon Stone has revealed that she was once hospitalised after being hit by lightning in her own home.
The Basic Instinct star told of how the freak accident happened while she was filling up an iron with water.
She described the incident as "really intense", telling the Films To Be Buried With podcast how she was thrown across her kitchen by the shock, hitting her fridge as she landed.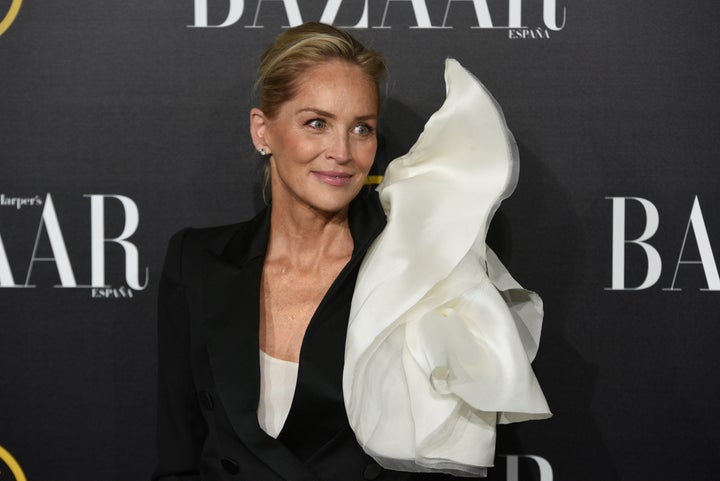 Sharon said: "I was at home. We had our own well. I was filling the iron with water and I had one hand on the faucet and one hand on the iron and the well got hit with lightning and the lighting came up through the water.
"I got picked up and thrown across the kitchen and I hit the refrigerator.
"I was like, 'Woah' and my mother was standing there, and my mother just belted me across the face and brought me to."
Sharon did not reveal when the incident happened, but continued: "I was in such an altered state… She threw me in the car and drove me to hospital and the ECG (electrocardiogram) was showing such electricity in my body.
She revealed her account had been shut down over assumptions her profile was fake as she took to Twitter begging not to be "shut out of the hive".
The Films To Be Buried With podcast is available to stream now.