"I'm still vulnerable and that's OK."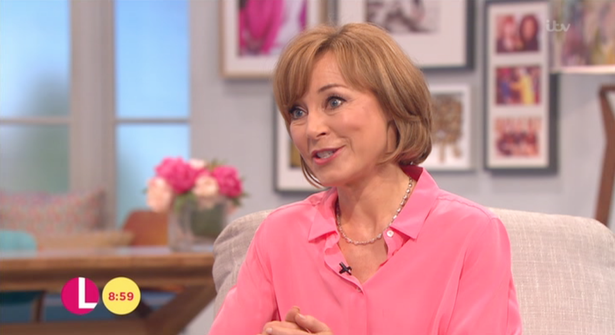 The mother found out she had breast cancer a week after she turned 50 in December 2014.
She is currently waiting further reconstructive surgery, having undergone a double mastectomy.
Williams revealed she took her children - Seth, 10, Evie, seven, who she had with husband Paul Woolwich, and her two older sons, 22 and 24, from a previous marriage - to all of her appointments.
"They were very protective so in hospital they would bring me some supper and they'd be chasing the nurses," she added.
Williams has since revealed that one of her biggest fear was to not to see her two young children grow up.
"My biggest fear was not being there as a mum - and for some unfathomable reason, I couldn't stop thinking that I want to be here for my daughter Evie to watch her get married."
Since Williams revealed her battle with breast cancer, her husband has also spoken out about the impact it had on the family.
"Typically, she tried to speed up her recovery in order to resume some sort of normality. I encouraged her, wishing her to be her old self, to feel complete."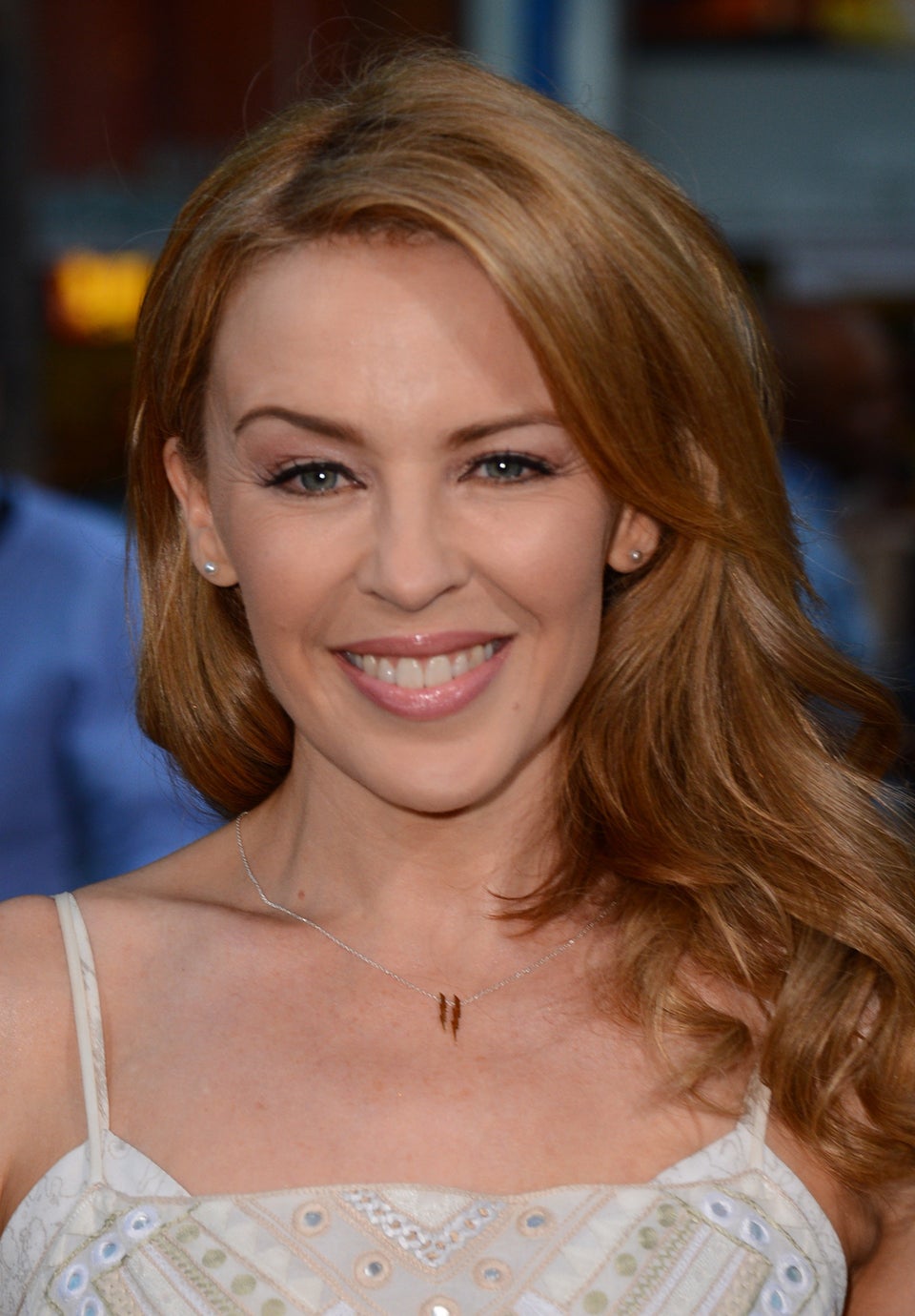 Celebrities Who Have Faced Breast Cancer