One mum-to-be wanted to surprise her sister by announcing she was pregnant, but she had no idea she'd end up being the one in shock.
Tara Brough, from the US, had put a bun in the oven (literally) and filmed her sister, Carly Walton, as she opened it to reveal the surprise.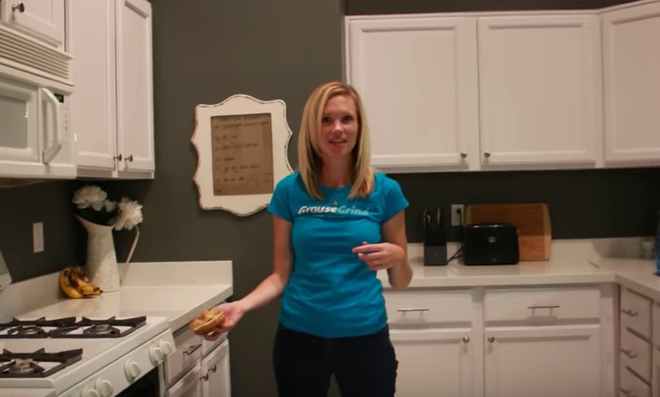 After several minutes of screaming and messages of congratulations, Walton decided to drop her own bombshell - in the most casual way ever.
Walton got her husband to hold the camera and film as Brough was talking about her doctor's appointments.
Walton said: "When we went to our first appointment last week, it was kind of like that too."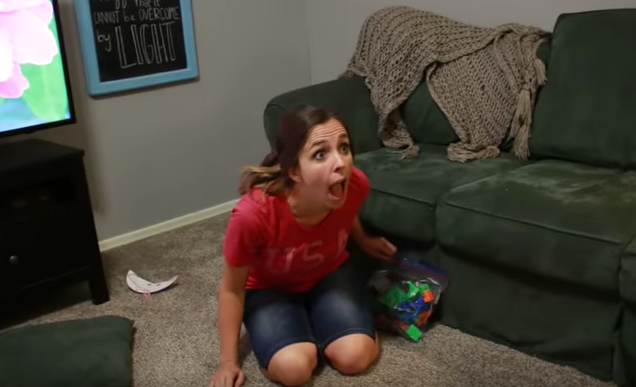 Cue her sister's face dropping to the floor.
The sisters were ecstatic to learn they were both pregnant at the same time.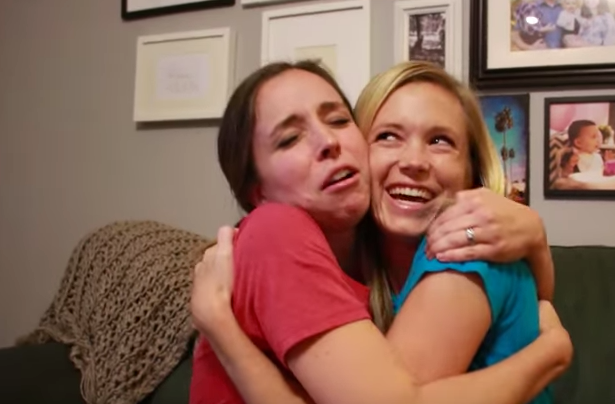 Watch the video above to see both their hilarious reactions.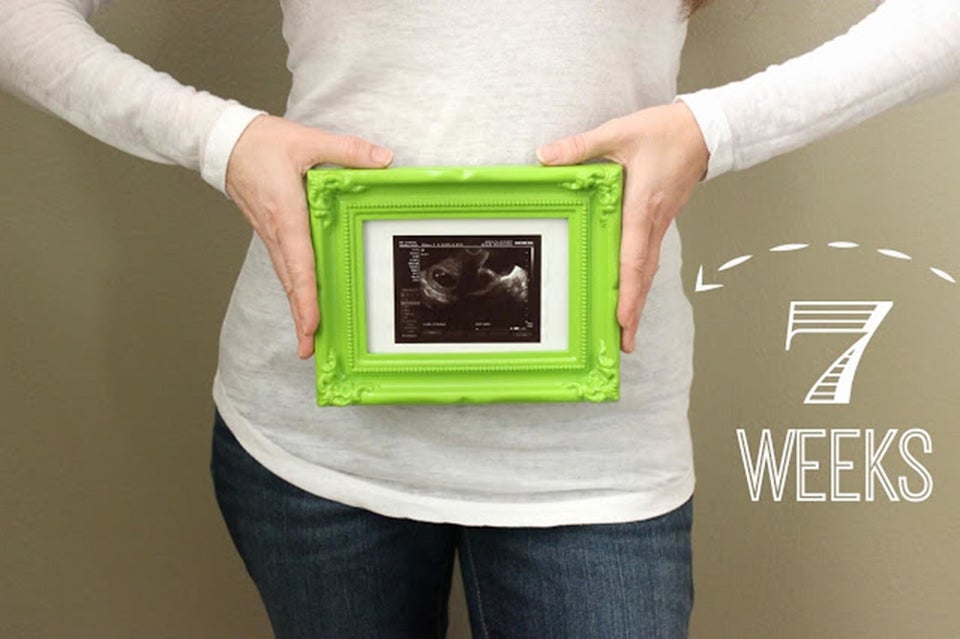 How big is your baby today? Mum's sweet pregnancy documentation