Mathew Lewis White, 22, was "well in drink" when he took it upon himself to defend Britain's newest frontier in the early hours of Sunday 26 June.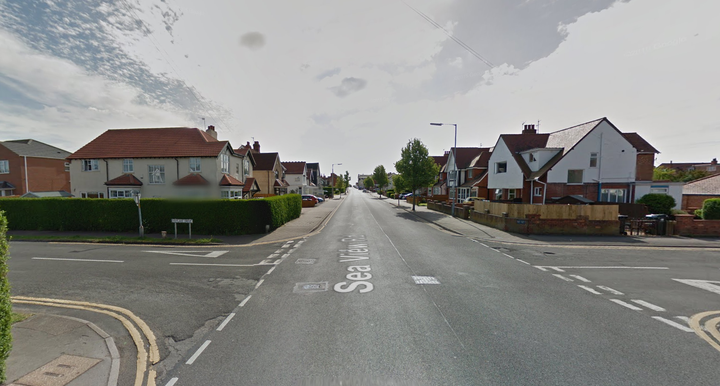 When motorist Adrian Carrington-Hunt approached at 6:55am, White demanded he show his passport before he could pass.
The unfortunate driver did not have it on him and despite insisting he was British was then charged head-first by White.
He then said: "Now what are you going to do?"
In mitigation his defence at Skegness magistrate's court on Wednesday, explained how he had been drinking on the Saturday night and was still drunk at the time of the incident.
The self-appointed border guard pleaded guilty to assault and received a 12 month conditional discharge and was ordered White to pay £100 compensation and £105 in costs and charges.


Related