Once upon a time makeup remover and moisturiser will have done the trick, but now we have 10-step skincare routines inspired by influencers and beauty editors.
Acids, serums, oils and creams all feature in this complex charade. The lineup changes from night to night – sometimes retinol will retire to the bench, while a vitamin C serum takes centre stage – and there'll be the odd cameo from face masks and under eye patches. But what sounds like a pretty complicated routine isn't that uncommon for today's skincare obsessives.
Not only is the application of these lotions and potions time-consuming, but they can take up valuable bathroom space and cost a fair amount of money – even affordable and much-loved brand The Ordinary gets expensive when you've shoved five things in your basket, after all the sale of beauty products and services reached £27.2bn in 2018 alone, according to the British Beauty Council.
So the question remains: do we really need it all? And when do you know if you've overdone it?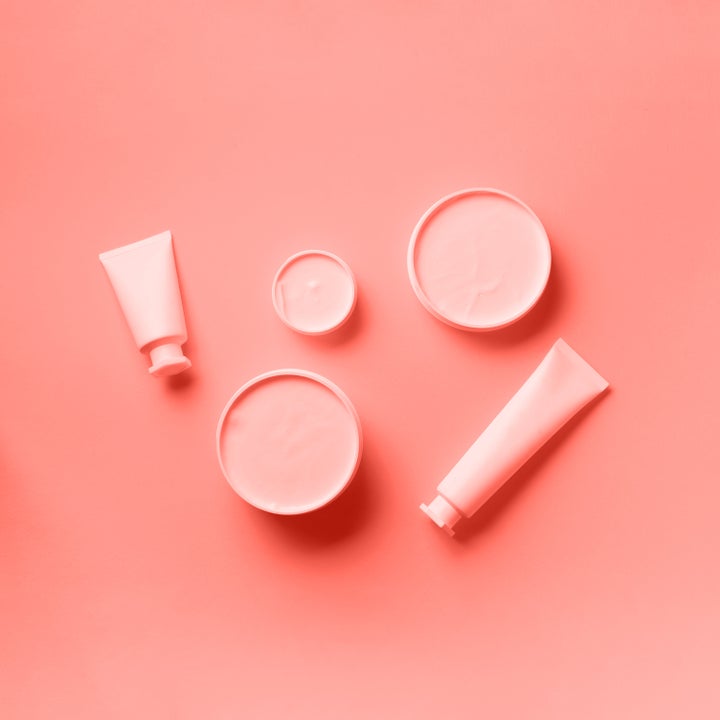 "I often see people who are using extremely complex skincare routines," says Dr Emma Wedgeworth, consultant dermatologist and British Skin Foundation spokesperson. "However, using more than five or six steps in a routine is seldom that helpful and very time consuming," she explains.
Putting the modern day skincare obsession to magazines and social media, Dr Wedgeworth explains our desire to try as many products as possible is understandable. "We are all keen to improve our skin, but rather than adding layer upon layer of new products, the best approach is to try and understand your own individual skin needs."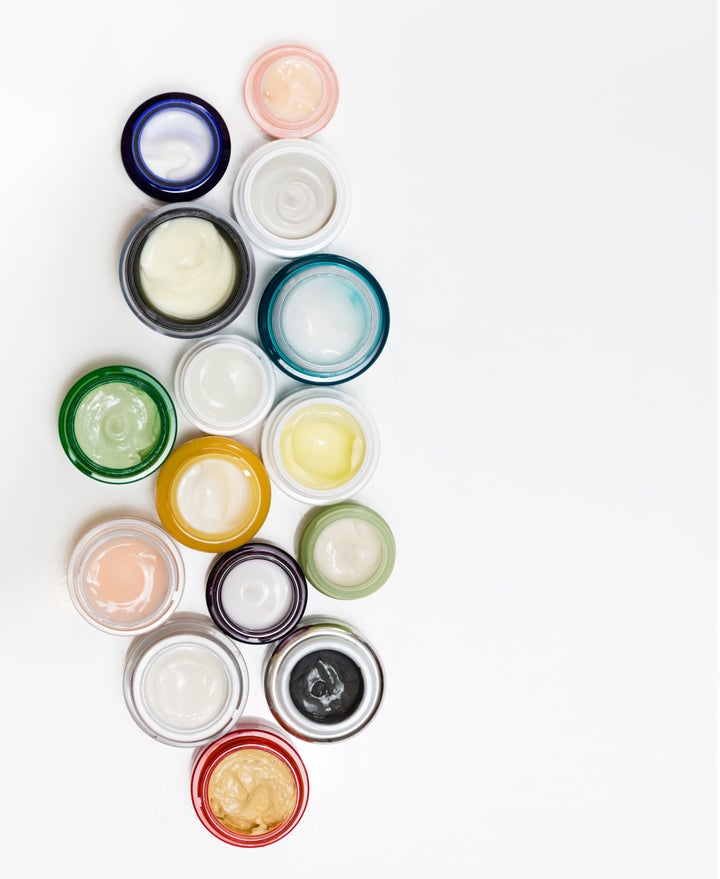 Overloading your skin with too many products can have an adverse effect to what you'd hoped for. This is particularly the case if you're using too many actives (or active ingredients), such as retinoids or hyaluronic acid, which target specific concerns.
"If we are using too many actives, this can cause skin barrier function disruption which can lead to acne spots, perioral dermatitis, eczema and exacerbated rosacea symptoms," warns Pamela Marshall, clinical aesthetician and co-founder of skincare clinic and shop Mortar & Milk.
"As consumers we are inundated with so many messages about what we must use," she adds. When asked to recommend the essential products everyone should be using, she says: a gentle milky or balm cleanser, a Polyhydroxy acid (PHA) serum, moisturiser and UV protection of SPF 30 or higher. She also recommends using vitamin C and retinol, but not daily.
If you're prone to acne, Dr Wedgeworth advises to avoid using too many oils, as they can be pore blocking and exacerbate breakouts.
"Simplicity is the key to a good routine. If you are adding in new steps, do it one product at a time - this helps your skin get used to it and if you do have a reaction, also helps you work out which product you are sensitive to," she says.