An SNP MP has spoken out about the sexist and racist abuse she has received since being elected last May.
Tasmina Ahmed-Sheikh, MP for Ochil and South Perthshire, said she had passed more than 100 files of online abuse to police.
The party's women's and equalities officer said she had been "afraid" after receiving "horrible" letters and emails, with two perpetrators already convicted in court.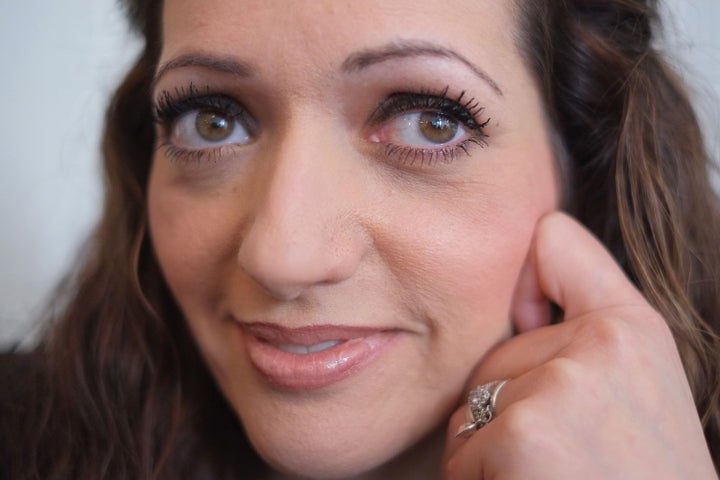 Ahmed-Sheikh told the Sunday Mail newspaper: "I've tried to keep quiet about it and I haven't spoken about these things until now. I do worry about the effect speaking out might have.
"But I am a mum of three girls and more people need to know about how this affects us and how you can feel demeaned. Many colleagues have suffered terribly abusive remarks too.
"We need to get the point across that when it reaches unacceptable levels and when there are personal attacks with sexual connotations, it becomes offensive.
"We are already facing a deficit of women, of people with disabilities, of members of the LGBTI community in public life.
"If there are already under-represented groups, how are we ever going to get them to come forward unless we tackle this?"
The MP said much of the abuse related to her appearance or the fact she is a woman while she has also been targeted by Islamic extremists.
She said: "It's upsetting. You feel anxious and nervous and you start to question, 'Am I doing the right thing?'
"If you are away from family for three nights a week and out of that nice family space, you have to feel that what you are doing is worth it."
Cooper has said she is launching the campaign for people to unite against "sexist abuse, misogyny, racism and violent threats online".
Popular in the Community