And while it was reported ITV had been in contact with all Islanders in the wake of Sophie's death, that doesn't appear to have been the case for Cally-Jane, who appeared alongside Sophie in the 2016 series.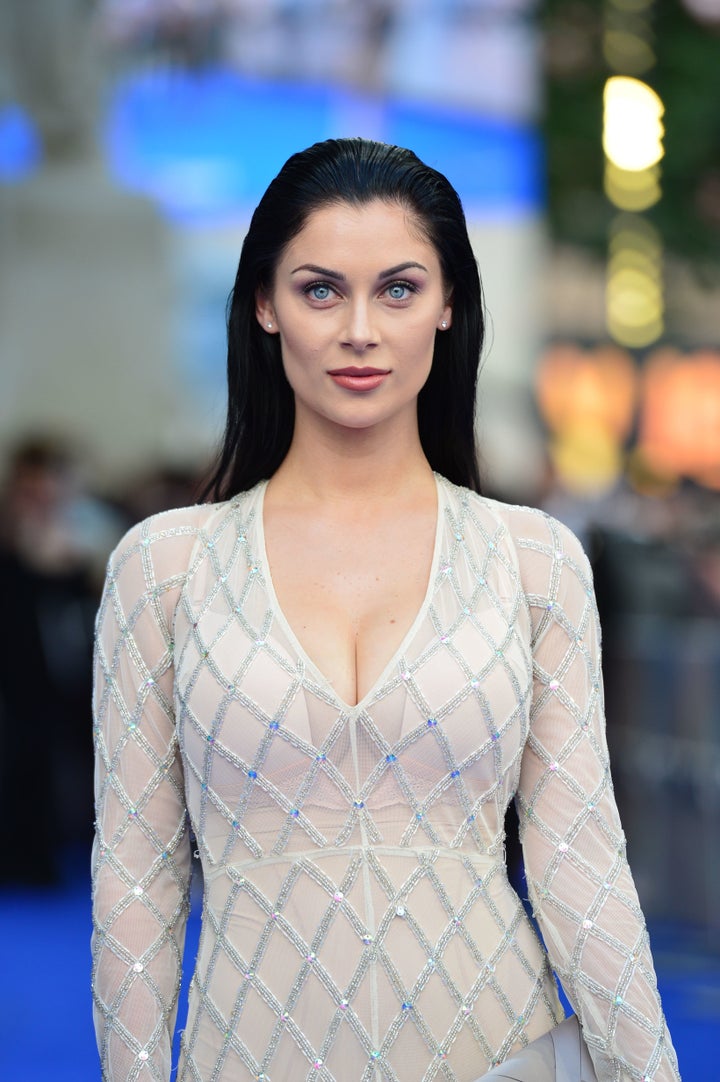 Speaking to Metro, she said: "ITV haven't been in contact with me, but I think it is something that should maybe be in place.
"These reality shows are great but when you come out it can be difficult for some people.
"Some people don't know how to deal with it, other people are cool with it. Some people come out to being liked, some people come out to being hated. I think there needs to be more aftercare."
She added: "There should be more aftercare but maybe they will learn from that when they see what happened."
An ITV spokesperson insisted they took their duty of care "very seriously", telling HuffPost UK: "All of our Islanders are offered psychological support before, during and after their time in the villa.
"We take our duty of care very seriously and this is always our top priority."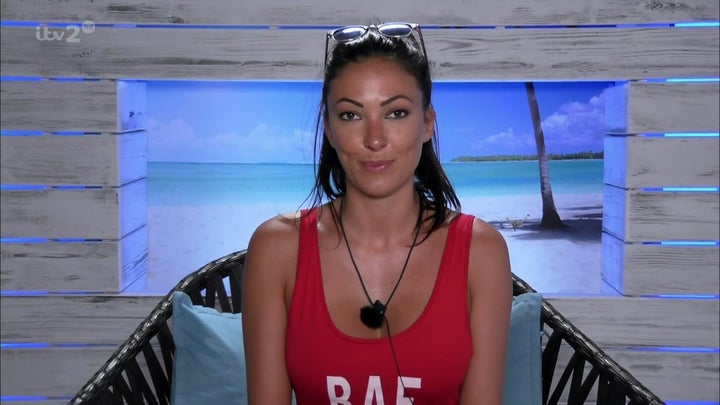 Cally-Jane's comments echo calls from fellow series two contestant Malin Andersson, who tweeted there was "not enough aftercare" when news of Sophie's death was announced.
She later told the BBC: "There just needs to be more done about it and a lot more aftercare provided by certain reality TV shows.
"It's like you're constantly reaching for some kind of high and when work dies down and things go quiet you're constantly trying to chase it - and that's where depression can kick in.
"A lot of fellow friends that have been on shows have said the same, and it's something that's not looked into as much. It's really serious. I've been there myself and it's horrible."
However, Tom Powell, who dated Sophie on 'Love Island' previously said claims the show didn't properly support its contestants were "bullshit".
He said: "The show was crazy. But they took care of us. Anyone who says otherwise is talking bullshit.
"This morning 'Love Island' called me and said I could call the psychologist who works for the show. They gave her new number. He was one of the first person to speak to us.
"After you leave the show you speak to the psychologist and you were always checking in with her.
"We had a lot of care after the show. They took great care of us," he added.
The body of Aaron Armstrong, 25, was discovered at his home in Blyth at 12.20pm on Tuesday.
A Northumbria Police spokesman said: "At around 12.20pm on 10 July, police received a report from the ambulance service that a 25-year-old man had been found deceased at a property on Furnace Road in Bebside, Blyth.
"There is not believed to be any third party involvement and a report will now be prepared for the coroner."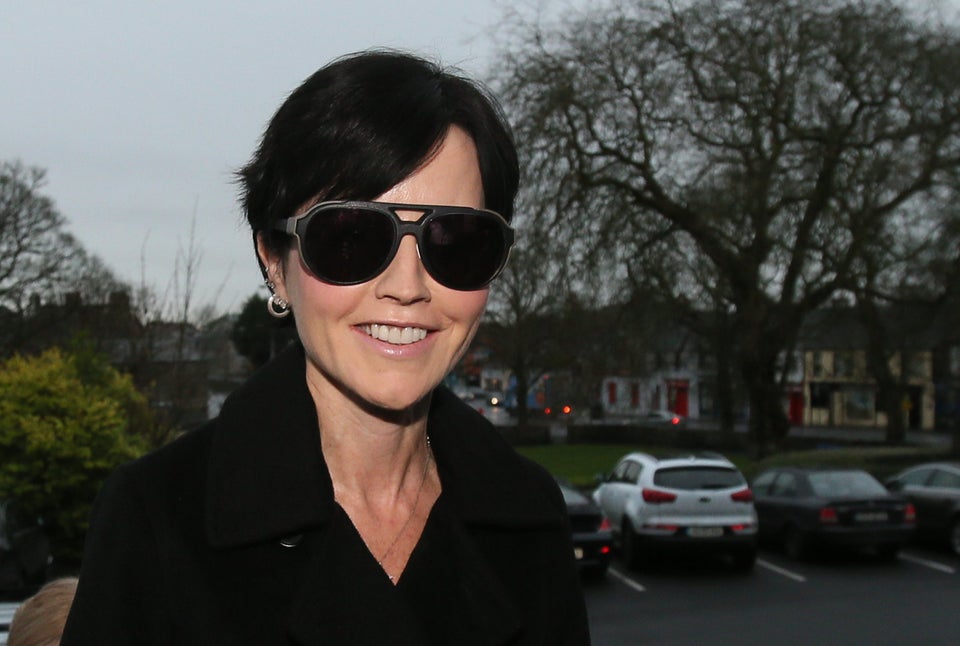 RIP Celebs: Stars We Lost In 2018