A five-day strike on Southern trains has come to an early finish with the union behind it suspending the action.
The RMT called off off the strike that has led to 40% of services being slashed this week in exchange for new talks without preconditions.
It is fighting changes by Govia Thameslink, its owner, to turn conductors into on-board supervisors, which critics claim dilutes their responsibilities and will threaten safety.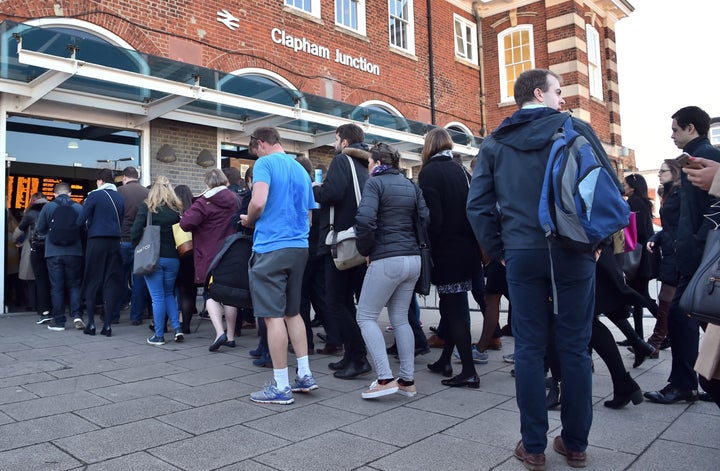 "For our passengers' sake, we truly hope these talks will be productive and bring this long-running dispute to an end," a spokseman for the firm said.
But not all commuters' woes have been abated - a strike timetable affecting the train-planning system remains in place.
"Regrettably, this means tomorrow's service will be based upon the present strike timetable but we will do our very best to add services in and extend the hours of operation wherever possible," they added.
General secretary of the union Mick Cash had laid out his deal to Southern Rail earlier on Wednesday, saying: "The company knows that prescriptive pre-conditions would not allow genuine talks to take place.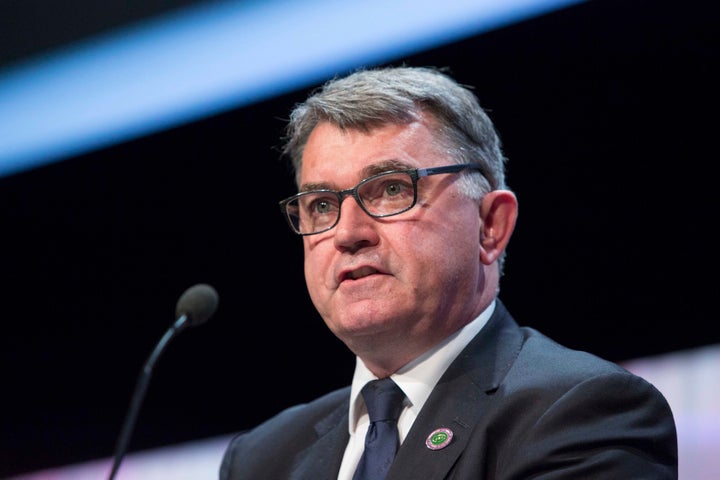 "In an effort to break the deadlock and get the talks process moving, RMT is prepared to suspend strike action set for Thursday and Friday if Southern agree to urgent talks without pre-conditions. The ball is now in their court."
But a spokesperson for Southern retaliated: "We have made the RMT a fair and comprehensive eight-point offer and we'll meet them any time, any place, anywhere to talk about our offer on our network to settle this dispute.
"This strike has to stop and has to stop now."