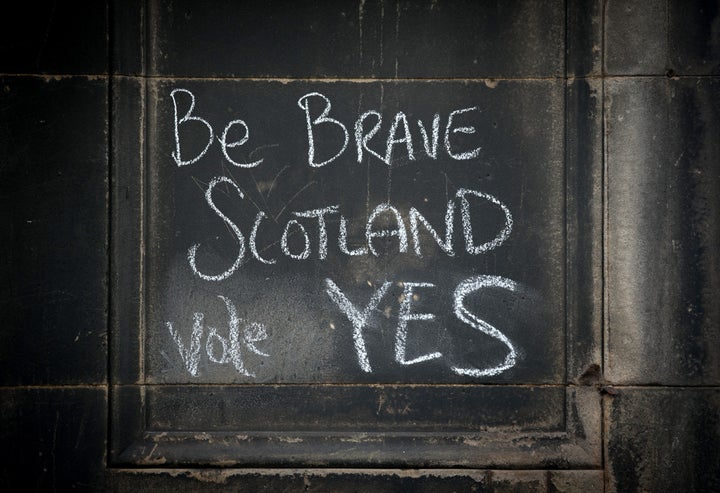 Spain would not vote to block Scotland's bid to rejoin the European Union if it votes for independence, the country's foreign minister has said despite fears of emboldening Catalonia's breakaway efforts.
Alfonso Dastis told reporters Spain remains opposed to the break-up of the United Kingdom, but suggested it would not veto an application by an independent Scotland to join.
The Guardian reported that when asked directly whether he would halt an independent Scotland from joining the EU, Dastis said: "No, we wouldn't".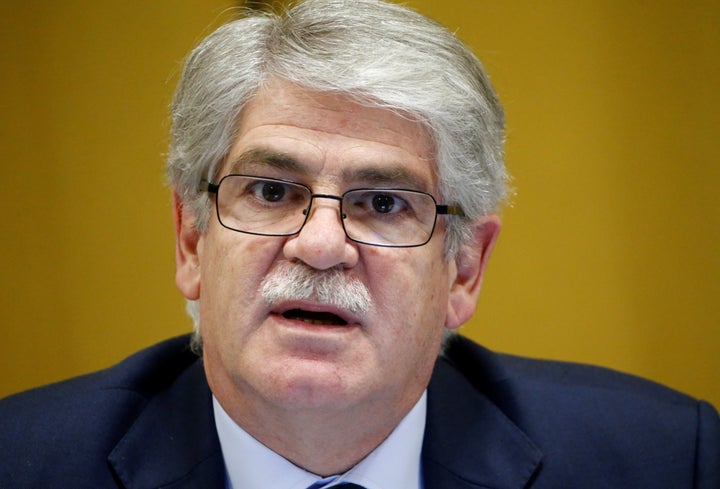 But he insisted Edinburgh would have to apply for EU membership, suggesting it would face a wait to re-join. He said: "We don't want (Scottish independence) to happen. But if it happens legally and constitutionally, we would not block it. We don't encourage the break-up of any member states, because we think the future goes in a different direction."
Dastis has previously told Sturgeon that Scotland would have to "join the back of the queue" before re-joining, though nationalists argue there is no formal queue as it would depend on how many boxes had been ticked when applying.
The Spanish government appears to have softened its tone since the Brexit vote. The Prime Minister, Mariano Rajoy, warned in the the run-up to Scotland's 2014 referendum that independence would be a catastrophe and risk Europe falling apart.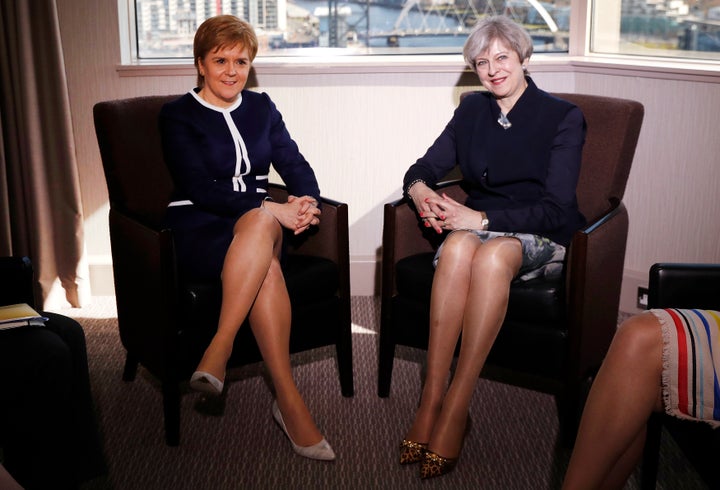 Last month, Nicola Sturgeon announced plans to trigger another Scottish independence referendum between Autumn 2018 and Spring 2019.
But while the Scottish Parliament has approved the plan, it still has to be endorsed by Westminster. Theresa May has said "now is not the time" when Brexit negotiations would not have been completed.
Scotland's First Minister argues the Brexit vote meant there had been a "material change or circumstances" which justified a second referendum so soon after the 2014 poll.
While Catalonia is vehemently pro-independence, Dastis said there was no read across from Scotland's referendum as it was being held "in accordance with the laws". "They (Scotland and Catalonia) are not comparable cases," he said.
Reports have suggested Scotland may not look to rejoin the EU immediately, and instead join the European Free Trade Association, whose members include Norway and Iceland. They are outside the EU but they can get single market access in return for complying with rules set by Brussels.