Mike Ashley's "PR nightmare" continued on Tuesday with the Sports Direct Boss admitting he "likes" taking a helicopter to work.
Speaking on BBC Breakfast, the billionaire infamous for not paying his staff the minimum wage, said: "I do fly to work by helicopter.
"I don't get paid a salary but what I do like to do is go by private plane. And I do like to go by private plane because saves a lot of time and it's very efficient."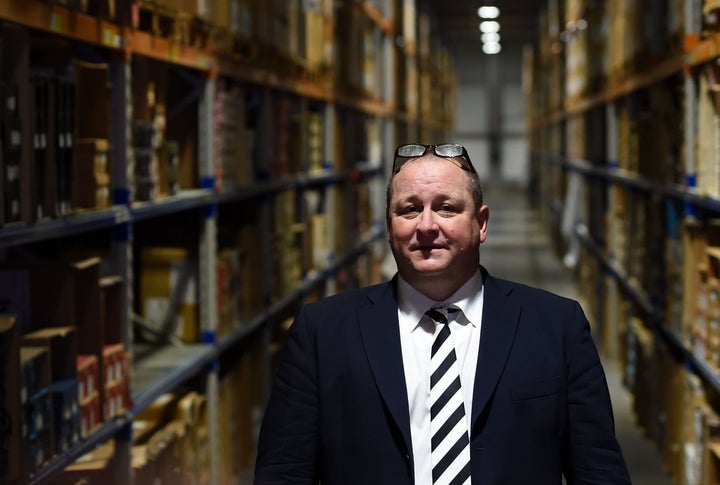 He then went on to blame the government for not setting the minimum wage higher, saying: "People say: 'How can you have a plane when your workers are on minimum wage?'
"I say: 'I don't set the minimum wage.'
"The government, who set the rules, should make the minimum wage the living wage."
Ashley also claimed he did not know what the experiences of his staff were - conditions that led to him being dragged before parliament.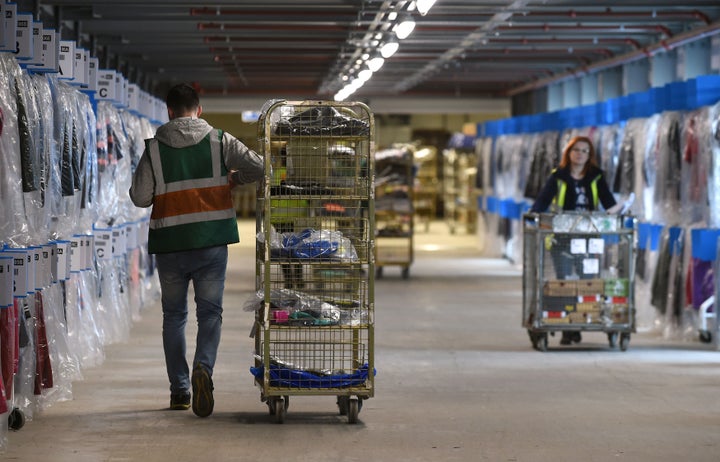 According to the BBC, he said: "You would be surprised how little I knew about what was going on and that's really where the failing was.
"How do I know what a night shift does from 12 at night to seven or eight in the morning? I don't work there on Saturdays and Sundays and there are lots of hours I am not there.
"Should I have known more? Yes. Was I aware of the some of the things that were going on? Absolutely not."
Sports Direct staff were punished for taking short breaks to drink water or for being off sick, the report from MPs claimed.
They held Sports Direct founder Ashley accountable for "appalling" conditions, which they warned could become the norm across Britain.
In the interview he also claimed that a cleaning lady at the firm had been paid a bonus of £80,000.
Many viewers seemed less than impressed with the interview...
Ashley was the target of much ridicule earlier this year when he emptied his pocket in front of a group of journalists while at a Sports Direct depot and produced a wad of £50 notes.
The interview came after Sports Direct finally announced it would undertake an independent review of working practices and corporate governance, following concerns raised by shareholders.
Sports Direct has since moved to address concerns by offering casual retail staff guaranteed hours instead of zero hours contracts and ensuring all warehouse staff are paid above the national minimum wage.
In addition, the company said that the selection process for having a workers' representative on the retailer's board will be via "democratic staff elections, in which it is anticipated that all staff directly engaged or employed by Sports Direct may vote".