Christmas dinner traditions are changing – with some of the age-old trimmings making way for more vegan and vegetarian options, Tesco has said.
The UK's largest supermarket has crunched sales and data from its millions of customers and a nationwide survey to show that the ingredients on our plates are shifting over time.
Our tastes as a nation are changing with the popularity of meat free meals on the rise. Nearly one fifth of hosts will cater for a vegan or vegetarian this Christmas and there is a "clear North-South divide" when it comes to the popularity of plant-based mains around the UK, Tesco says.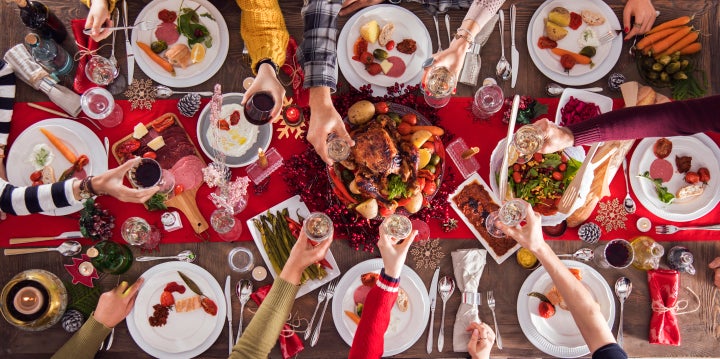 In Scotland, just five per cent of families will sit down to a vegan or vegetarian Christmas dinner compared to nine per cent of people living in the South.
In a surprise to no one, Brighton has been declared "the vegan capital of the UK", where 12 per cent will serve a plant-based main.
Meanwhile, Christmas puddings are falling out of favour: 40 per cent of households will still buy one this year, but over-55s make up the bulk of the Christmas pudding fan club. Less than a quarter of 18-34 year olds said they would choose it as their Christmas day dessert.
The report also shows what ingredients are most important to us on Christmas day and perhaps surprisingly, Brussels sprouts are seen by customers as an even more vital addition to Christmas dinner plates than pigs-in-blankets.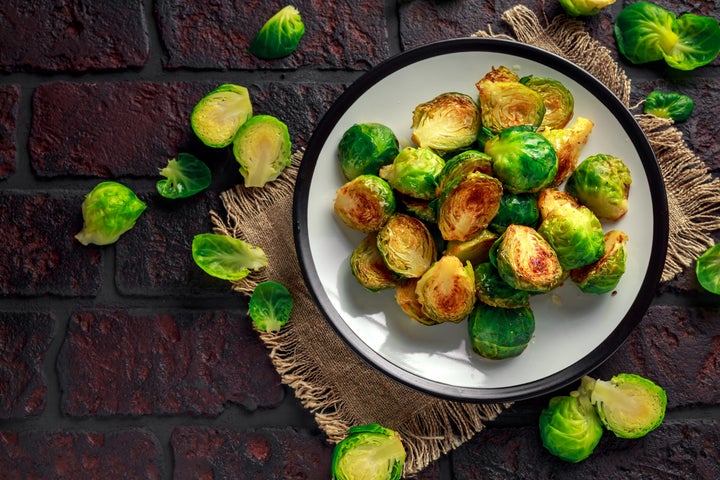 The data also shows the nation is split over that age old decision: whether or not to serve Yorkshire puddings with Christmas dinner. People in Norwich were the most likely to do so – 50 per cent – while just 13 per cent of people in Belfast and 19 per cent of people in Edinburgh said they would.
Family gatherings are shrinking, with customers opting to buy smaller turkeys. Sales of large birds are down 7 per cent, with people opting for smaller joints.
There is also a trend towards low and no alcohol drinks with 14 per cent of people saying they won't drink at all, and a firth saying they will choose 'no and low' drinks on Christmas Day. That said, the research shows Brits still love a tipple – with 81 per cent saying they do plan to have a drink.
Tesco's Christmas report was launched to celebrate "the many debates and rituals that make Christmas what it is for people up and down the country," Alessandra Bellini, the chain's aptly named chief customer officer, said.
"Our research found that, by and large, we're still a nation of traditionalists – but with a third of people mixing things up at Christmas each year, that is changing."