The documentary maker has described her boyfriend, Sam Tucknott, as a "dream", praising him for supporting her during her stint on the BBC ballroom show.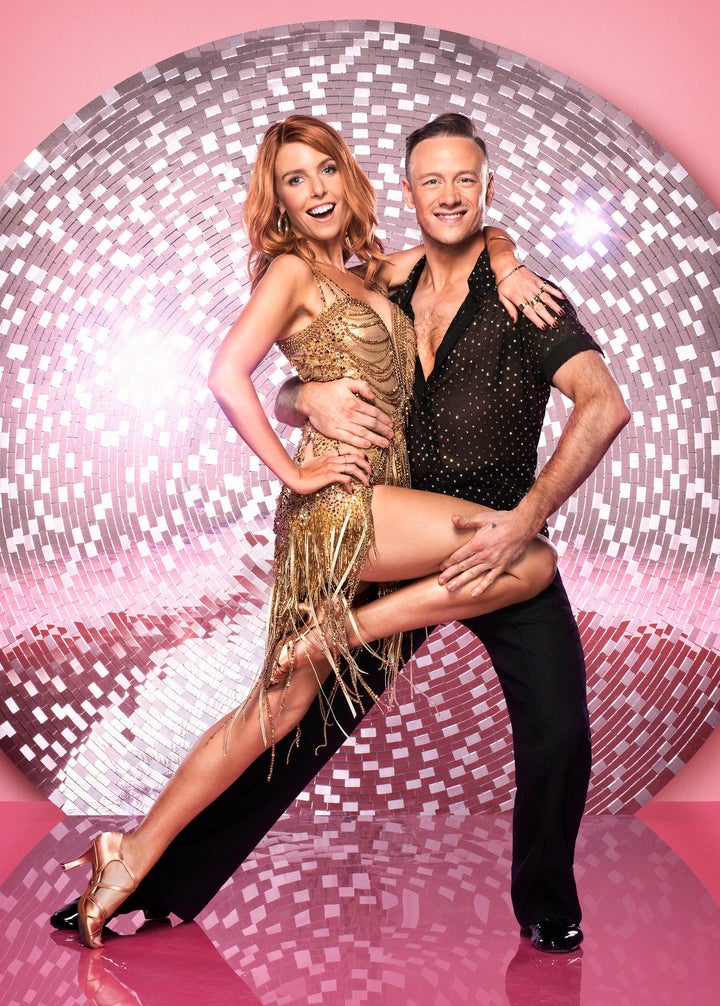 Speaking to The Times (£), Stacey said: "The truth is Kevin and I are brilliant friends and he'll be my pal for life, and Sam was probably the most supportive he has ever been.
"When I first got the gig he was just so made up. He was dancing round our living room.
"And every week he'd say, 'Listen to Kevin. Kevin knows best'. He was a dream."
She said of her relationship with her former personal trainer, who she now lives with in Brighton: "We kind of hung out for a while and were pally. I remember first seeing him and thinking, 'Oh my God, he's so handsome'."
But when she first joined Strictly his advice was: "Keep going, and don't throw up," because: "I was very unfit."
Stacey is currently on a nationwide tour with the rest of the Strictly gang, but isn't dancing with Kevin.
The pro dancer is currently starring in a production of Rock Of Ages, leaving Stacey paired up with Aljaz Skorjanec on the live tour.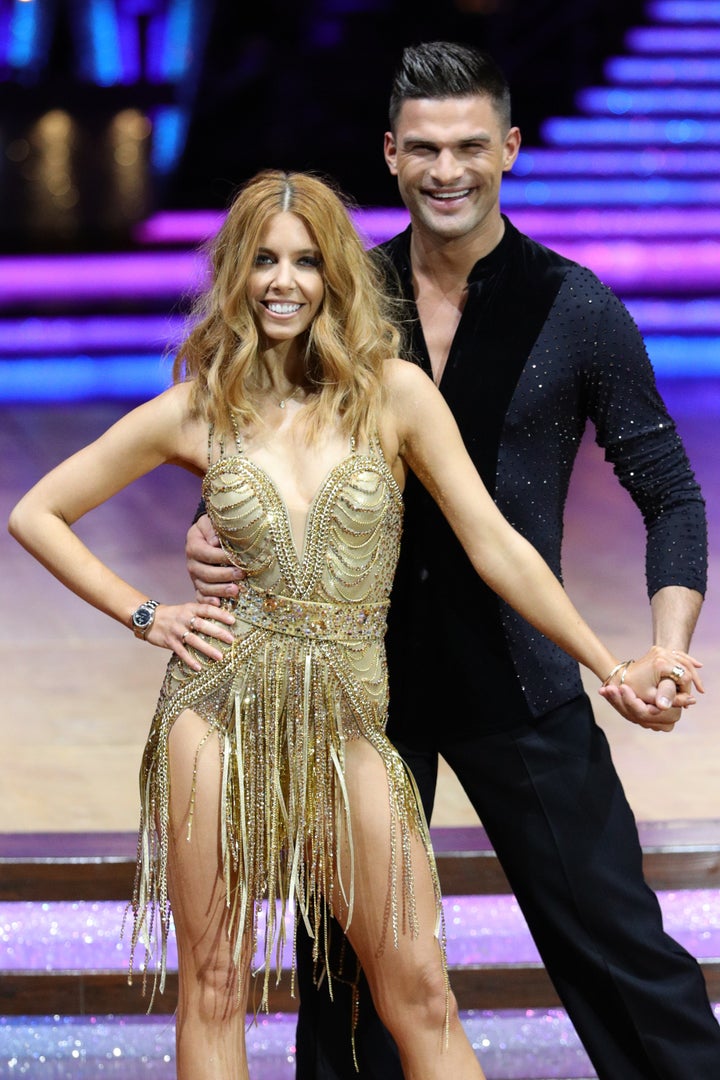 Prior to joining 'Strictly', Stacey was best known for her hard-hitting documentaries, which tackled issues like terrorism, sex trafficking and the environment.
She has since been announced as the host of a rather different project, presenting new BBC Three show Glow Up: Britain's Next Make-Up Star.
"You can care about human issues, the planet and also be into fashion. You can also take time out to look after yourself mentally."
She continued: "For those tellin me 'you're suddenly doing 'trivial' work'... I've been filming stories covering rape, incest, drugs, murder and war for a decade. It's a privilege to cover these issues, but I also need to take time out to enjoy the lighter side of life.
"Also. Dancers and make up artists are incredibly talented. I'm lucky to work alongside them. The idea that talent is exclusively measured on how academic or intellectual you are is SO ridiculous. Snobbery and judgement not really my thing."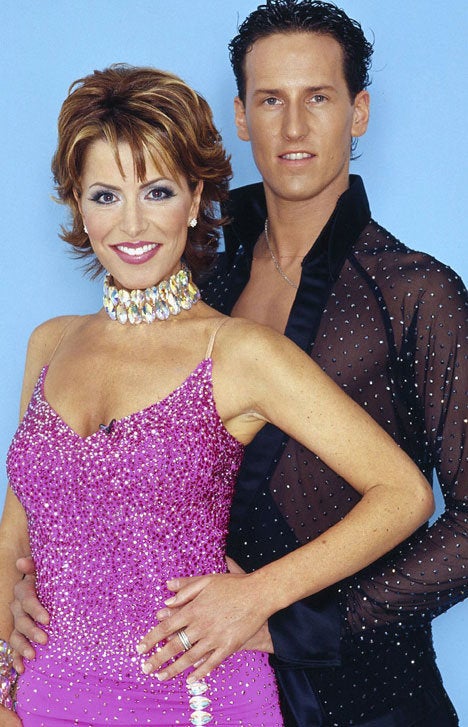 'Strictly Come Dancing': All The Winners