Stacey Solomon has responded to a body-shaming article in The Sun by telling the world that she's proud of the way she looks.
The 26-year-old was pictured in the newspaper wearing a bikini next to the caption: "Top flop....former X Factor singer Stacey gets that sinking feeling."
But the mum-of-two, who now appears on the Loose Women panel, didn't let the comment get her down.
She tweeted to say she loves her body, adding: "My boobs are a result of being pregnant and breastfeeding and I love them. I am just as sexy."
Solomon's tweet was soon liked more than 4,000 times and she followed it up by posting a second image of herself wearing a bikini with her two sons, Leighton and Zachary.
She thanked her fans for their support, adding: "Currently swinging my saggy maggies around the pool on holiday with these two."
Dozens of people have tweeted their support for the star, including last year's X Factor winner Louisa Johnson, who appeared next to Solomon in The Sun.
In a blog on HuffPost UK following the controversy, Solomon told readers to focus on loving themselves, rather than worrying about unrealistic beauty standards.
"There is so much pressure on women to be 'perfect'. Tabloids are full of 'who wore it better' or 'is X pregnant?'" she said.
"Why can we not just pick up a magazine with normal, un-airbrushed women and feel good about ourselves?
"Skin, teeth, hair, weight, EVERYTHING is under the microscope and I can assure you most of the people I've met in real life look far different to their glossy magazine shoot appearances.
"Let's boycott this crazy unrealistic idealism that people believe is 'beautiful' and start finding the stunning features people posses on the inside."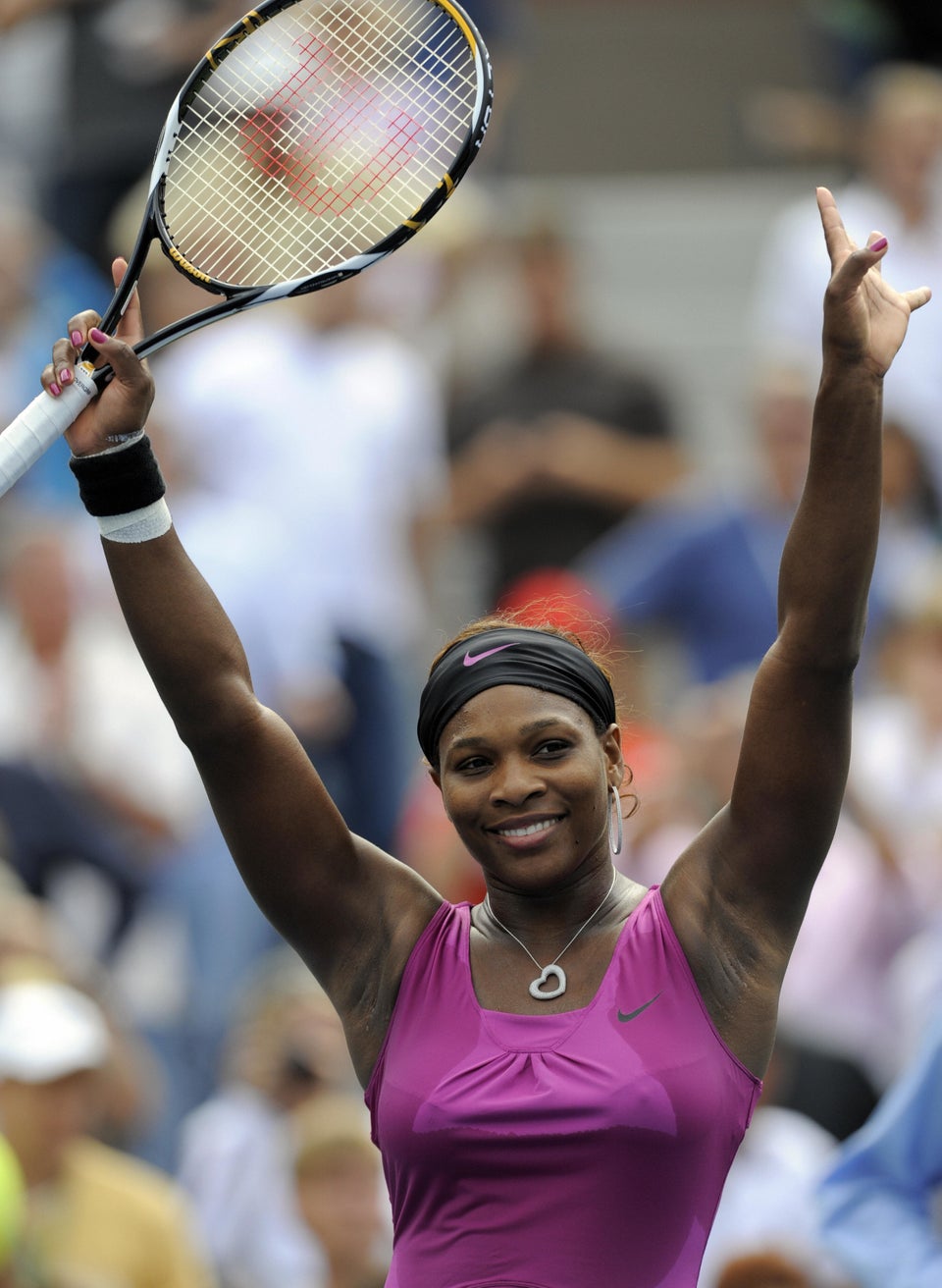 Our Body Image Heroes