Stamp duty is the tax every homeowner dreads paying – especially when you've scrimped and saved to stump up a deposit, then swiftly realise you need thousands more for a lump sum tax payment.
With the economy in dire straits (the Resolution Foundation think tank warns the UK economy could shrink by 9.3% this year – the biggest annual hit in a century), chancellor of the exchequer Rishi Sunak made a statement in July, announcing a stamp duty "holiday", which will take effect immediately and last until next March.
So what does this actually mean for you – and is it a good deal?
What is stamp duty?
Stamp duty (or stamp duty land tax, SDLT) is a tax you pay if you buy a property or slice of land over a certain price in England and Northern Ireland.
The tax applies to both freehold and leasehold properties, whether you're buying outright or with a mortgage.
Before today, people had to pay stamp duty on homes over £125,000 or non-residential land and properties over £150,000. How much tax they would pay would go up as the value of the property increased.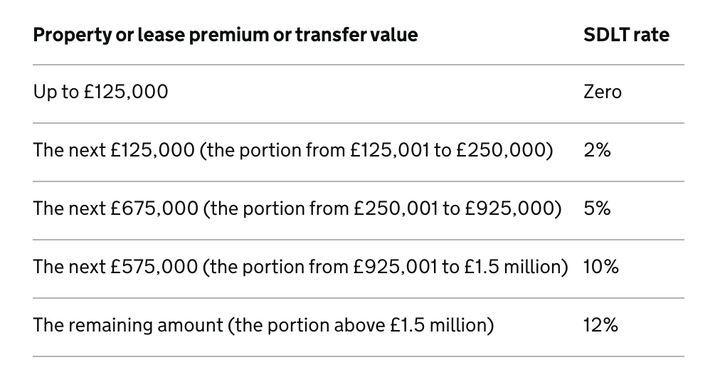 So, if you were to buy a house for £275,000, the stamp duty tax you would need to pay would be as follows:
0% on the first £125,000 = £0
2% on the next £125,000 = £2,500
5% on the final £25,000 = £1,250
Total stamp duty tax = £3,750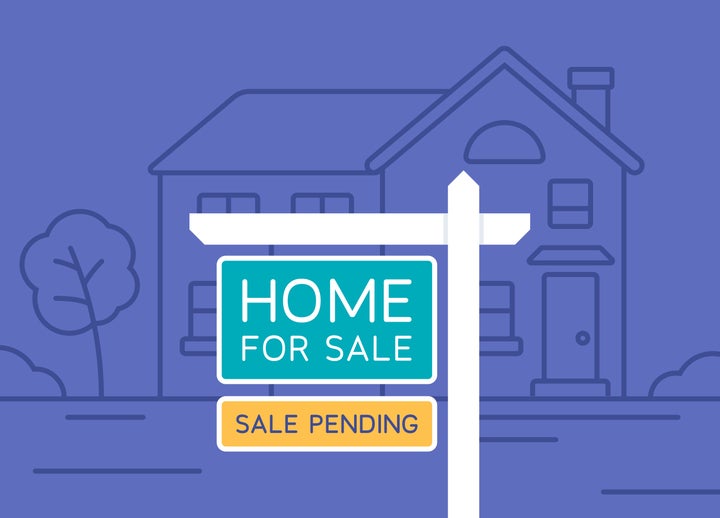 Is it the same for first-time buyers?
There were separate rules in place for first-time buyers, who wouldn't have to pay any tax up to £300,000, and would have to pay 5% on the portion from £300,001 to £500,000. If the price went above £500,000, usual rates would apply.
What about second homes?
People buying a second home – meaning they own more than one property – have to pay 3% on top of the normal stamp duty rates for a property costing £40,000 or more.
What are the changes?
Sunak has abolished stamp duty on homes worth up to £500,000, with the change coming into effect immediately and remaining in place until March 31 2021.
This has implications for first-time buyers, who currently have to pay tax on this threshold, as well as existing homeowners looking to move somewhere else.
Sunak said the average stamp duty bill will fall by £4,500. Analysis by Savills estate agents found the move would make 88% of English property transactions exempt from the tax, The Telegraph reported, and could actually save the average buyer almost £7,000.