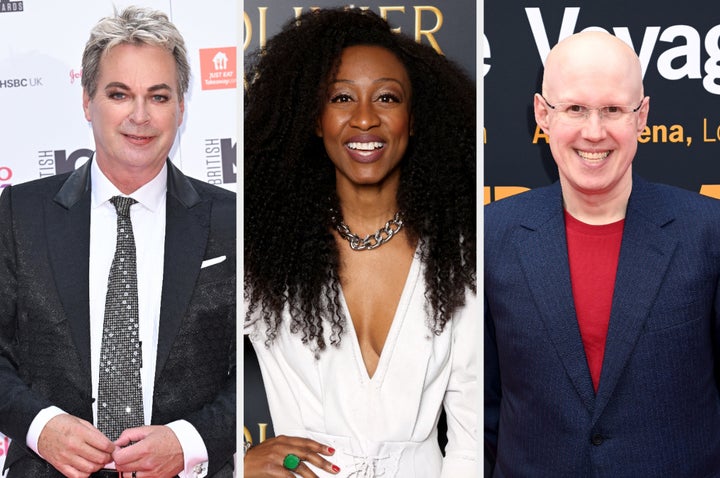 Stars from the world of entertainment have reacted jubilantly to the resignation of Boris Johnson as prime minister.
Beverley Knight branded the PM "a sh*tstain indelibly printed onto the pages of British political history", while Julian Clary joked that he was digging out some bunting to celebrate.
Take a look at some of the best celebrity reactions below...
The dramatic development came after more than 50 Tory MPs quit their government posts.
A succession of backbenchers, including many who had supported him in last month's vote of confidence, also made it clear that they now wanted him out.
This followed the shock resignations of Rishi Sunak and Sajid Javid on Tuesday night.
It is understood that Johnson is set to remain as PM until a new Tory leader is in place by the party conference in October.
However, a number of MPs have expressed their unhappiness at the prospect of Johnson staying on until the autumn and say he must be replaced in the interim by Dominic Raab, the deputy prime minister.