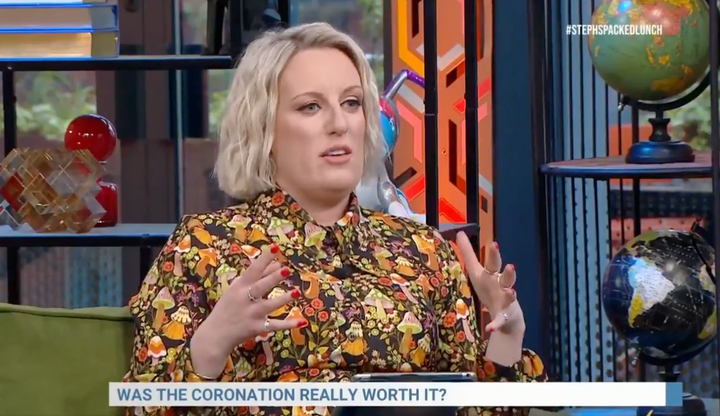 Steph McGovern has received a wave of praise over a speech she gave about the monarchy on her Channel 4 daytime show.
During Monday's edition of Steph's Packed Lunch, the host and her guests reflected on the coronation celebrations over the past weekend, which the former BBC business journalist admitted she found "hard" to enjoy due to the royals' elaborate displays of wealth.
"My beef is less with the event itself," she began. "[People were] having street parties, and in my local area, people were really excited about it.
"But also, and I'm going to try not to get emotional about this, in the last week, I've been working with families who have got nothing.
"A little boy who's been going through a bin for food, because his parents haven't got stuff. Working with kids who don't know what shower gel is. I'd taken them some, and some of them were asking what it was. And then, also, a family member in hospital, who's on a trolley in a corridor. That would never happen to that family."
Looking at a picture of the newly-crowned King Charles, Steph continued: "That picture – how much is that crown with? The gold carriage worth three million – could we not start selling some of that off and thinking about the nurses we need or what we need to solve the poverty?
"The wealth divides really upsets me. And I get [the] history, and we have a monarch, and that's that. And so many people get so much out of it.
"But also, why does it have to be this extreme wealth that they have? Why can't they live more normally? That's what I find hard."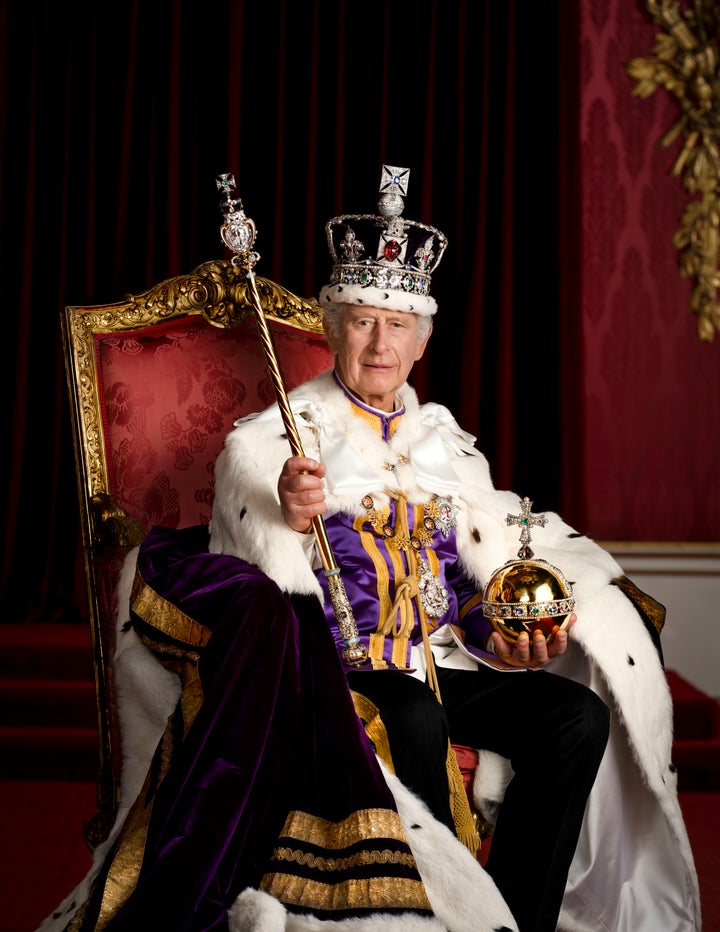 After a clip of Steph's speech was shared online, many people agreed that the displays of wealth during the coronation felt uncomfortable in the current climate:
Among the performers at this event were Paloma Faith, Katy Perry and Lionel Richie, with Take That closing the show.