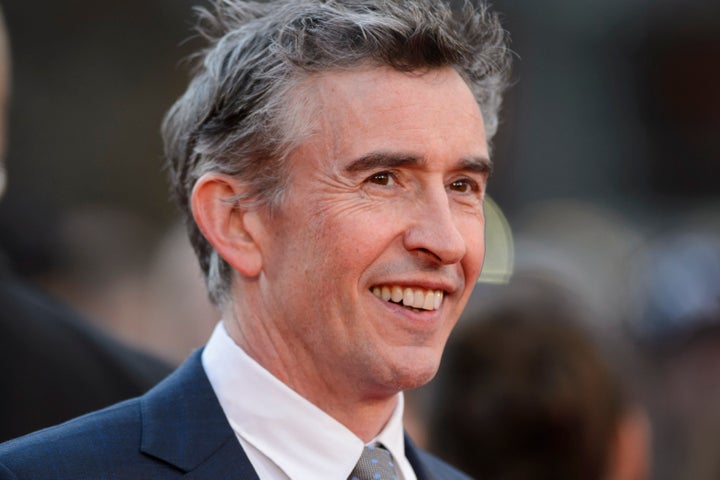 Steve Coogan has endorsed Jeremy Corbyn for Prime Minister, urging people to 'vote Labour and change your future' this week.
Blogging exclusively for HuffPost UK, the actor and comedian accused the Conservatives of 'taking the piss' and said the Labour leader had shown 'an authenticity we are not accustomed to seeing in successful politicians'.
He attacked the 'billionaires who own our print media' and said Theresa May had appeared 'weak and wobbly at the first line of questioning'.
"This election was supposed to be a slam-dunk for the Tories. They have the cash, the resources and the infrastructure of mass communication on their side but something extraordinary has happened," Coogan wrote.
"The electorate, the many, have started to question the unending guff being fed to them by [Paul] Dacre, [Richard] Desmond, etc.
"The Tory tactic was to try to make this a choice between Theresa May and Jeremy Corbyn, but this has backfired as people - and I readily admit to being one of them - have started to listen to what Jeremy Corbyn says rather than what other people have been saying about him."
Coogan is a longstanding supporter of Labour, hitting the streets to campaign for the party both in recent weeks and two years ago.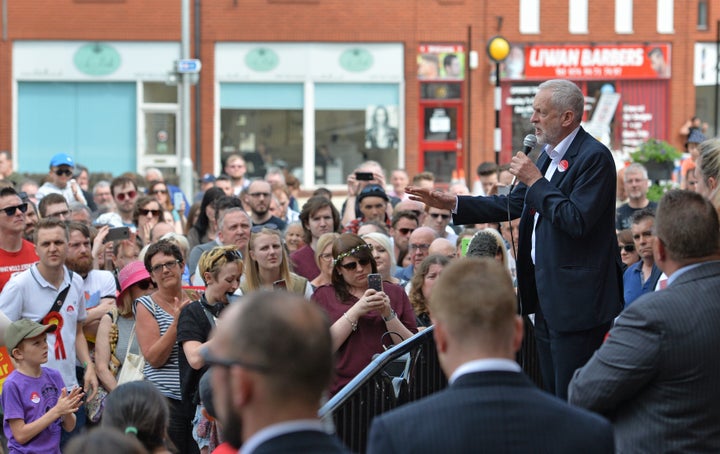 The Trip and I'm Alan Partridge star will introduce Corbyn at a rally in Birmingham on Tuesday evening, where he will address crowds in six locations across the country simultaneously via satellite link.
"From before the snap election was called, Labour had begun to set out their plans to invest in public services (the NHS, education, social care, affordable housing, affordable fuel) whilst addressing inequality and redistributing the resources that the wealthy have accumulated over the last seven years of 'austerity'," Coogan added.
"When their manifesto was published, it didn't just include a raft of policies that attract popular support, it provided costings and sources of funding too.
"A few days later came the disaster that is the Conservative manifesto – whose highlights include taking free school lunches from primary school children, taking homes from frail and vulnerable older people, stopping winter fuel payments to an unknown number of pensioners and lifting the ban on hunting and killing foxes with packs of dogs.
"You can boil all this down to a simple phrase. It's called 'taking the piss'. Let me invert a well-known Churchillian phrase – 'never have so few owed so much to so many'."
Coogan urged those who are 'old and want to be treated with dignity' or 'young and want to get on in life' to support Labour on Thursday.
Related