David Cameron's former 'guru' Steve Hilton has blasted the EU referendum Remain campaign fronted by his former boss - claiming they use "silly scares and phoney figures".
The Prime Minister's former adviser, notorious for padding around Downing Street bare-footed, now resides in California but has been back in the UK promoting a book.
Hilton, who backs 'Brexit' and claimed yesterday that Cameron secretly does too, said on BBC's Question Time:
"I've only been here since Monday and I am already absolutely sick of hearing from the Remain side these silly scares, phoney figures and over-statement of what people are saying."
His comments prompted the loudest cheer of the night from the Ipswich audience and follow Remain claiming recession and war would follow a Leave vote on June 23.
Hilton later admitted, however, quitting the European Union was a "risk" - but then so is staying in the European Union with Greece's economic woes potentially having a domino effect.
Question Time, hosted by David Dimbleby, was held in Ipswich with panelists Ed Miliband, the former Labour leader, Tory MP David Davis, Caroline Lucas the Green MP and Hilton.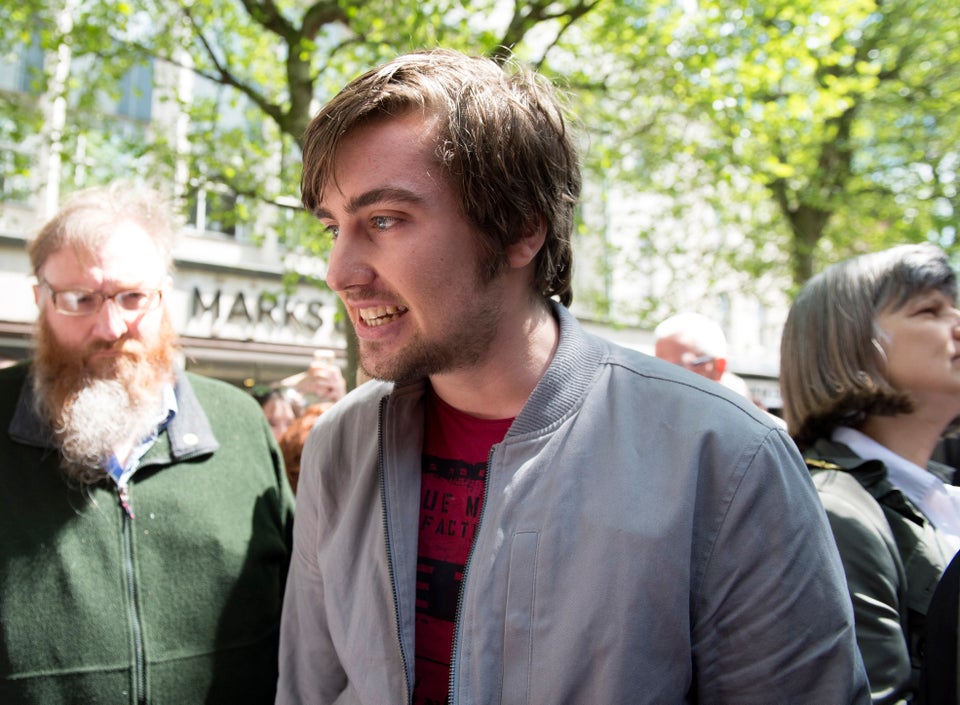 Boris on the brexit trail
Popular in the Community