Netflix has unveiled the first full trailer for the upcoming third series of Stranger Things.
The new batch of episodes – billed as Stranger Things 3 – will debut on the streaming service on 4 July, with the whole series taking on a summery, 1980s feel… with a few supernatural happenings and weird monsters thrown in for good measure.
It is Stranger Things, after all.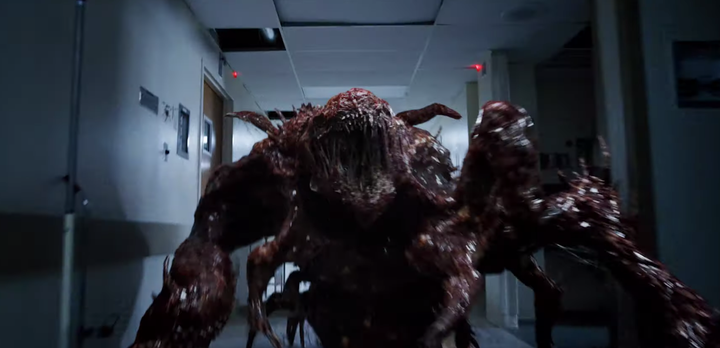 Now let's be honest, we could bore you with a blow-by-blow account of everything that goes on in the trailer, but what you really want is to watch it, which you can do so below…
Netflix previously unveiled a short teaser for Stranger Things 3 last year, which centred around Steve and a new character (played by Maya Hawke), working in an ice cream parlour at the Hawkins mall.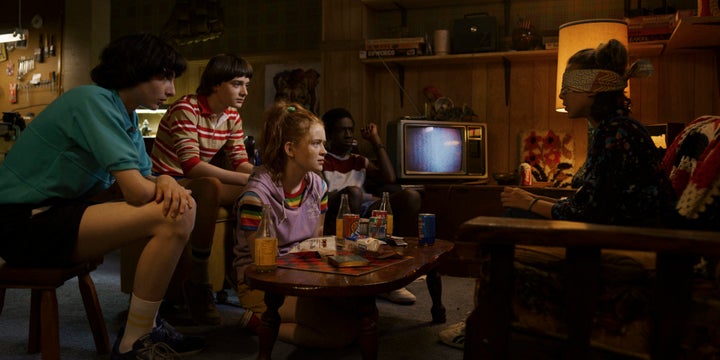 By the time Stranger Things 3 begins streaming, it will have been almost two years since fans were last treated to new episodes of the hit sci-fi show, with the most recent run debuting in October 2017.
All of the show's teenage cast will be returning for the third series, with Millie Bobby Brown, Finn Wolfhard and Gaten Matarazzo all present and correct in the new trailer, alongside Winona Ryder and David Harbour, and Maya Hawke's new character.
Maya – the daughter of Ethan Hawke and Uma Thurman – previously appeared in the leading role in a new BBC adaptation of Little Women, which aired last year.