This weekend, we'll see the 'Strictly Come Dancing' class of 2016 take to the dancefloor for the third time, and sadly, it looks like Anastacia could be in trouble this week, according to new stats.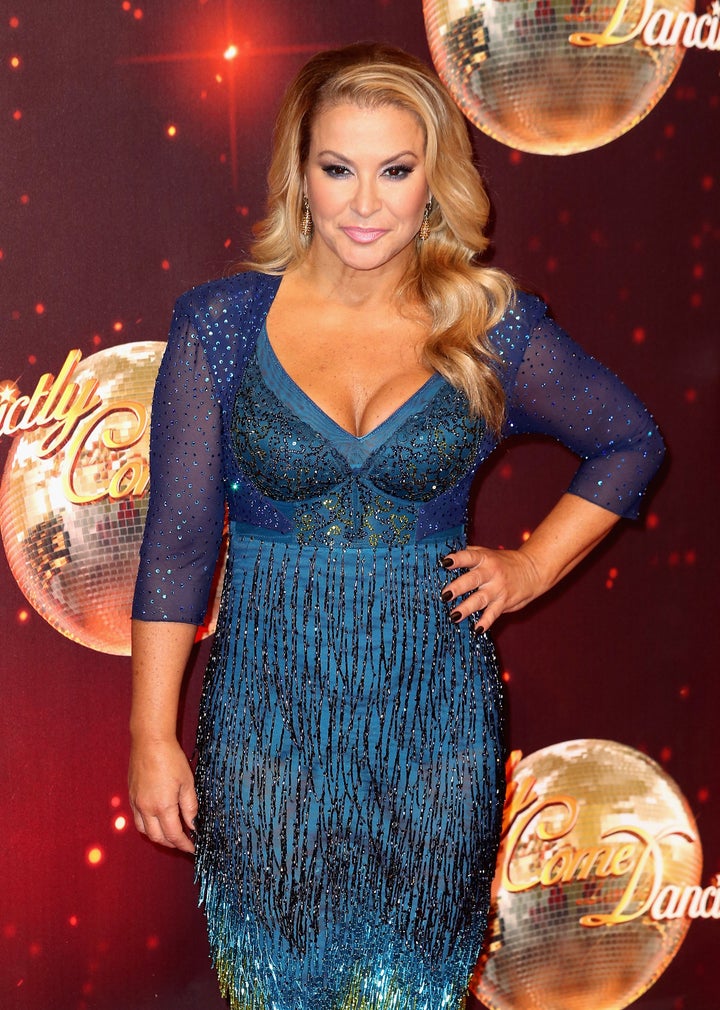 However, according to the latest stars from YouGov, Anastacia could be saying farewell to 'Strictly' this week.
In a blog published on The Huffington Post UK, YouGov reveal the results of research completed this week, which shows Anastacia's popularity has dropped with viewers, who now consider her the star least likely to win the competition.
Their research, which has a sample size of over 3000, also sees her drop down the list of who the public want to win, with only Ore Oduba below her.
Obviously, the singer could stun viewers this week and turn it around, but last week's YouGov predictions turned out to be correct.
Meanwhile, at the other end of their tables, Judge Rinder remains the contestant fans most want to win, while Danny Mac has overtaken Louise Redknapp to become the contestant fans think will take home the Glitterball trophy.
See YouGov's full 'Strictly Come Dancing' blog here.
NOW READ: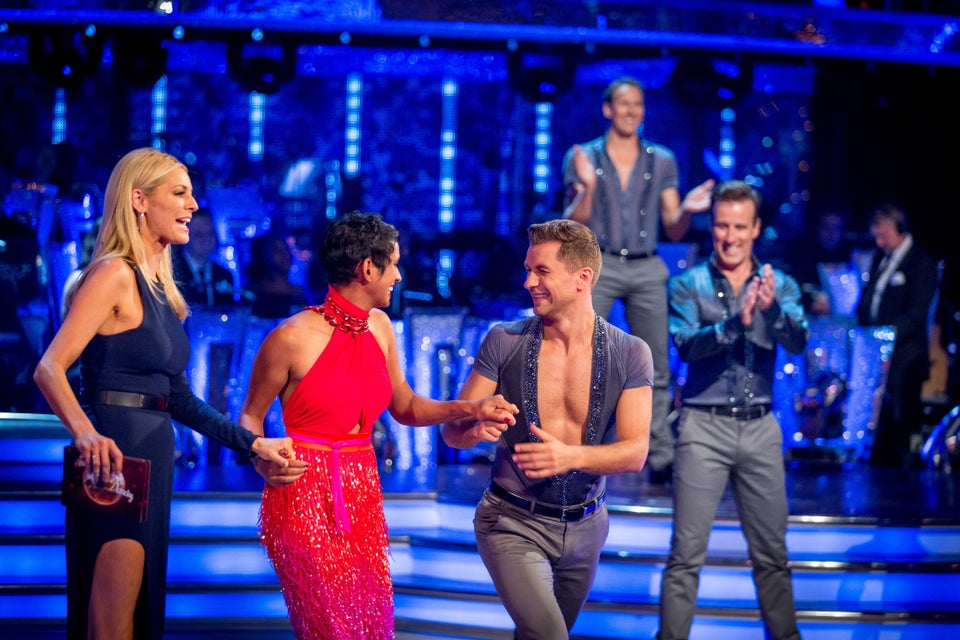 Strictly Come Dancing Couples 2016