Anton Du Beke has spoken about what he expects to experience as a first-time dad to twins at the age of 50.
The 'Strictly Come Dancing' star, whose partner Hannah Summers is pregnant, told the Mirror: "I'm very excited. Last Christmas we were alone just the two of us and going forward it's going to be busy.
"Twins are gonna be a handful but it's going to be great. I can't wait."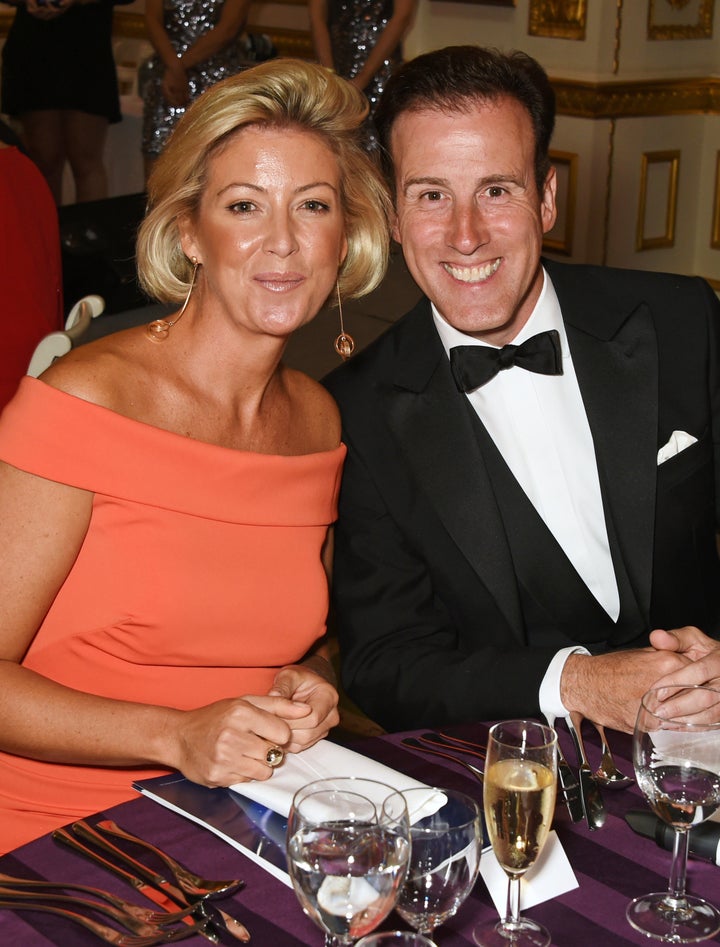 Du Beke added that his brother and sister had both started their families at a younger age, and he was intrigued to see how his experience as a parent would differ from theirs.
"Whether it's better or worse I don't know," he said. "It's just different. I've done a bit more, I've lived a bit more."
Accompanying a photo with a message about "hearing the tippety-tap of dancing feet", he tweeted: "Hannah and I are delighted to announce that we are expecting twins in the spring. We are over the moon!"
During an appearance on Good Morning Britain alongside his professional dancing partner, Erin Boag, Du Beke revealed his twins will be a boy and a girl.
"We found out the other day because we had our big scan the other day and we found out what they are and they are definitely babies," he quipped.
"We are going to have one of each."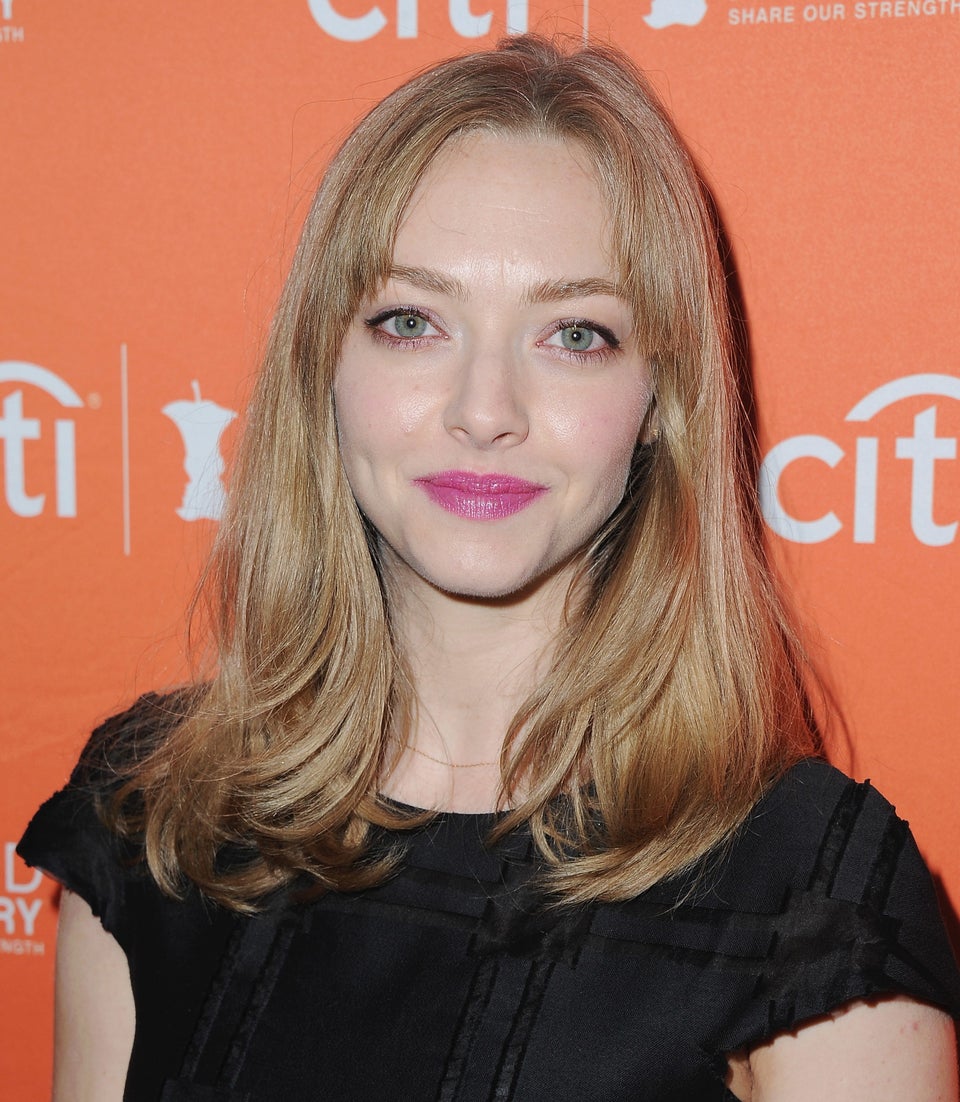 Pregnant Celebrities In 2016